Winnie-The-Pooh Gets A New Pal To Celebrate His 90th Birthday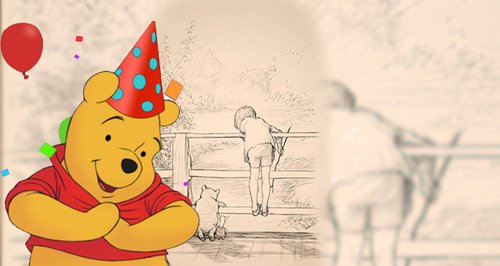 As author AA Milne's character Winnie-the-Pooh turns 90 today, four new books have been published to celebrate.
The classic childhood character turns 90 today and to celebrate four new books have been published and that's not all; he's got a new friend to honour the occasion with.
Winnie-the-Pooh is based on the the author AA Milne's son Christopher Robin and his stuffed, cuddly toys. The books about their adventures set in the Thousand Acre Wood was first published in 1926 and sold 35,000 copies in Britain and 150,000 in the US.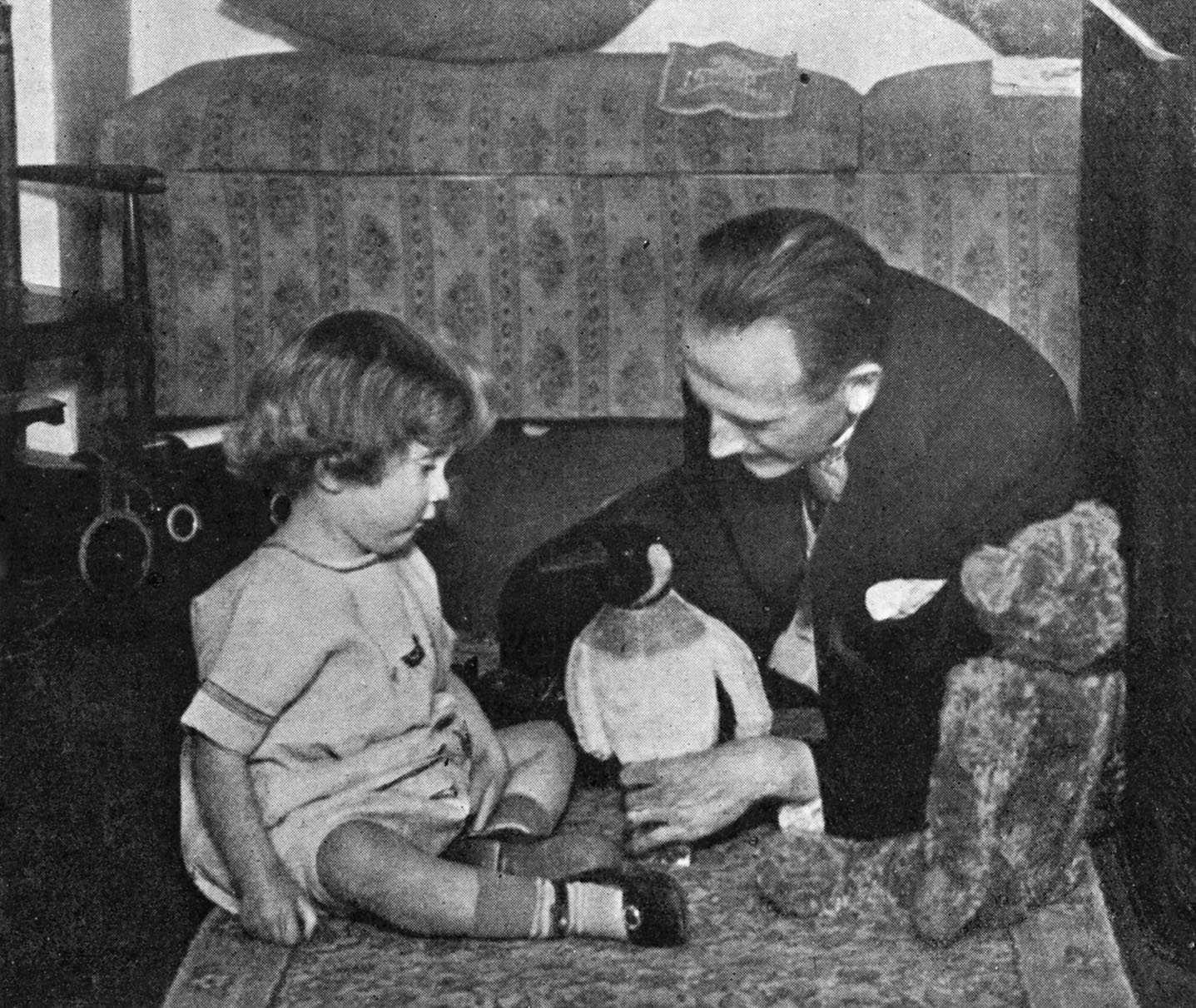 Picture | Getty
Recently a photograph emerged showing AA Milne and Christopher Robin playing with Pooh bear and a penguin, which is the inspiration behind the new character.
The long-lost pal, a penguin, will be joining Piglet, Tigger and Eeyor on Winnie's adventures in Winter: in which penguin arrives, written by Brian Sibley.
"While pondering what other toys Christopher Robin might have owned but which were never written about, I remembered seeing a photograph of father and son playing on the nursery floor with Winnie-the-Pooh and ― a penguin!' Sibley explained in a statement.
He added: "The thought of Pooh encountering a penguin seemed no more outlandish than his meeting a kangaroo and a tiger in a Sussex wood."
We don't know about you but we can't wait to get our hands on our copies. Let's hope they keep inspiring our kids the same way they inspired us!