This Festive Ad From Boots Praises Everyday Heroes Who Work On Christmas Day
#BootsChristmas TV advert 2016 - the gift of beauty
01:01
The high-street pharmacy has just knocked it out of the ball park with this tear-jerking new Christmas advert.
John Lewis is taking so long with their christmas ads, that we've found ourselves haply distracted as a number of big high-street names release their festive mini-films.
Among new entries in the battle for best yuletide advert is Boots, whose heart-warming new campaign is set to have the nation weeping as they give a nod to the everyday heroes who are forced to work on Christmas Day.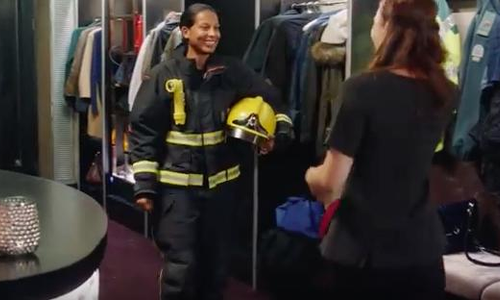 In a bid to appeal to the public's heartstrings, the short clip focuses on paramedics, firefighters and other hard-working staff who don't get the luxury of clocking off on Christmas Day.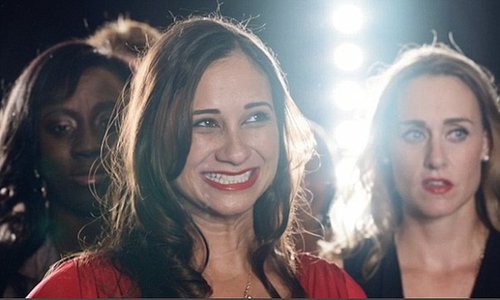 The advert, which feature Kylie Minogue singing on the soundtrack, informs viewers that 500,000 women in the UK have to make their way into work on turkey day, and chose a lucky few to receive a glamorous makeover.
Each woman is transformed from their work uniforms into seasonal sirens as they're reunited with their friends and loved ones.
How cute?