Boyzone pay touching tribute to late bandmate by featuring his voice on their new album
28 July 2018, 10:42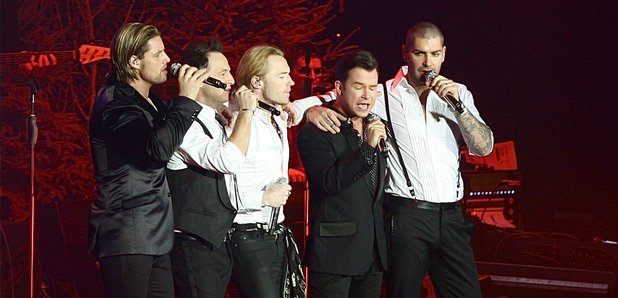 Bandmate Shane Lynch said the boy band will 'always be five'.
After 25 years in the music business, Boyzone will be saying their final goodbyes to their fans with one last album. And it's set to be an emotional one.
Vowing to honour the bands original line-up, bandmates Ronan Keating, Shane Lynch, Keith Duffy and Mikey Graham will be paying tribute the fifth member of Boyzone, Stephen Gately, who died of a heart defect back in 2009.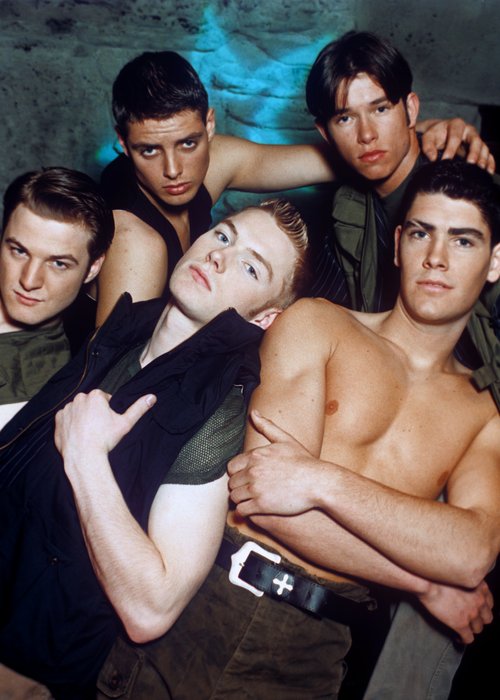 Fans will once again be able to hear Gately's voice as his vocals are set to appear on the album.
Describing the tribute as 'bittersweet' 42-year-old Shane promised: "Boyzone will always be five so it was important that as we said goodbye, we said it with him.
Speaking to the Daily Record he said, "We have a piece of Stevo on the album. It's amazing. A bittersweet blessing without a doubt.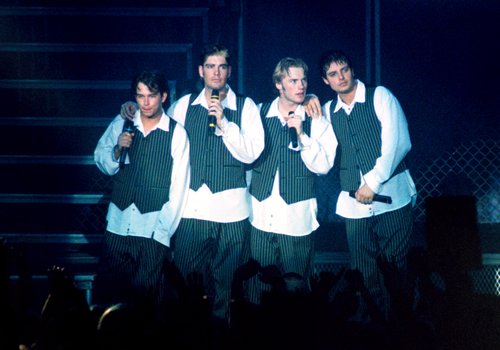 "It was just lovely to have him around. We miss him."
Boyzone announced their forthcoming album, Thank You and Goodnight, earlier this year adding that the new project would also be their final one.
Since his death, Gately's vocals have appeared on one Boyzone album back in 2010 entitled Brother - a year after his death.
But after a producer came forward with unheard music from the late singer, the boys had a chance to include their beloved friend in their final goodbye.
Shane explained, "We were blessed with a producer who happened to come across some stuff he'd worked on with Stevo for his solo album in 2002.
"We had the opportunity to re-work the song and add our harmonies alongside his lead vocal.
"It was a bittersweet experience to hear all our voices together again. It's the closest the five of us will ever get to being in a room together again making music."
They boys will also be collaborating with artists Ed Sheeran and Gary Barlow for their ultimate music project, with Ed co-writing the bands latest release, Because.
Thank You and Goodnight is set to be released on the 15th November followed by by a farewell tour of Ireland and the UK in the new year.