Boyzone Are Planning An "Extra Special" Reunion For Their 25th Anniversary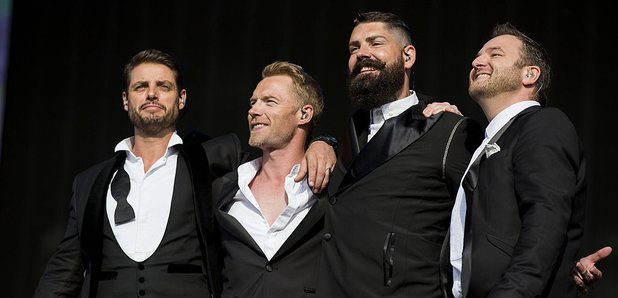 Keith Duffy told Heart that he is "hoping" to head out on the road with Ronan Keating, Mikey Graham, and Shane Lynch next year.
Boyzone are in talks to reunite for something "very special" to celebrate their 25th anniversary next year.
The Irish band, which features Keith Duffy, Mikey Graham, Ronan Keating and Shane Lynch, have reportedly been having discussions about making a new album next year to commemorate the day they were formed.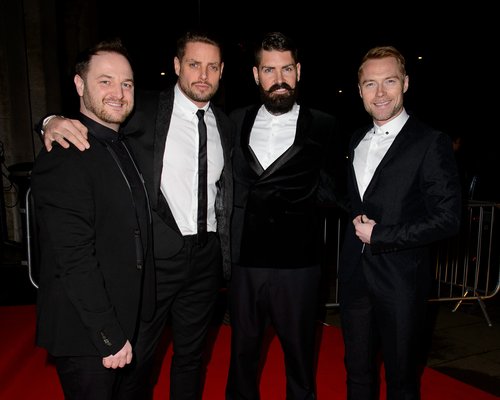 A source revealed: "Boyzone's comeback is well and truly on for 2018.
"It will be 25 years since they first started out so the lads want to do something extra special. "Talks have been going on for a while and there are a number of ideas in the works."
In addition to releasing new music, the band have also discussed writing a tell-all book, going on tour and even creating their own West End show.
The news comes after Keith Duffy told Heart that his current double act with former Westlife star Brian Mcfadden won't get in the way of any possible plans with Boyzone in the future.
He explained: "I am very much still a member of Boyzone. I have never left Boyzone. I'm hoping to go on a tour with them for our 25th anniversary with them next year. They've always been a big part of my life."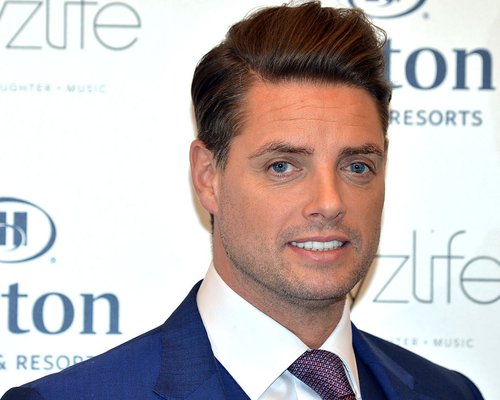 Meanwhile, Ronan has confirmed the band intend to mark the occasion, although he insisted they don't have any concrete plans in place at the moment.
He told The Sun newspaper: "Twenty-five years! It's such a long time and so much has happened.
"I'm sure we'll mark it in some way. But whether by tour, record, book, musical ... we haven't decided yet."