Nicky Bryne Clears Up THOSE Boyzlife Reunion Rumours.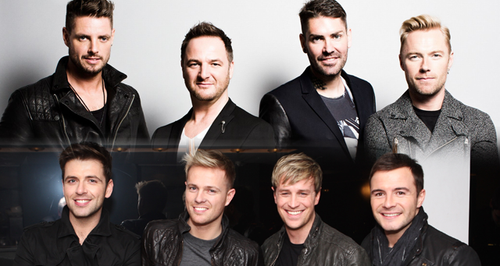 The former Westlife star tells us what he thinks about the upcoming Boyzlife reunion...
Nicky Bryne has said he would be interested in a Westlife reunion, if it was just him and the boys.
The former boyband member exclusively told Heart that he wouldn't rule out the possibility of a reunion in future but he wouldn't be willing to share the stage with one time rivals Boyzone.
The 37-year-old singer, who is set to represent Ireland in the 2016 Eurovision Song Contest, also admitted that he wouldn't mind taking up a seat on the 'X Factor' panel if former manager Louis Walsh doesn't make a comeback.
Listen to what the Westlife star had to say when he spoke to us:
The reunion comments may look positive for Westlife fans, but will be disappointing for those hoping that ALL nine members from both groups would follow the likes of McBusted and head out on the road.
For now though, nineties heartthrobs Brian McFadden and Keith Duffy have CONFIRMED that they will be joining forces to create a supergroup.
So what will they be called? Boyzlife of course!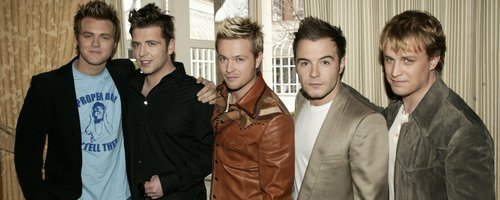 McFadden and Duffy are the brains behind the project and say that there will be 'no limits' when it comes to their pop takeover.
According to The Sun, Boyzone star Keith the pair hasn't ruled out reuniting with bandmates Ronan Keating, Shane Lynch and Michael Graham to come together with Westlife rivals Shane Filan, Kian Egan, Mark Feehily and Nicky Byrne for a string of comeback gigs.
35-year-old Brian didn't rule out the possibility of recruiting additional members, saying: "We could end up adding more people to the next one. Right now this is about me and Keith but the door is always open."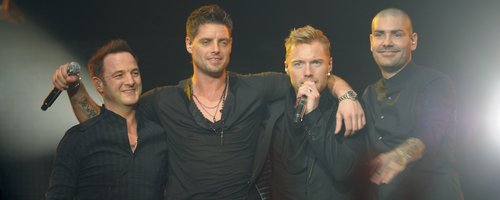 The 90s pin-ups will take to the stage separately to perform their respective hits from over the years when the 12-date tour of the UK and Ireland kicks off in London in October.
It doesn't stop there either! Brian and Keith are also open to the idea of writing new music and even have hopes to make a new reality series documenting the reunion.
We're trying not to freak out BUT...WE CAN'T WAIT!