Brad Pitt And Angelina Jolie Have Put A Hold On Their Split
10 August 2017, 07:35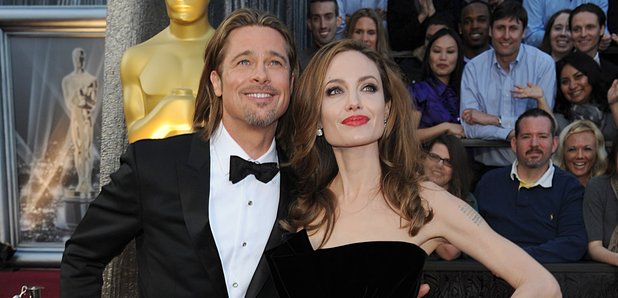 Branglina are said to be putting the breaks on their split after Brad made a big change.
Brad Pitt and Angelina Jolie's separation was the most high profile split of 2016. But despite citing 'irreconcilable differences' it seems like Brangelina are back on!
The couple - who split in September 2016 after two years of marriage and a decade of dating - are thought to have put their separation on hold after Brad "got sober to try and win her back".
A source said: "The divorce is off. They haven't done anything to move it forward in several months and no one thinks they are ever going to.
"He got sober to try and win her back. He knew he had a problem that he had to take care of. And that's all she ever wanted."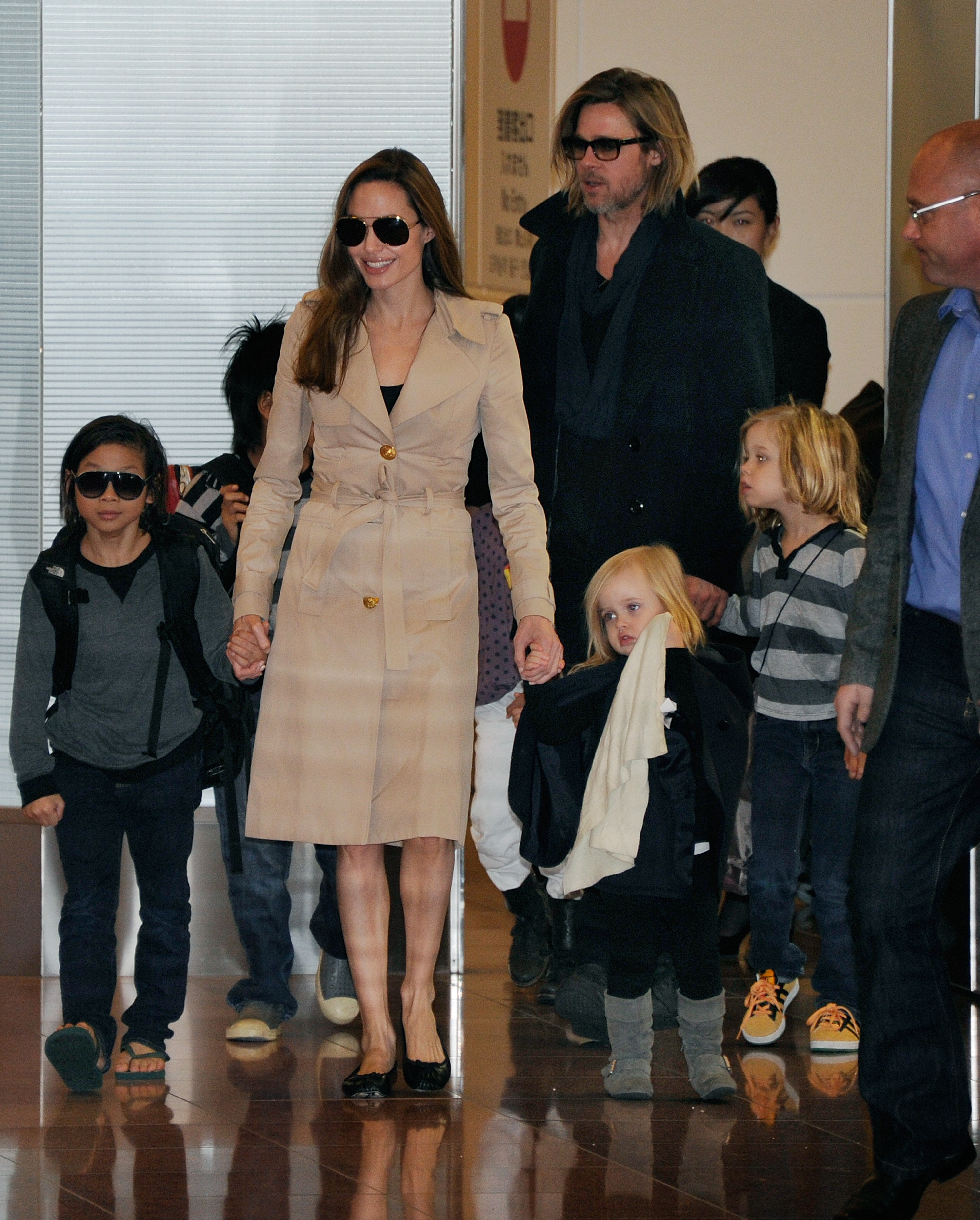 The pair have six kids together - Maddox, 16, Pax, 13, Zahara, 12, Shiloh, 11 and nine-year-old twins Knox and Vivienne - and Angelina is said to still be "in love" with the actor leaving friends of the opinion they will probably give it another try.
The insider added to Us Weekly magazine: "Everyone thinks they are going to get back together. It wouldn't be surprising if they announced that they're calling it off and trying to work things out. She's still so in love with him."
Despite such a high profile separation, throughout the time it is said the pair have remained amicable for the sake of their children and insisted that their home life no way contributed to the break up.
She said: "[Our lifestyle] was not in any way a negative. That is and will remain one of the wonderful opportunities we were able to give our children ... We're all just healing from the events that led to the filing ... They're not healing from divorce. They're healing from some ... from life, from things in life."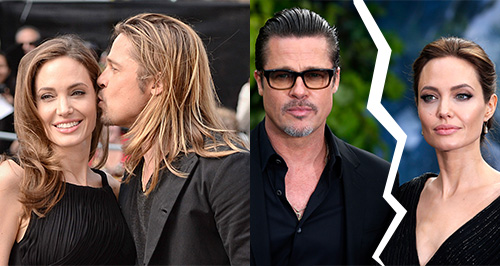 The 42-year-old actress also admitted their separation had been the"hardest time", but in June she moved her and the children into a new Los Angeles mansion.
Could this latest revelation mean she and the children will be moving back with Brad? The couple are yet to announce anything official yet but watch this space.