We Almost Forgot Brad Pitt Dated THIS British 'X Factor' Regular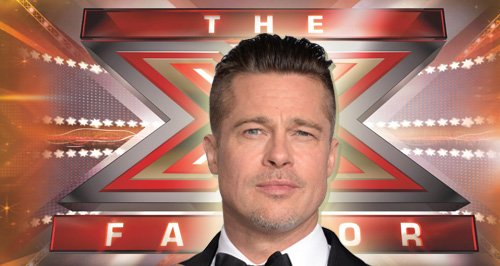 Believe it or not but Brad Pitt was the less famous star when he dated this 80s pop icon.
Up until Wednesday, you probably looked towards Brad Pitt as one half of Hollywood's golden couple 'Brangelina' and one of the world's most adored movie stars.
As the world reels from the news that Angelina Jolie and Brad Pitt have decided to call quits on their 12 year relationship, it's almost hard to believe that a divorce is ACTUALLY happening.
In fact, the couple seemed SO perfect, it's hard imagine that Brad ever dated anyone else.
Of course, there was Jennifer Aniston, whom he married for seven years before splitting in 2005 just shortly after meeting Angelina on the set of 'Mr and Mrs Smith', but there's one girlfriend who we just couldn't believe!
Some may know her as an 80's pop princess responsible for tunes such as 'So Macho', while other probably know her better as a Simon Cowell's right hand man on the 'X Factor'...
Yep! SINITTA!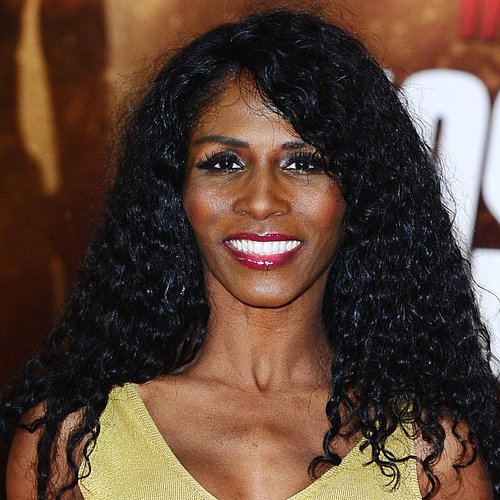 That's right, before Brad Pitt became Hollywood royalty, he was an unknown actor and delicious arm candy of Sinitta, who at the time was riding the waves of her glittering pop career.
The pair dated for two years in the late 1980s, shortly after Brad's brief romance with actress Christina Applegate, and it seems the memory of Brad's perfectly chiseled abs are still a vivid memory for Sinitta.
"He was beautiful with the most amazing body. I saw him for two years. He was fun, he was young and very sweet," she gushed when asked what Brad Pitt looked like in the buff during her most recent stint on 'I'm a Celebrity...Get Me Out of Here!'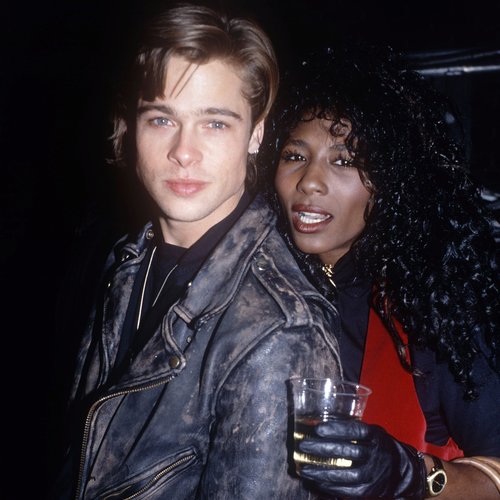 We're SO not jealous!
With Brad Pitt being a Hollywood heavyweight, and with Sinitta - well, busy being Sinitta, something tells us the pair lost touch following their split but the memory still makes us giggle.