Has Brad Pitt has been secretly dating this US professor for six months?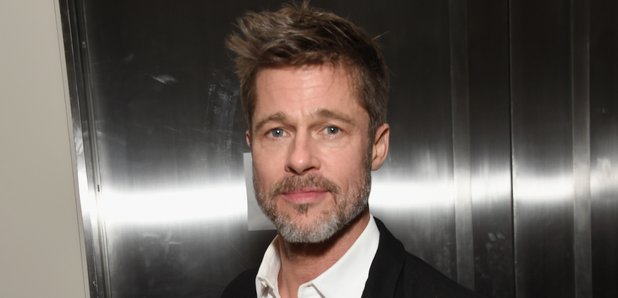 The Fight Club actor has allegedly been seeing famous architect and MIT professor since November.
When Brad Pitt and Angelina Jolie split it was the break up that rocked the world.
Now it has been revealed that Brad might have moved on from his ex as he has been dating Massachusetts Institute of Technology genius, Neri Oxman.
According to Page Six, the 42-year-old academic and the 54-year-old actor have been linked since he visited her MIT lab back in November last year and were put in touch to work on an architecture project.
A source revealed to the US website: "Brad and Neri instantly hit it off because they share the same passion for architecture, design and art. This is best described as a professional friendship."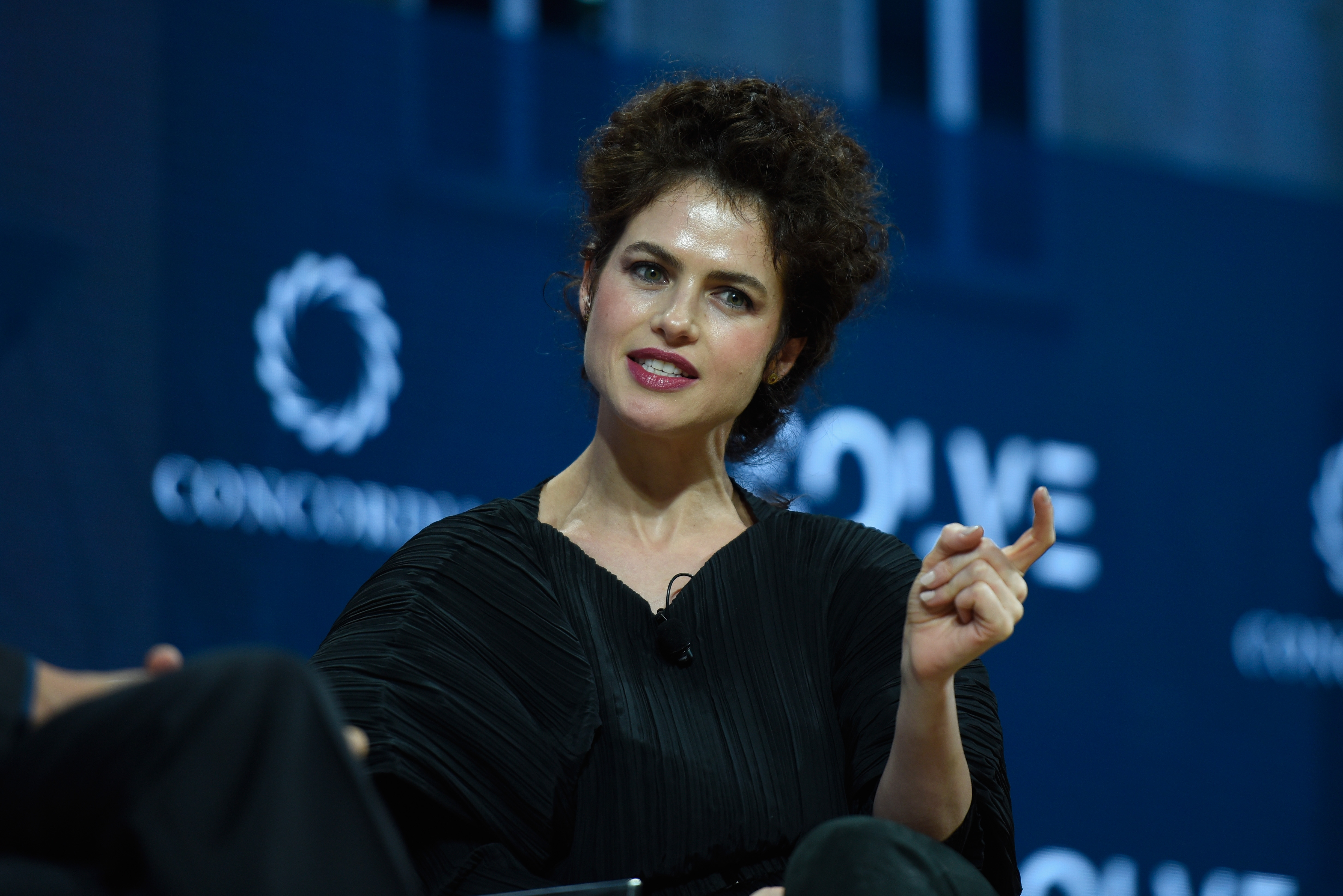 Neri Oxman | Picture: Getty
Many have compared Oxman's looks to that of Brad's ex, Angelina Jolie as they both have dark features and gorgeous pouts.
The source continued: "Their friendship has not turned into romance … as both are cautious and this is, again, more of a professional friendship, but Brad is very interested in spending more time with Neri, she is fascinating."
However the pair have both recently split from spouses so even if things aren't moving in a romantic direction yet, there could be potential.
Watch this space...