Fans Are Mocking Bradley Walsh For Not Knowing THIS Question On The Chase
12 December 2017, 12:11 | Updated: 12 December 2017, 12:13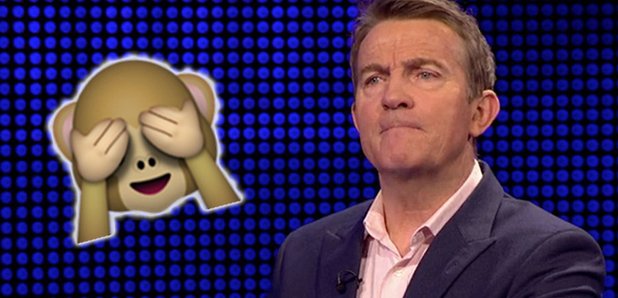 Ultimate fail, Bradley!
Despite recently announcing his new role in the upcoming Dr Who series, it seems Bradley Walsh has not been brushing up on his knowledge.
In last night's episode of The Chase, Bradders asked a question about the sci-fi programme, but admitted he had NO clue what the answer was:
Walsh has been confirmed to feature in the upcoming series AND has expressed his love for the programme in the past - but clearly he hasn't paid that much attention to it!
Chaser Jenny Ryan wasted no time in locking in her answer, but contestant Rosie hesitated slightly, and took a stab in the dark with a completely random guess.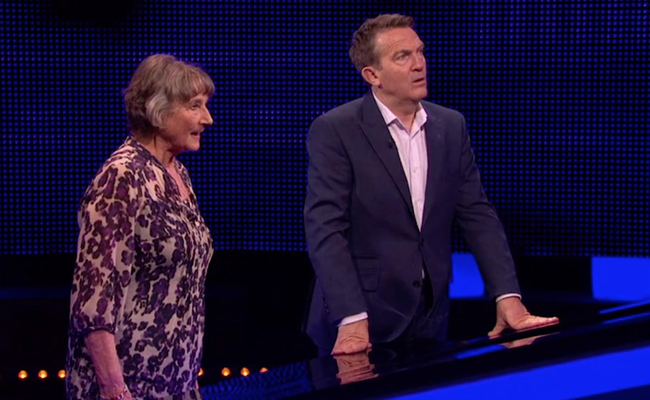 "The Chaser's gonna know this" Bradley mused, at which point Rosie turned to him and asked whether he had an idea - to which he admitted that he didn't.
Fans watching the episode were quick to mock Bradley's lack of knowledge:
Bradley's going to need to know how often the Doctor can regenerate when he becomes her assistant ! #GangOfChase #TheChase

— Mace Windu (@Mayce_Windu) December 11, 2017
Bradley has no idea how often the Doctor can regenerate. He'd better find out soon ... #TheChase

— The Prodigal Bum (@prodigalbum) December 11, 2017
In October earlier this year, it was confirmed that Jodie Whittaker would become the first ever female Doctor, and would have a team of helpers rather than one assistant - cue Bradley Walsh!
The TV personality will be playing the role of Graham, who is part of the Doctor's entourage.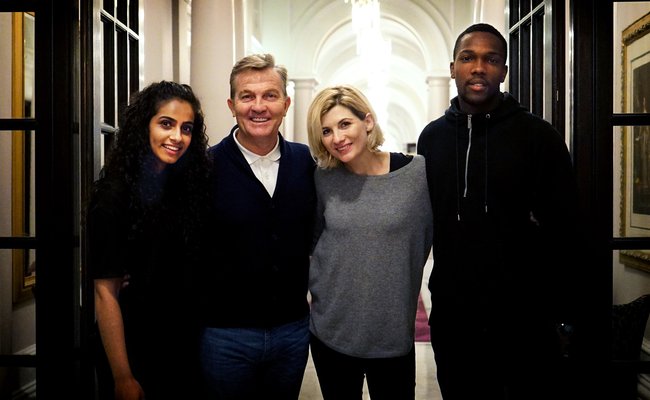 Bradley recently revealed that he didn't even have to go through an audition process to secure his role; during an interview with The One Show, the singer/actor/presenter said: "I just got asked".
Jodie Whittaker's first appearance as Doctor Who will take place right at the end of the Christmas Day special 'Twice Upon A Time', but it's reported we will have to wait until Autumn next year for her series to air, in which Bradley will star.