Brendan Cole Might Be About To Get His Next Big Break Thanks To Len Goodman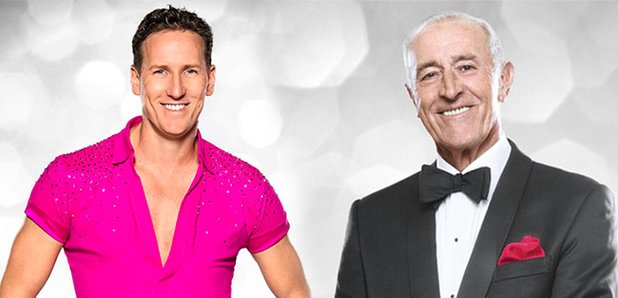 Former Strictly head judge Len has reached out to Brendan Cole following his departure from the BBC programme.
When the news broke the Brendan Cole had been axed from Strictly Come Dancing by the BBC fans of the show were understandably shocked.
The professional dancer has starred in the show since the first series and after fifteen years is the only original star still standing along with fan favourite, Anton Du Beke.
However there is now hope for the New Zealand native as it seems former Strictly head judge Len Goodman has offered him a lifeline.
As one of the only judges to have reached out since the shock news he has text Brendan with the message: "Don't worry. Bigger and better things will come to you."
This has left things open to speculation that Len might try and help Brendan land a gig on his new show, Dancing With The Stars, the US version of Strictly which he is a judge on.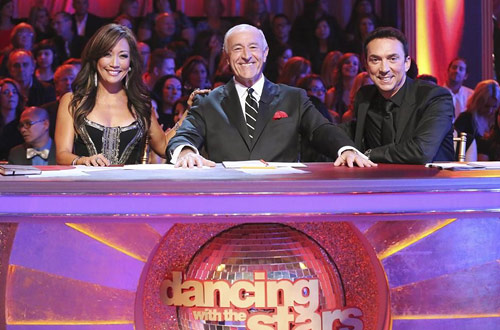 Len Goodman (centre) with fellow Dancing With The Stars judges Carrie Ann Inaba (left) and Bruno Tonioli (right) | Picture: ABC
A source told The Sun: "Brendan is really interested in a move over to LA to appear in Dancing With The Stars."
"It's a real compliment that they are interested and would be a big two fingers up to Strictly who unceremoniously dropped him."
"He sees it as a fresh start potentially and a way to make a new career for himself."
He told Lorraine the Beeb's reasons for the decision were 'editorial' but he was visibly upset by the news.
However today it has emerged that the decision has come down to Brendan's behaviour during filming and bosses have apparently lost patience with his antics.
An anonymous source revealed to The Sun: "Brendan's ego and his attitude became too much to handle and in reality that's why he's gone. He brought it upon himself."
"By the end he was almost universally hated by staff on the show because he had become so bitter and difficult to work with."
It's believed it was the panel - comprised of Craig Revel Horwood, Darcey Bussell, Bruno Tonoili and new head judge Shirley Ballas - who forced bosses to drop him from the forthcoming show after their on-air spat with him last year.
A source told The Sun Online: "It was the final nail in his coffin.
"That was the moment when they decided they'd had enough. The judges felt he was putting her down publicly and he thought he knew better than the head judge. They thought it was totally disrespectful."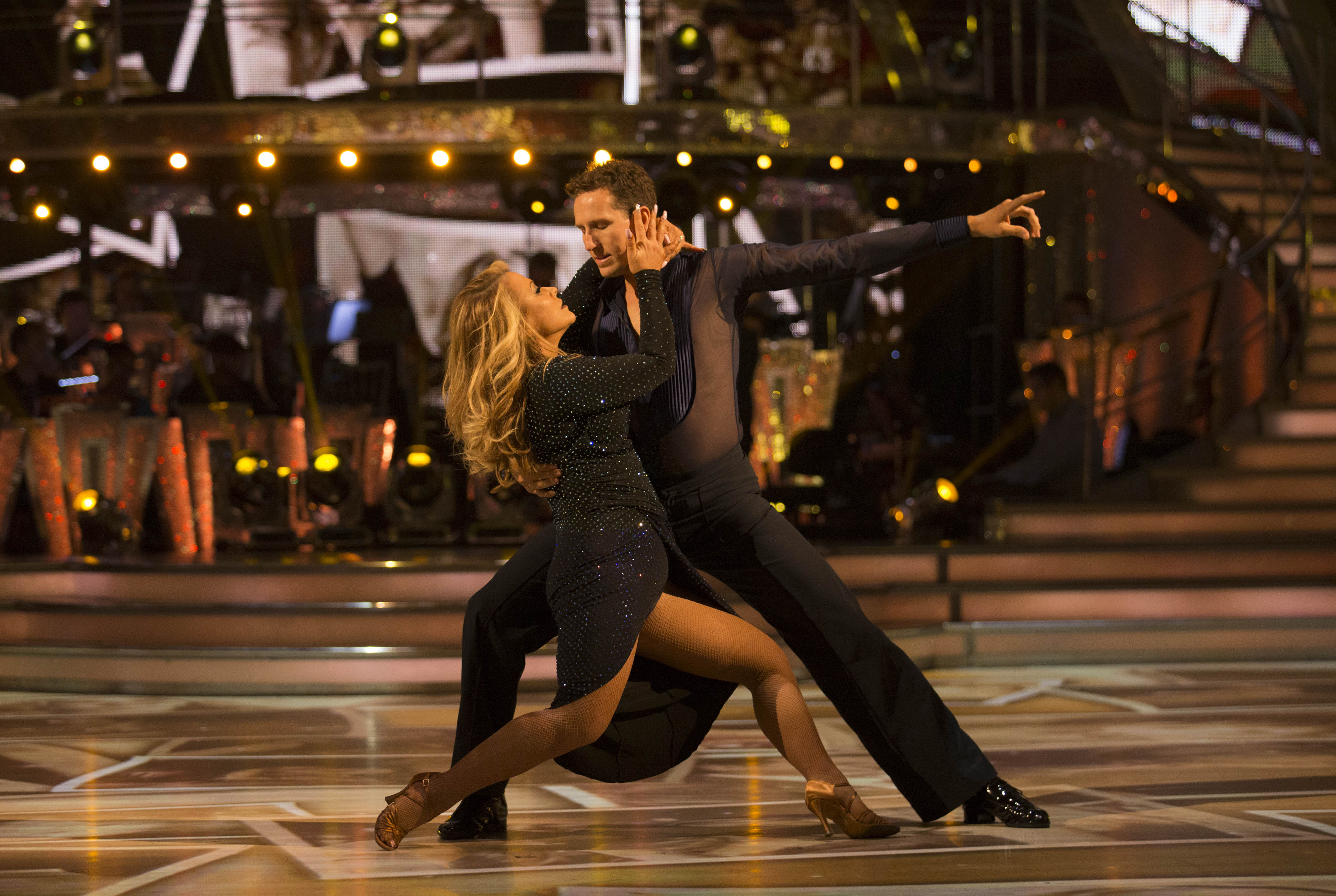 Brendan dancing with celebrity partner, singer Anastacia | Picture: BBC
His charm from the earlier series has apparently gone missing as time has gone on and there have been reports that junior members of staff were even worried to talk to him in case he snapped.
Fans of the show will be sad to see him go but it sounds like many members of the Strictly team won't be sad to see the back of him if The Sun's reports are true.
Brendan fans needn't get too down as he will still be touring the country with his own show throughout 2018 called All Night Long.
But Brendan's fate just goes to show, everyone is replaceable!