7 Year Old Brendan Cole Super Fan Starts Petition To Keep Him On Strictly!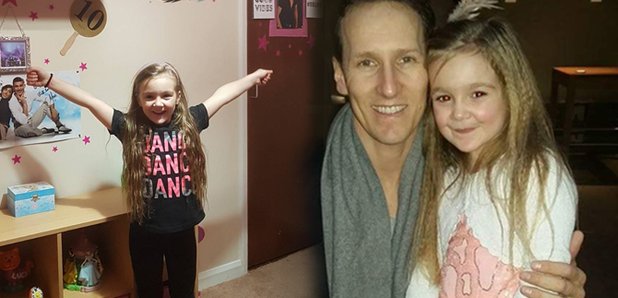 EXCLUSIVE! Strictly fan Lucy Stewart is campaigning to keep her idol Brendan Cole on her favourite TV programme.
Most little girls love to dance, but little Lucy Stewart is such a big Strictly Come Dancing fan that when she heard Brendan Cole had been axed from the show she decided she had to do something about it!
The seven-year-old from Elgin in Scotland has started a petition to try and get the BBC to change their mind.
It turns out that Lucy has actually met Brendan a number of times and he once lifted her spirits when she was suffering from health problems.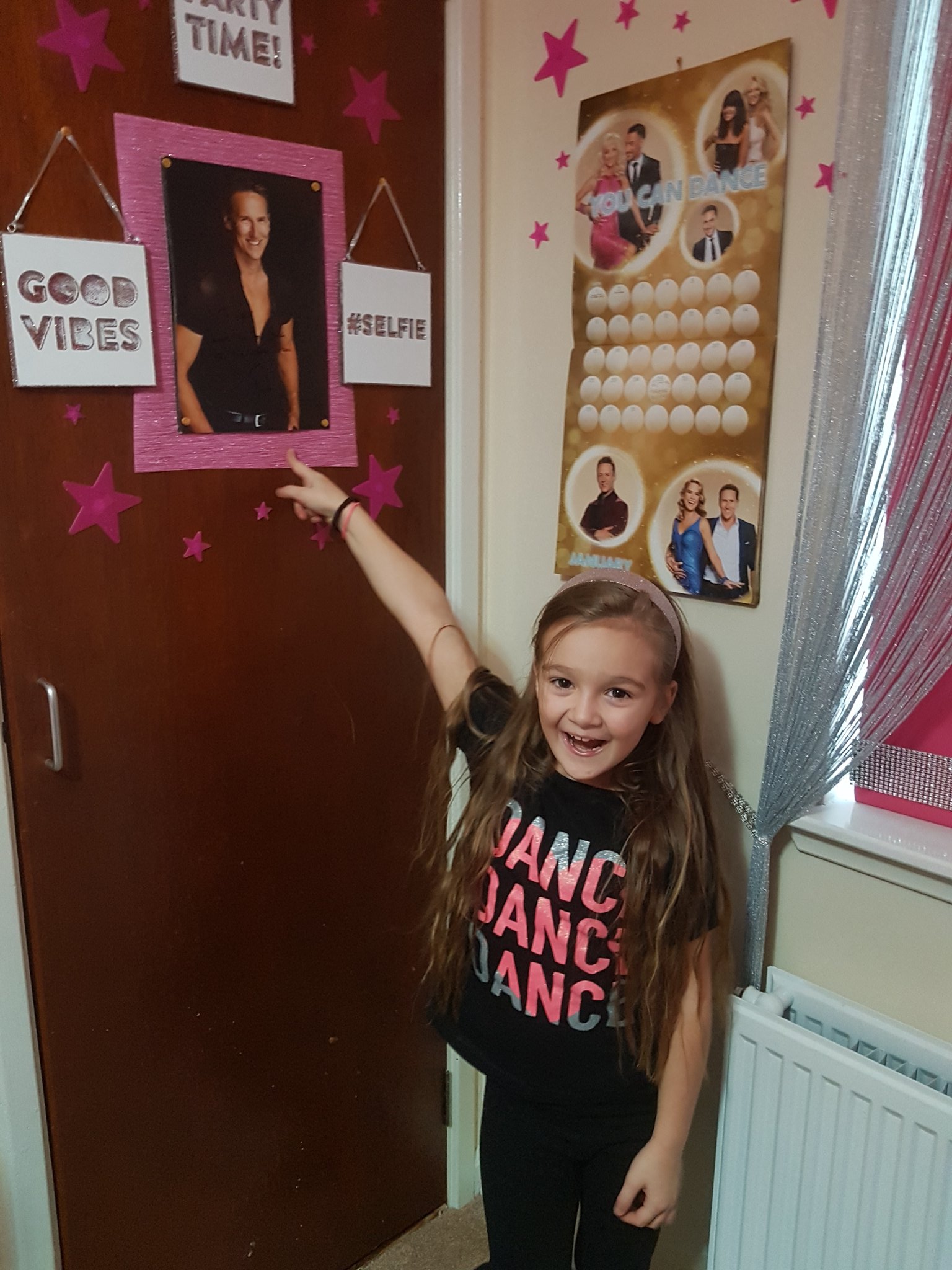 Lucy is such a Strictly fan she even has a bedroom inspired by the show complete with glitter ball | Picture: @Claire21Stewart
Her mum Claire explained to heart online: "Lucy has a few health issues and her auntie had put out a tweet to see if anyone could help make it possible for her to meet the dancers at the show in Glasgow."
"Brendan got in touch with her and said he wasn't part of the show but he would love to give Lucy tickets to see any of his own dance shows."
Lucy went to see him perform at Eden Court in Inverness and had such a great time that she received some tickets from Santa to go and see him again, and he remembered her!
"At the end of the performance Brendan took Lucy onto stage to dance to her favourite song from the last show," Claire recalled.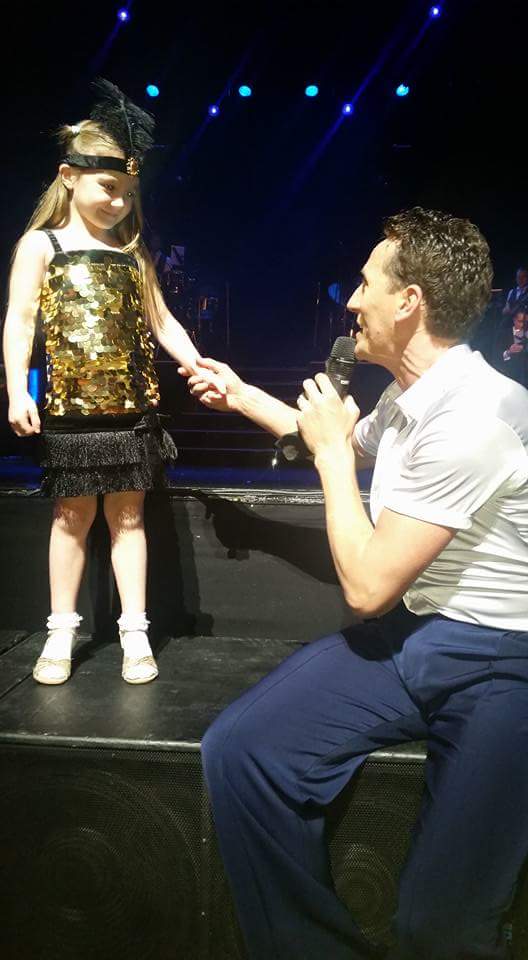 It sounds like Brendan's kind gesture really made an impact with Lucy and this isn't the first time she's had his back!
Apparently she was so upset when the judges made mean comments to him once that she wrote a letter to tell them off - now that's one dedicated fan!
Lucy first started her fascination with Strictly Come Dancing at just three-years-old when she began watching the show on Saturday nights with her mother.
Since then her passion for the show has grown so much that she even got her mum to give her bedroom a Strictly Come Dancing makeover complete with disco balls, sparkly cushions and the judge's famed scoring cards pinned to the walls.
Of course, her idol Brendan Cole takes pride of place with numerous posters of the stars scattered around the room including a framed portrait on her bedroom door.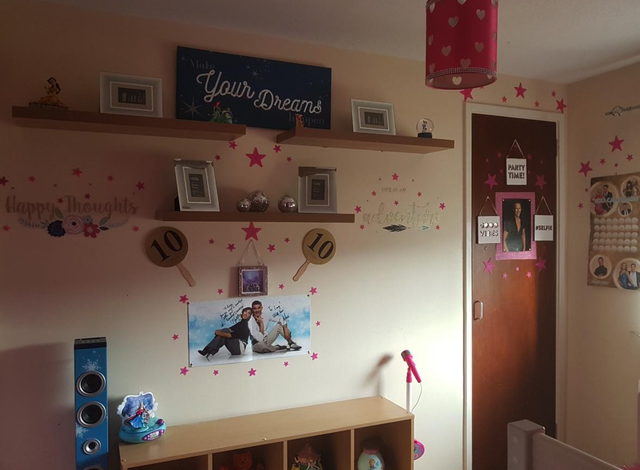 Earlier today, Brendan annouced shock news that he would be leaving Strictly after 15 years after producers decided to axe him from the show.
The professional ballroom and latin dancer has been a part of the show for fifteen years since its first series and is one of the few original dancers remaining.
He revealed the sad news to Lorraine this morning live on ITV.
Hopefully Lucy's petition will get back to Brendan so he can see all the effort she has made, or better yet, convince the Beeb to keep him on Strictly.
If you'd like to give it a sign, click here.