Brendan O'Carroll threatens to KILL OFF Mrs. Brown
18 May 2018, 11:11 | Updated: 18 May 2018, 12:10
The Irish mammy - star of Mrs. Brown's Boys - is a comedy favourite across the world... but she won't live forever.
Creator Brendan O'Carroll, 62, has vowed to kill off gobby matriarch Agnes Brown if the BBC ever cancel his show.
Mrs. Brown's Boys has been a huge ratings hit since 2011, and has even inspired a Romanian version.
But Brendan isn't precious about his famous alter ego, and told the Daily Star he would kill her off in an instant.
He said: "We are booked to do Christmas specials for the BBC until 2020 but if they go, 'We are going to drop you as we don't think it's strong enough' then I'd kill Agnes off.
Read more: xxxxx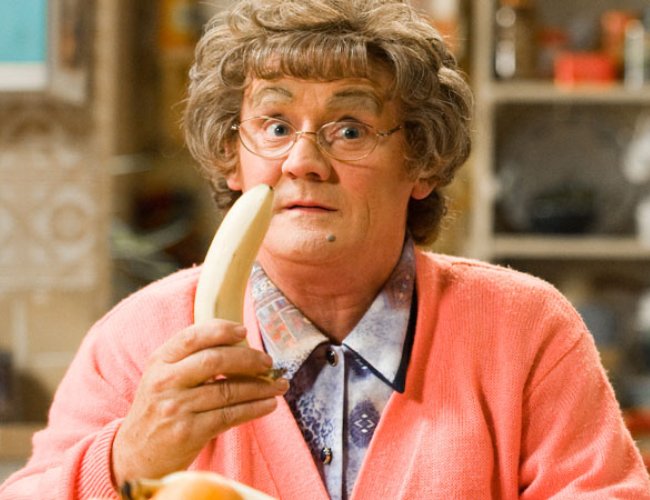 Brendan O'Carroll as Mrs. Brown, the mouth mammy people can't get enough of (Image: BBC)
"Our final episode would be the funniest show I've ever written for the first 24 minutes.
"Then the last four minutes would break your f***ing heart."
The Irishman has amassed an estimated fortune of £10 million since creating the mouthy mammy in 1992, documenting her exploits in books, plays, the TV series and even a film.
Brendan, who stars in the show alongside his wife Jennifer Gibney, 53, believes that the recent runaway success of the show is largely down to the state of global affairs - and people feeling safe sat in her Dublin kitchen.
He said: "After the downturn in the economy, Brexit and that f***ing clown in America, people have been getting scared and when they get scared they get nostalgic and want to look at when things were better.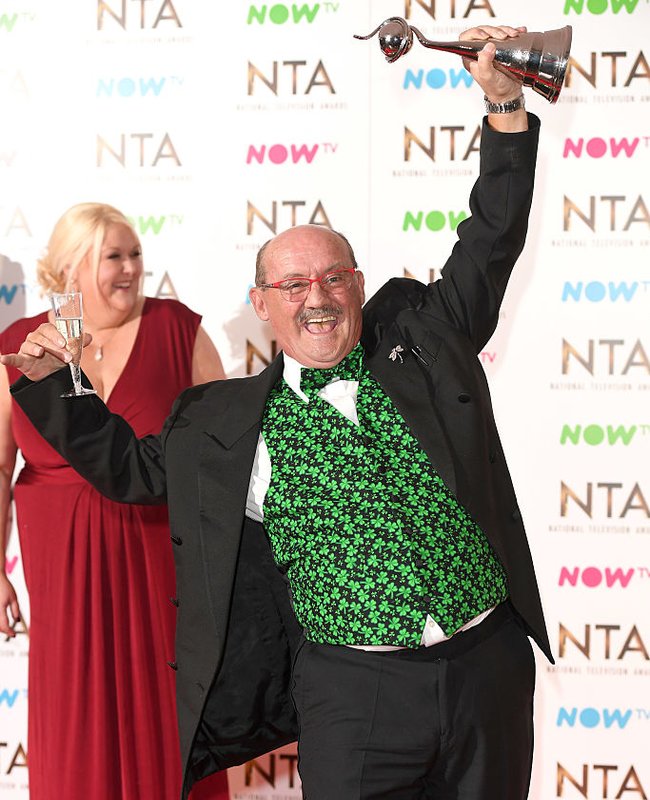 Creator Brendan O'Carroll with one of the many awards he has won for Mrs. Brown's Boys (Image: Getty)
"And we give them an hour of relief on a Saturday night. Laughter really is the best medicine."