Where Are Bridget Jones' Best Friends 15 Years On?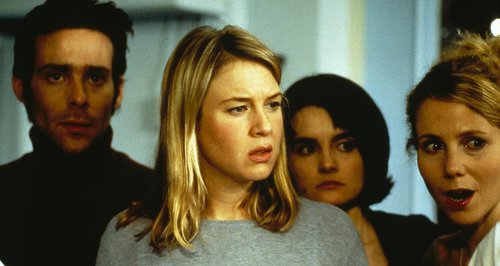 Somehow it's been 15 years since Bridget Jones reassured us it is ok to be single, drink lots of red wine and sing power ballads to yourself.
Although Bridget wouldn't have got through the trials of thwarted romance and career blunders without her three trusty friends.
Thank goodness they will all be reunited on the big screen in September this year! With a baby on the way, Bridget and her pals will continue to support us through life's awkward moments and disastrous decisions in 'Bridget Jones' Baby.'
But what else have the team been up to since the first film was released and Bridget gained a place in the nation's hearts?
Renee Zellweger: Bridget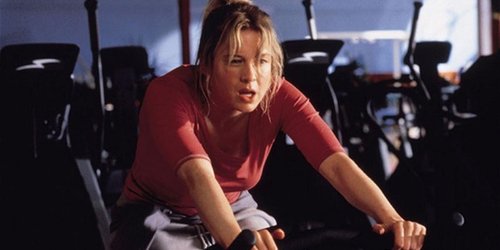 Since the first two Bridget Jones films, Zellweger proved a singing hit playing the corrupt Roxie Hart in Chicago. Changing tack, she appeared as Miss Potter in the 2006 biographical film about children's author and illustrator Beatrix Potter. But in our eyes it's hard to think of her as anything other than our Bridget.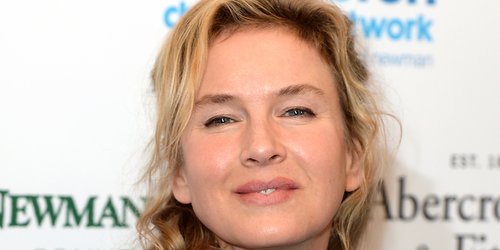 Sally Phillips: Shazza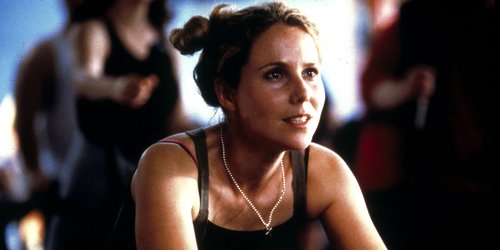 If you are a Miranda fan then maybe Sally Phillps is more Tilly than Shazza to you now. Her memorable character is totally 'brillo pads' even though she is constantly asking 'Queen Kong' to 'bear with'. Her unique phrases have captured many hearts and helped make 'Miranda' one of the most popular shows on TV.
While her latest role as Mrs Bennet in horror film 'Pride And Prejudice And The Zombies' was rather unusual, it wasn't as successful as some of her other work.
She has also dabbled in writing and teamed up with none other other than David Tennant for the project. They created and starred in 2011 romcom 'The Decoy Bride.'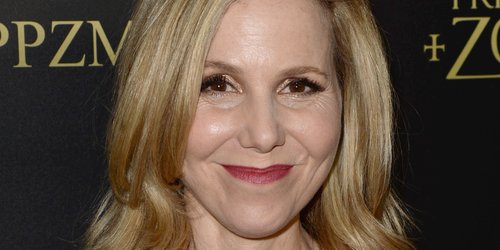 Shirley Henderson: Jude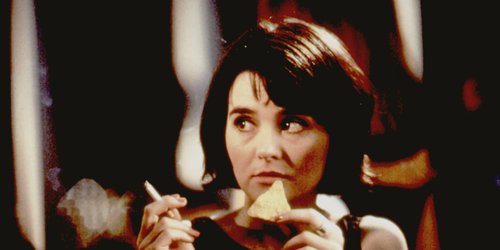 In a recent interview with The Telegraph Shirley Henderson, AKA Jude, sounded very happy about the upcoming release: 'It was odd going back on set, but very comfortable at the same time. It was catching up with friends and a lot of fun, but hard work.'
But she hasn't been idle in her time since the previous Bridget Jones' films: from Harry Potter to crime drama 'Happy Valley', to Trainspotting, Henderson has featured in a whole variety of TV show and films, becoming a popular figure.
It's hard to forget her and her squealing voice as Moaning Myrtle in Harry Potter and the Chamber of Secrets and Happy Potter And The Goblet of Fire. She's also won critical acclaim as Frances Drummond in 'Happy Valley'which had us all on the edge of our seats earlier in the month.
In spite of success, she seems content staying out of the limelight and prefers hiking close to home in Fife, Scotland.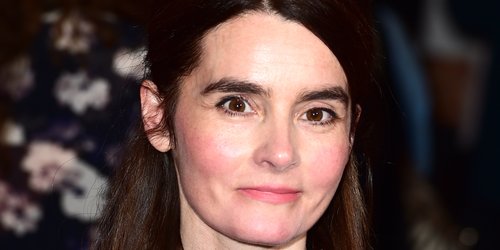 James Callis: Tom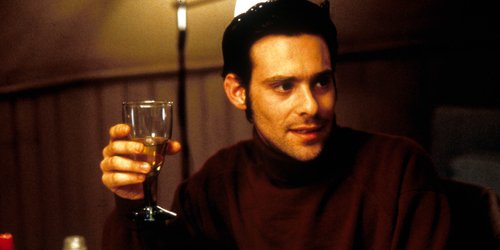 Everyone's favourite gay best friend Tom has had a mixed career since smashing it in 'Bridget Jones.'
In 2004 he blasted off to success in American TV series 'Battlestar Galactica'. Callis played Dr. Gaius Baltar in the cult series which ran for five seasons.
However, since the series finished in 2009 he hasn't graced our screens very often. Credits include a stint in Midsomer Murders and CSI: Crime Scene Investigation and in romcom Austenland.
His family life differs greatly from his character in Bridget Jones and he is married to wife Neha since December 1998. They have three children Joshua, 13, Sacha, 11 and Anika, four.