Do You Live In Britain's Booziest Town? People In These Locations LOVE A Tipple
4 May 2017, 16:00 | Updated: 12 July 2018, 13:59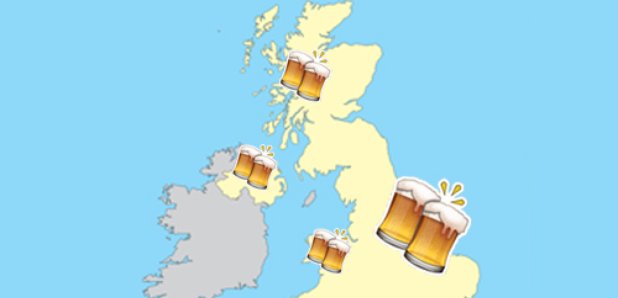 Do you live in the place that's most likely to indulge in a boozing session? Find out the location most likely to reach for the Rosé.
Have you had a drink in the past week?
You'll be surprised to know that your answer to that question could be based on where you live.
If you live in London, then the chances of you saying 'yes' are a lot less than any other place in the U.K. Whereas those who live in Plymouth or Bristol are the most likely to have indulged in a glass of wine or beer.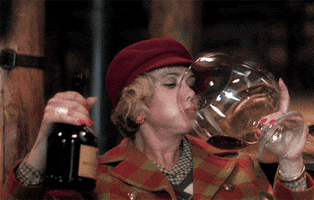 New figures have been released today from the Office for National Statistics (ONS) showing a detailed picture of our national relationship with booze.
According to the research, English people were more likely than Scottish and Welsh natives to have had a drink the previous week.
Of the English regions, 3 in 4 people (70.1%) in the South West had drank alcohol in the previous week.
Fewer than half of people in London said they drank in the previous week (47.0%), the lowest of all the regions.
Experts claim this could be due to the fact that London is more ethnically diverse with attitudes towards alcohol being reflected within different cultures.
Apparently, your drinking habits can change depending on your relationship status too.
Research claims couples are more likely to drink on five or more days a week, while singletons are more likely to binge drink.
Does this sound right? Let us know!