Britney Spears Recreates THAT Signature Look 20 Years After Baby One More Time Release
21 October 2017, 11:26 | Updated: 15 December 2017, 17:00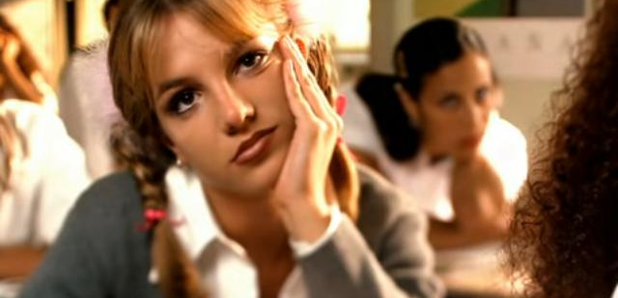 'Hit us Britney One More Time'
We think it's fair to say that Britney Spears made pigtails and school uniforms cool again after the release of her 1998 hit 'Baby One More Time'.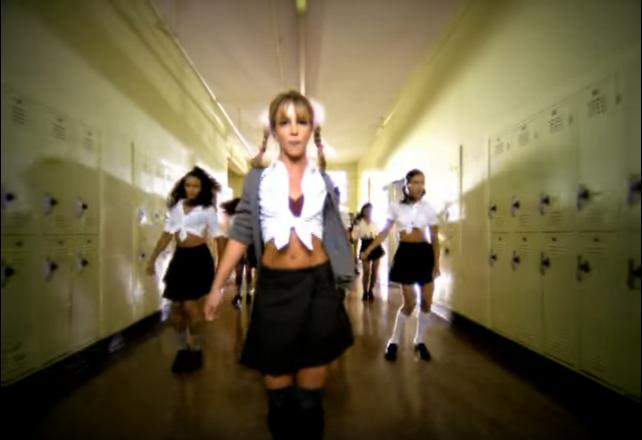 Fast forward 20 years on and the 35-year-old is definitely bringing sexy back (minus the pigtails) paying homage to her famous schoolgirl look in a recent Instagram post.
Showing of her toned physique in a number of sizzling outfits in a video on Instagram, the pop star finished her homemade clip with a cropped white shirt and plaid skirt reminiscent of her famous debut music video (ripped abs and all).
Despite the missing choreography, pigtails and grey cardigan, the mother-of-two definitely mirrored her signature 90's look to the back drop of Beyonce's 'Don't Hurt Yourself'.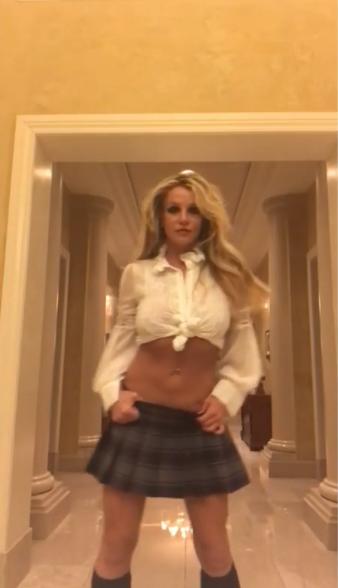 The star's fans were certainly loving the looks with the video clocking up over 1.5million views. One fan commented "Omg my teenage crush days you still got it @britneyspears" while another said "Still Looking like a Golden Ratio Britney!".
Britney also appeared to recreate a look from her 'Me Against The Music' album cover, sporting a white bralet, shorts and a cowboy hat.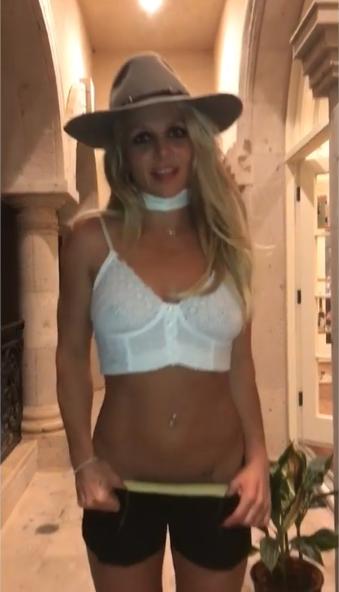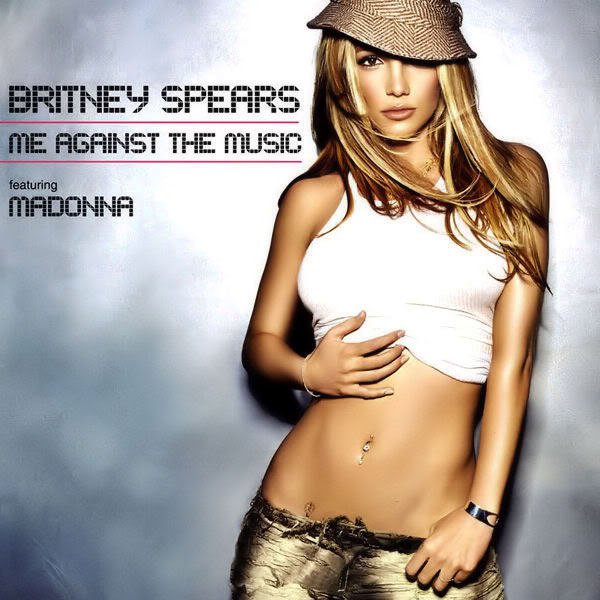 Has she still got it?