Britney Spears Singing 'Toxic' WITHOUT Autotune Has Been Leaked And It's Not Pretty!
8 June 2017, 13:20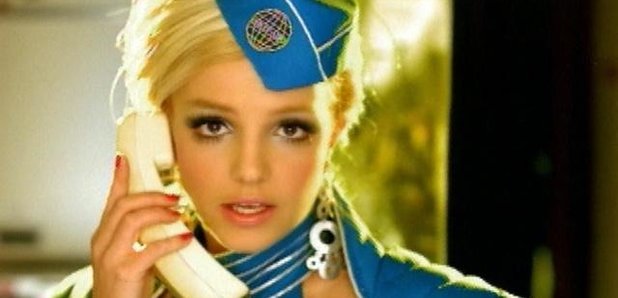 Everyone's favourite pop princess sounds very different on this unedited version of her 2003 pop hit.
When it comes to Britney Spears, 'Toxic' has to be one of our favourites.
The delicious pop track stormed the charts back in 2003 and along with the sexy music video went onto become one of her most iconic tunes.
However, Britney fans around the world have been left with bleeding ears now that an unedited version of the track has been leaked.
Believe it or not, the slick track used a lot ( we mean, A LOT) of auto-tune to disguise her luke-warm vocals.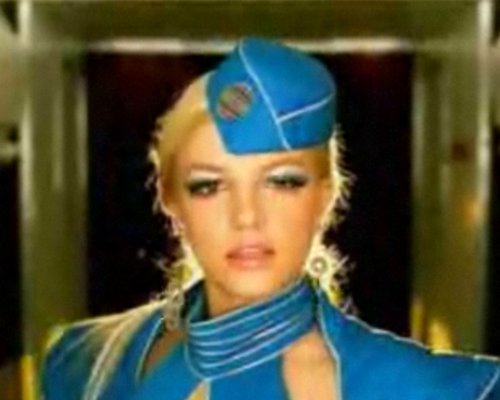 We're not naive, we know that most stars are partial to a bit of auto-tune these days, but we weren't prepared for the cold-hearted truth and now our ears won't forgive us.
Thanks to someone on the internet, you can now hear what that noughties pop anthem really sounded like before Britney's producers got their hands on it!
Have a listen!