These Are Without A Doubt The Most Memorable Moments From BRITs History!
The BRIT Awards 2017 are pretty iconic and here are the most memorable moments from awards past!
It's that time of year again, the BRIT's are back for 2017.
And in the spirit of the British music industry's most glamorous and sometime scandalous awards, we have rounded up the most memorable moments in BRIT Awards History.
The moment Geri Halliwell's dress became ICONIC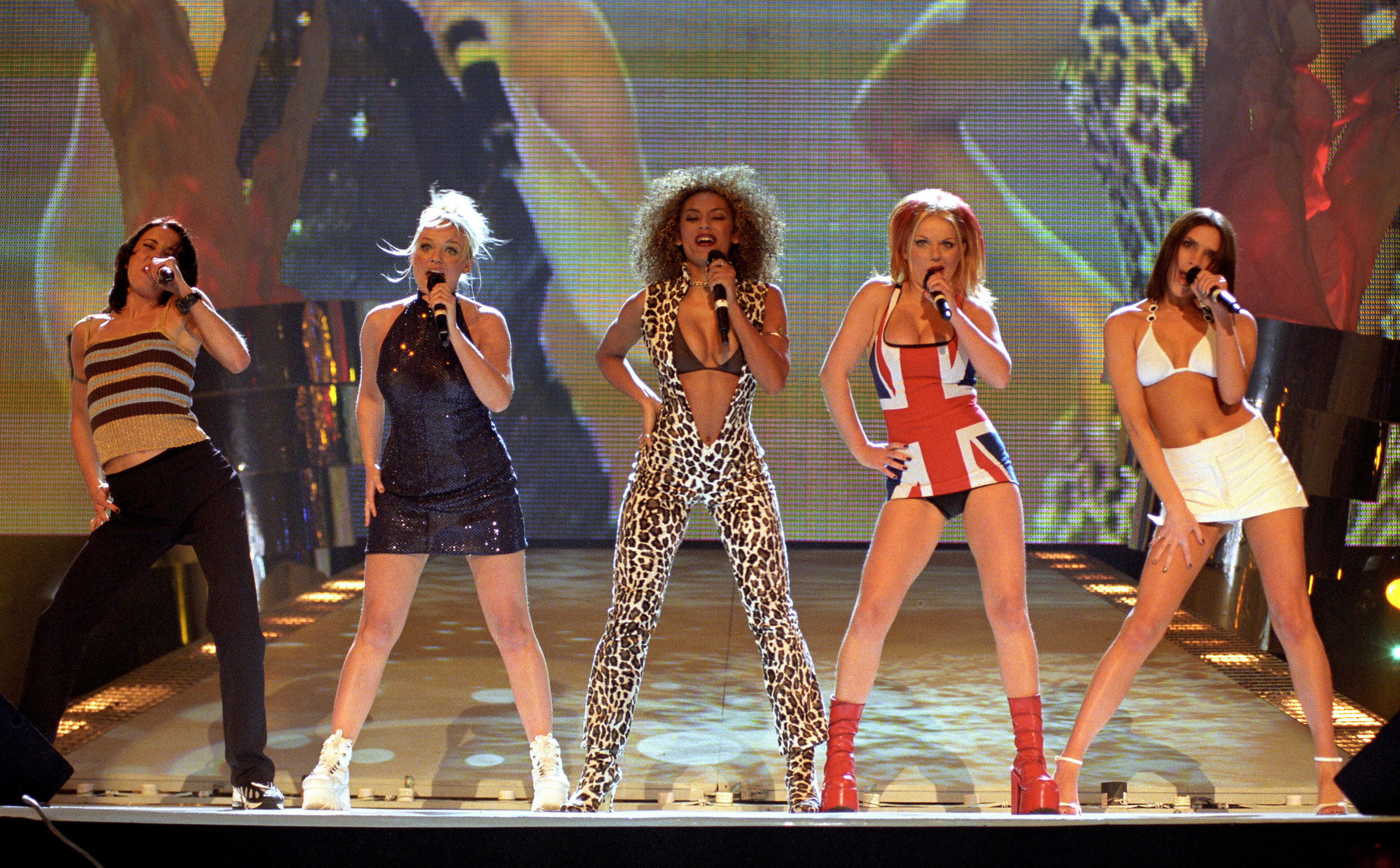 Picture: PA
Lets start with a big one shall we?
Back in 1997 at the peak of their girl power world domination, the Spice Girls performed at the BRIT Awards. Overnight, the dress that Geri Halliwell (Ginger Spice) wore became ICONIC and has been embedded in pop culture (and fancy dress party culture) forever...
The dress itself went on to sell for a whopping £41,320.
When Adele got cut off during her speech...and wasn't too happy!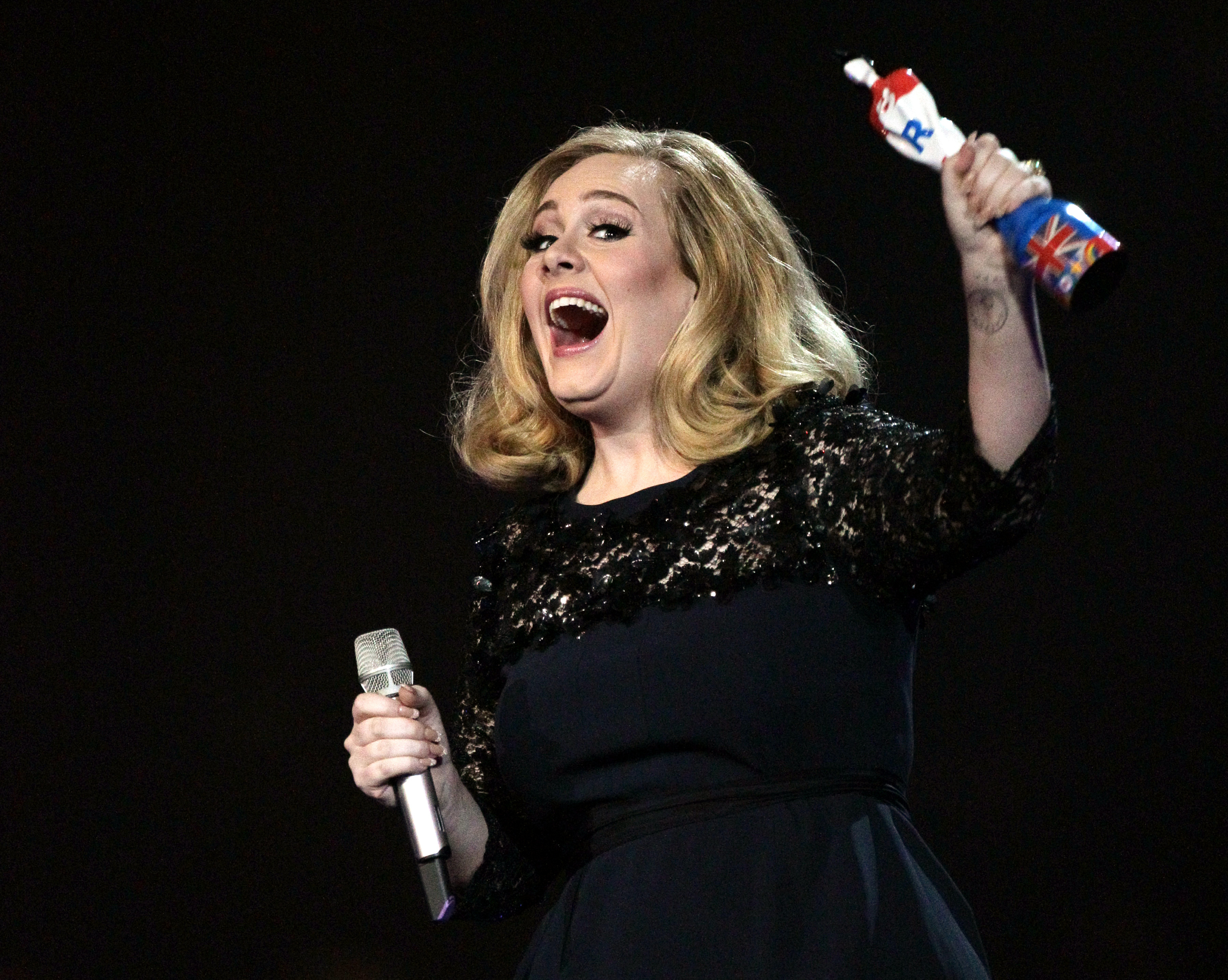 In 2012, Adele won the coveted Album Of The Year title for her album 21, but host James Corden (under the instruction of producers) had to cut her acceptance speech short.
Not one to be silenced easily she then proceeded to flip the bird at cameras! Oops!
Harry Styles almost missing an award because he was in the loo!
Back in 2014, One Direction were awarded the Global Success Award - but most of the acceptance speech was done by four members of the band as Harry was missing...
Apparently he was in the loo! Not great timing there Harry.
THAT Madonna fall!
There's not much that can be said about this other than we still struggle to watch it to this day...cringe!
Mark Ronson and Amy Winehouse performing Valerie live
In 2007 there was no song that dominated the airwaves more than Mark Ronson and Amy Winehouse's version of Valerie. So when the pair teamed up amongst a host of other stars for a Mark Ronson medley in 2008, we fell in love with the song ALLLL over again.
What a pair of music legends.
We wonder what legendary moments tonight's BRIT awards will bring?