Bros Are REUNITING And STILL Look Gorgeous 24 Years On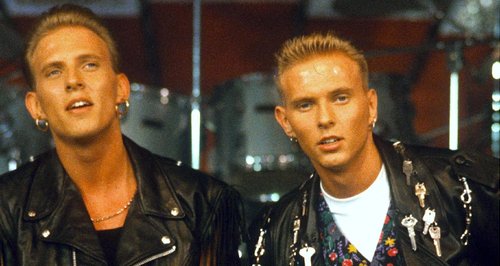 It's been 24 years since the 80's pop sensations last performed together, but now they're back with some exciting news.
If you were a Bros fan, or a "Brosette" then you might want to brace yourselves as the 80's pop duo have officially announced their comeback.
Twin brothers Matt and Luke Goss broke the hearts of teens everywhere when they split up in 1992, but now they are set to make a sensational return with a reunion gig at London's O2 arena next summer and we can't wait.
Speaking during a press conference with Heart's very own presenter Emma Willis, Luke revealed why it's taken so long for them to reunite.
"I've always wanted it to happen in my heart, but I wanted it to be the right time."
He added: "I didn't want to resist it any more."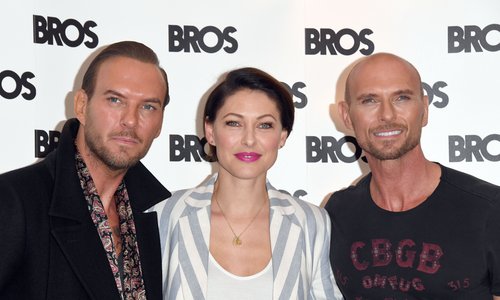 Anyone who grew up in the 80s will know that the band were a BIG deal at the time.
They had eight top 10 hits and three top 20 albums between 1988 and 1991, not to mention a sold out concert at Wembley.
Now the group will perform their biggest hits such as 'When Will I Be Famous' and 'I Owe You Nothing' but they have no plans to perform new music at this stage.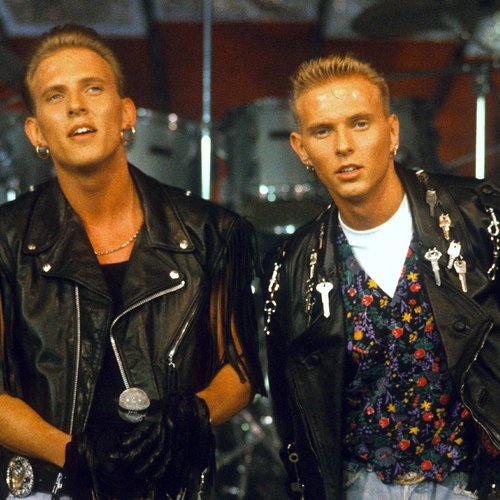 "We're going to honour the songs, some of the key sounds," Luke said.
"But at this stage, I don't want to populate the show with new stuff. If it was to happen again [after that] then maybe so."
24 years may have passed, but it seems the pair are only getting better looking with age!
Luke, who has starred in several Hollywood films since the band, has ditched his signature blonde locks for a shaved head, while Matt, who pursued a solo career in recent years, also appears to have ditched the bleach bottle in favour of a sandy blonde 'do.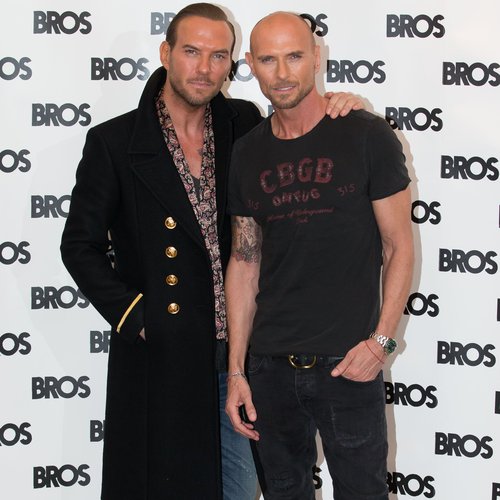 Former bass player, Craig Logan (better known as Ken) decided not to return with the boys after leaving the band in 1989 to focus on songwriting and has now carved out a successful career for himself as a music manager.
Matt and Luke wished him well but admit they are at their happiest as a duo.
"The most memorable moments for me in Bros so far is Wembley Stadium and without question our final global tour," Matt Goss explained.
"Both of these experiences were just with Luke and myself. As the lead singer of the band, my musical connection has always been with Luke. Bros is Matt and Luke."
Bros will appear at London's O2 on August 19, 2017.
Tickets go on sale this Friday 7th October at 11 am.