Don't Panic But...This Christmas Dinner Essential Won't Be On Your Plate This Year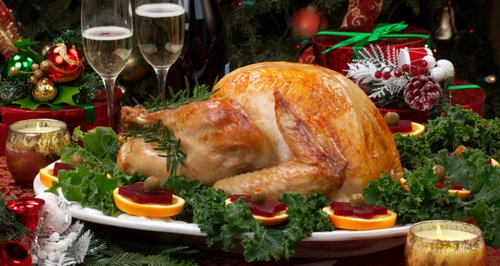 As the countdown to Christmas begins, there's one controversial vegetable that might be missing from your plate.
It's officially Yuletide season, but as we put on our stretchiest pants in preparation for our christmas meals, there is one essential item that might not be making any appearances.
Brussel sprouts could be off the menu this year, as supplies of the vegetable are already running low for a number of farmers ahead of Christmas.
It's claimed that the current crop is being ruined by immigrant moths that have invaded the UK and attacking the cabbage fields, sparking fears the Christmas trimming will be absent from dinner plates.
The warning comes after the biggest vegetable grower in the Channel Islands lost his entire Christmas supply to the pest – which is resistant to pesticides.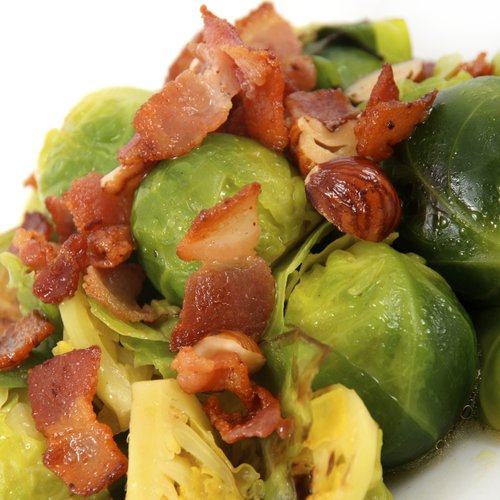 Charlie Gallichan, of Woodside Farms in Jersey, supplies fresh local veg to all the supermarket chains in Jersey and Guernsey and said the impact on his Brussels sprouts was devastating after he had to plough his crop back into the ground and cut his losses.
He told Telegraph: "I have come across diamondback moths a few times but not the extent we had them this year. They hit our cauliflower and cabbage hard this year and it affected the quality of some of the Brussels sprouts.
"I think at the moment we will be alright at Christmas, we will just scrape through."
Oh dear, it's not looking good!