Calum Best Fans Are Raging After Last Night's Celebs Go Dating
15 September 2017, 17:05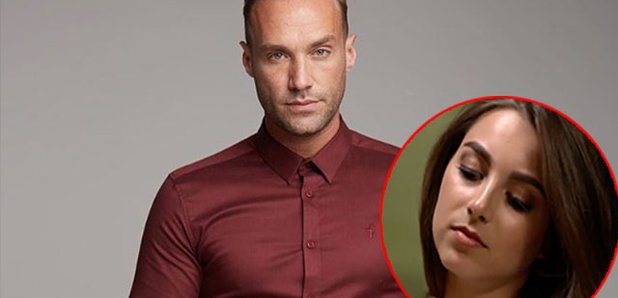 Fans were outraged as Calum Best failed to turn up on his date
If there's one dating rule to stick by, it's that you need to turn up… something that Calum Best isn't too familiar with.
On last night's, Celebs Go Dating, the model left his date awkwardly waiting on what was meant to be a double date. Instead, the date had three's a crowd written all over it and left Twitter fans fuming.
#CelebsGoDating is it just me that doesn't rate Calum Best AT ALL?!?

— Emily Cryans (@ECryans) 14 September 2017
Can't believe Calum stood up Victoria he thinks he's too good for anyone #CelebsGoDating

— Roger Lee (@rogerlee29) 14 September 2017
Callum Best... RUDE! #CelebsGoDating

— Amelia Hays (@ameliahh__) 14 September 2017
I wonder what Calum's excuse will be whatever it is I don't buy it he can shove it up his arse. #CelebsGoDating @LadyNadiaEssex

— 'FinestMummy' (@ZoeeBabesss) 15 September 2017
Better be on you best behaviour, on the next ep Calum!