Carey Mulligan and Marcus Mumford Have Some Amazing Huge Baby News
13 September 2017, 08:27 | Updated: 10 October 2018, 16:28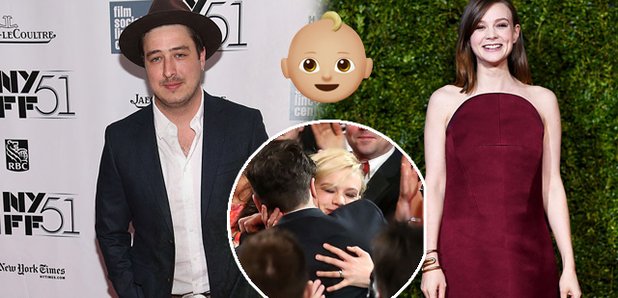 The actress has reportedly given birth to the couple's second child together.
Carey Mulligan has reportedly given birth to her second child with Marcus Mumford.
According to reports by Us Weekly, the 32-year-old actress and her Mumford and Sons musician husband - who already have two-year-old daughter Evelyn Grace together - are believed to have welcomed their second child into the world.
The couple are yet to confirm the news, nor have they ever confirmed they were expecting, however, Carey was noticeably missing a baby bump as she covered up her post-baby body in a long, navy dress and a black Chanel belt while out at the Toronto International Film Festival on Monday.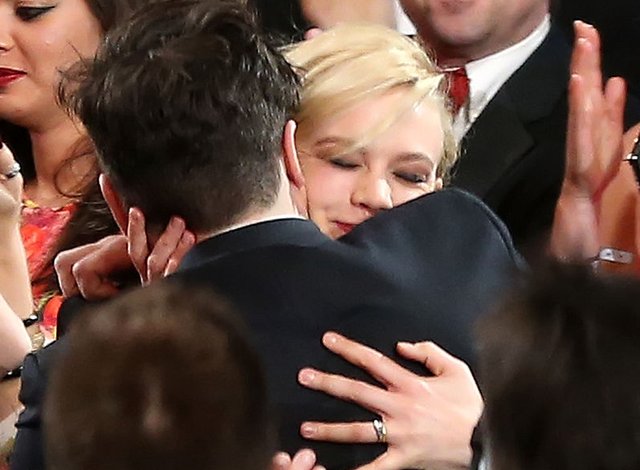 'The Great Gatsby' star had been spotted showing off her burgeoning stomach in June when the pair embarked on a romantic dinner date in London, which appeared to confirm speculation that she was expecting.
Meanwhile, Carey revealed after the birth of Evelyn that motherhood had been "pretty stressful" for her, as she found it difficult to balance it with her demanding career.
She said: "The last couple of weeks have been pretty stressful. Doing press and doing it with a tiny baby, timing has been very important and babies do what they want, which is a challenge."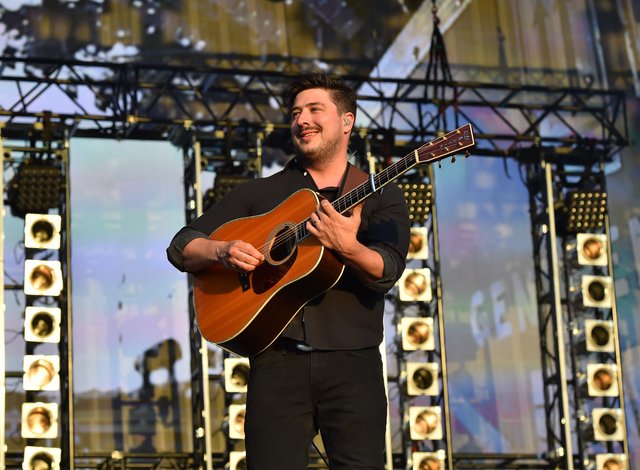 However, the blonde beauty also admitted at the time that her 'Suffragette' co-star Meryl Streep, 66, who has four grown-up children, Henry, Mamie, Grace and Louisa, has been so "helpful".
She explained: "It's really helpful when you have Meryl Streep backstage at events shouting at people on your behalf, telling them to hurry the hell up because you have a nursing mother here."
And it's like the couple won't allow their second tot - whose name and gender is not yet known - to get any piercings or tattoos as the glowing mother previously revealed they would be banned for their daughter.
She said: "Oh, man, one life lesson? No make-up, no piercings, no tattoos."
Congrats!