Caroline Flack leopard print cover up: Love Island presenter stuns at tonights dumping
15 June 2018, 17:09 | Updated: 27 June 2018, 17:01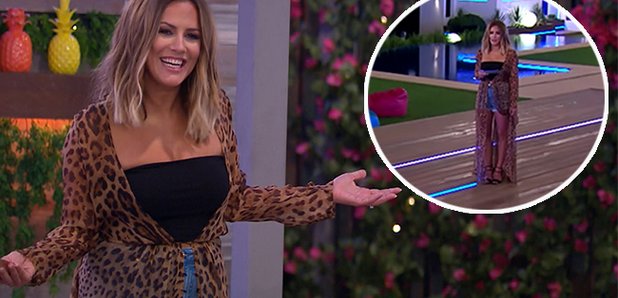 Get Caroline Flack's gorgeous Rat & Boa leopard print kaftan look from tonights Love Island dumping.
Another week in the Love Island villa spells another couple being dumped from the island and Caroline Flack back on our screens to deliver the bad news.
As always, the 38-year-old presenter looks phenomenal in preview snaps that show what she wore as she headed into the villa to greet the Islanders and let them know which couple will be booted off the island.
She can be seen in a simple pair of high waisted denim shorts and a black tube top which she dressed up with a floor length leopard print cover up from boho chic label Rat & Boa that wouldn't look out of place on the beach.
Click here to buy Caroline's exact outfit.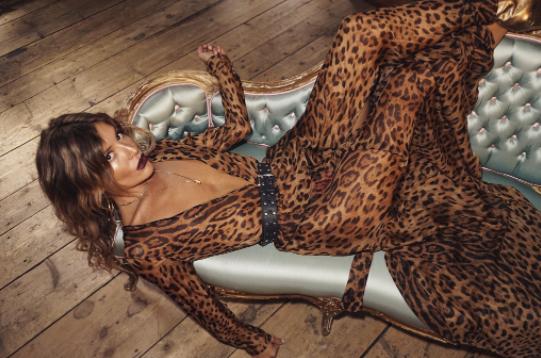 But by pairing the garment with some heels she's made it look fabulous for the evening and we think its a great look for wearing from beach to bar in the Mallorca sun.
If you want to get the leopard print look like Caroline here are some alternative options...