Carrie Fisher And Debbie Reynolds To Have A Joint Funeral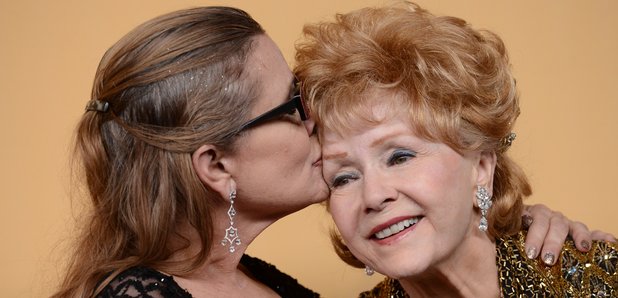 The famous mother and daughter died within a day of each other over the Christmas period. Now, it has been revealed that their family are planning a joint funeral for them both.
Carrie Fisher and Debbie Reynolds' family are planning a joint funeral for the late Hollywood stars.
Debbie, 84, passed away on Wednesday from a suspected stroke, just one day after her daughter Carrie, 60, died after suffering a heart attack during a flight from London to Los Angeles and the pair are set to be laid to rest together.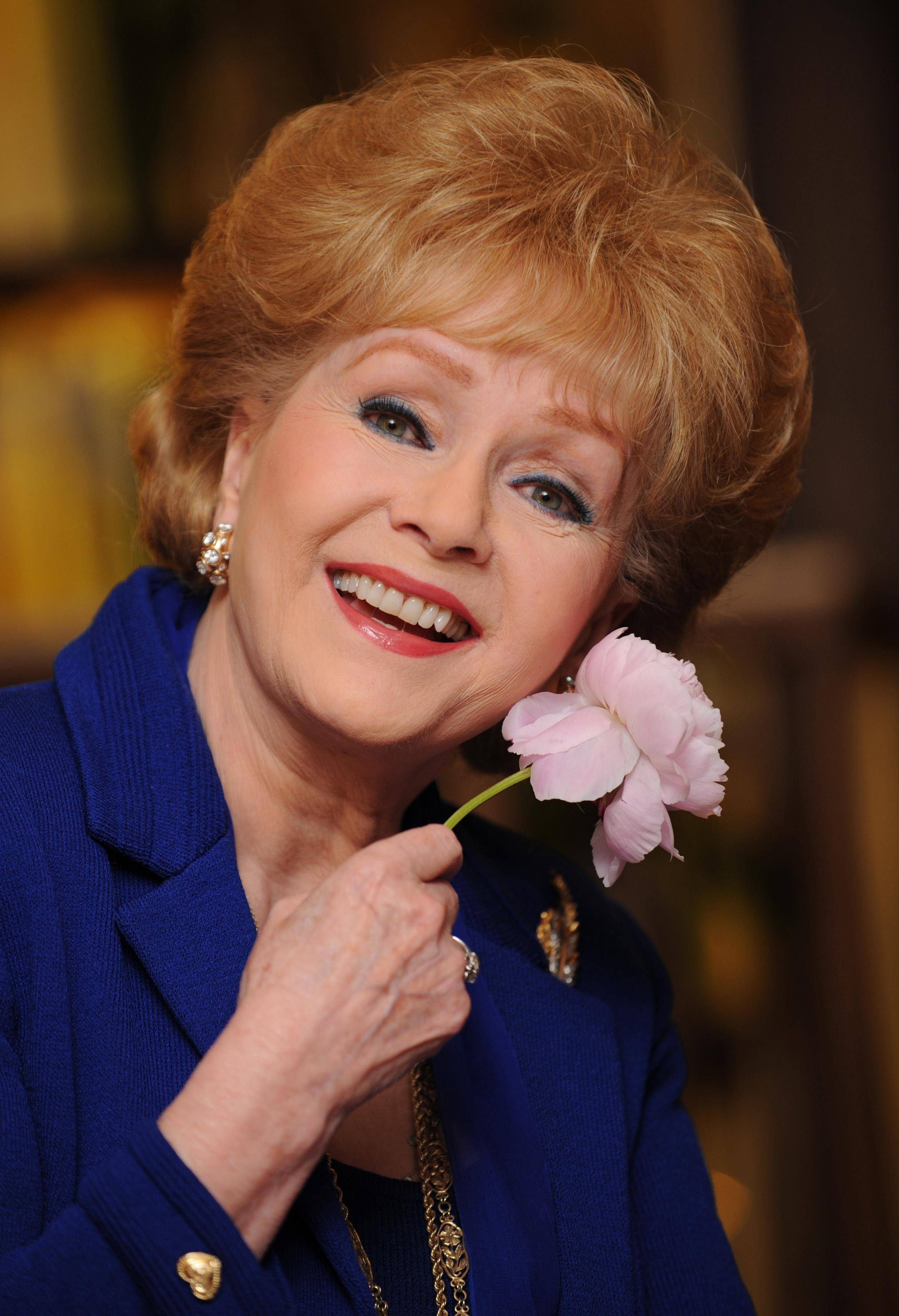 Debbie Reynolds photographed in 2010. Picture | PA
TMZ reports that the family wants "a private, small ceremony followed by a much larger second memorial service".
Debbie's son Todd Fisher believes Carrie's death led to the veteran actress' own sudden demise.
He said: "She went to be with Carrie. In fact, those were the last words that she spoke this morning.
"More specifically, she said that she really, she was under a lot of stress.
"She held it together beautifully, obviously, for the last couple of days but she was under a lot of emotion and stress from the loss [of Carrie] and it's pretty much what triggered this event."
Debbie was at her son's Beverly Hills home to discuss funeral plans for the 'Star Wars' actress' when she suffered a medical emergency and the paramedics were called.
And her death came just after Debbie - who had Carrie with her ex-husband Eddie Fisher - posted a heartfelt message to her late daughter on social media.
She wrote on her Facebook account: "Thank you to everyone who has embraced the gifts and talents of my beloved and amazing daughter. I am grateful for your thoughts and prayers that are now guiding her to her next stop. Love Carries Mother (sic)"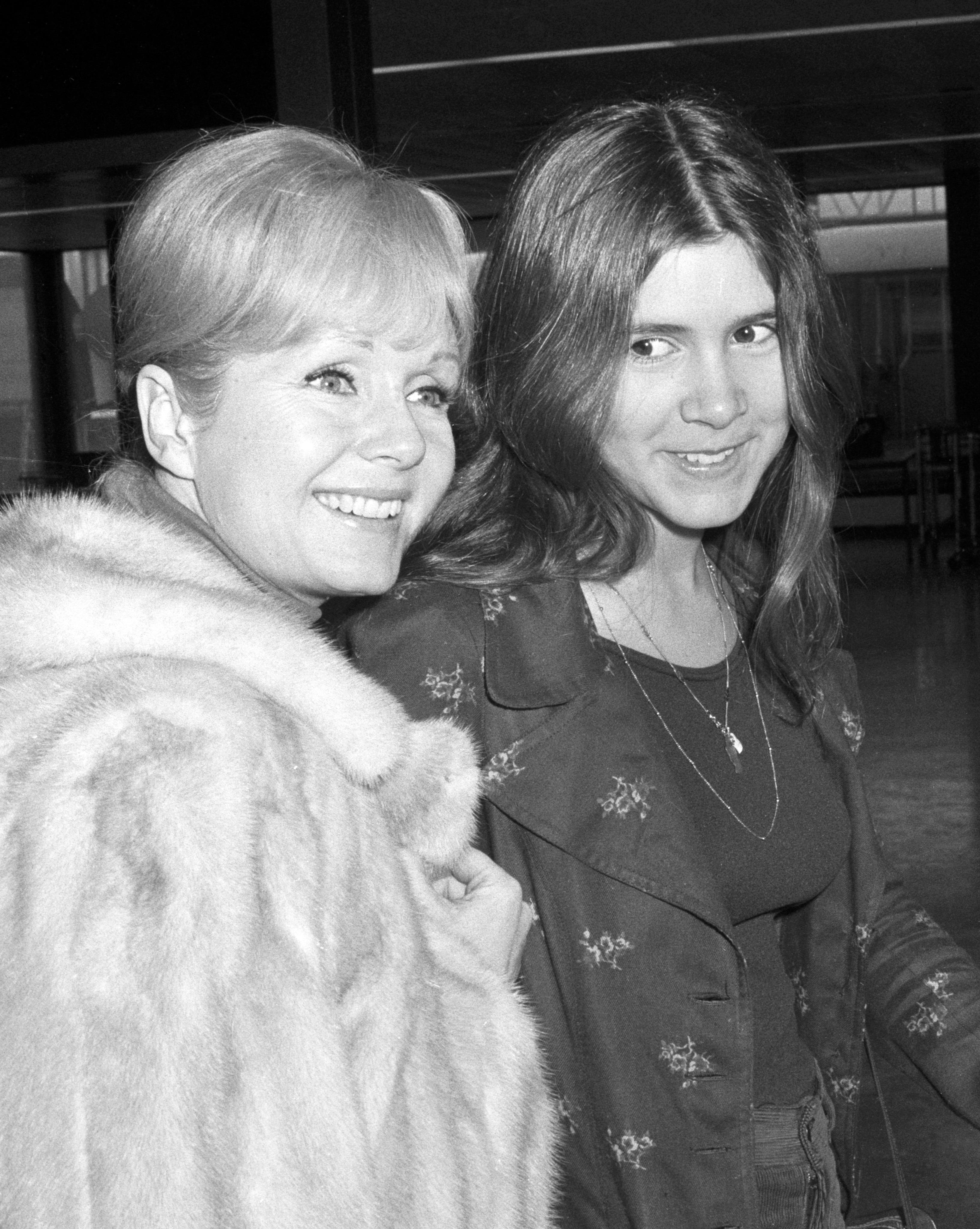 Picture | PA
Meanwhile, Todd also opened up about Carrie's 24-year-old daughter Billie Lourd saying he "can't imagine" what it must be like for her to lose both her mother and her grandmother in a short space of time.
He added: "Carrie's daughter is 24 years old. To have to lose the girls, it's just horrible. She's got their genes but you can't even imagine. I can't imagine being 24 and having to do this and I'm 59."