The Cast Of Dr Foster Have Been Banned From Social Media - But One Of Them Has Let Something Slip!
2 October 2017, 15:01 | Updated: 2 October 2017, 15:05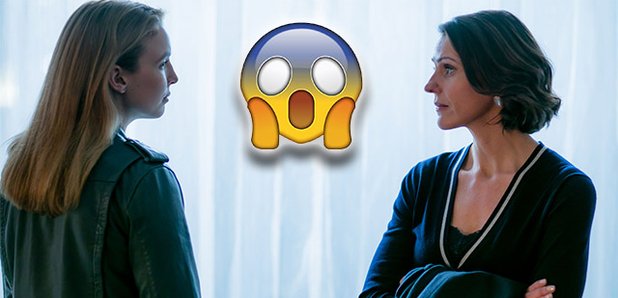 Series 2 is coming to a close, and it's going to be dramatic!
There is nothing, NOTHING worse than a spoiler.
Especially when the programme you've been hooked on is as tense and dramatic as Dr Foster.
So, we thank the person who's idea it was to ban the entire cast from any social media activity until the finale tomorrow.
Whilst we may feel a little bit sorry for them (we can't imagine what it feels like to not have a scroll), we're pleased we can continue about our social media business worry-free.
Actor Neil Stuke, who plays Chris Parks in the series, has revealed that he's not been able to share the storyline secrets with anyone. He said "Everything is under lock and key...I didn't even talk to my other half..."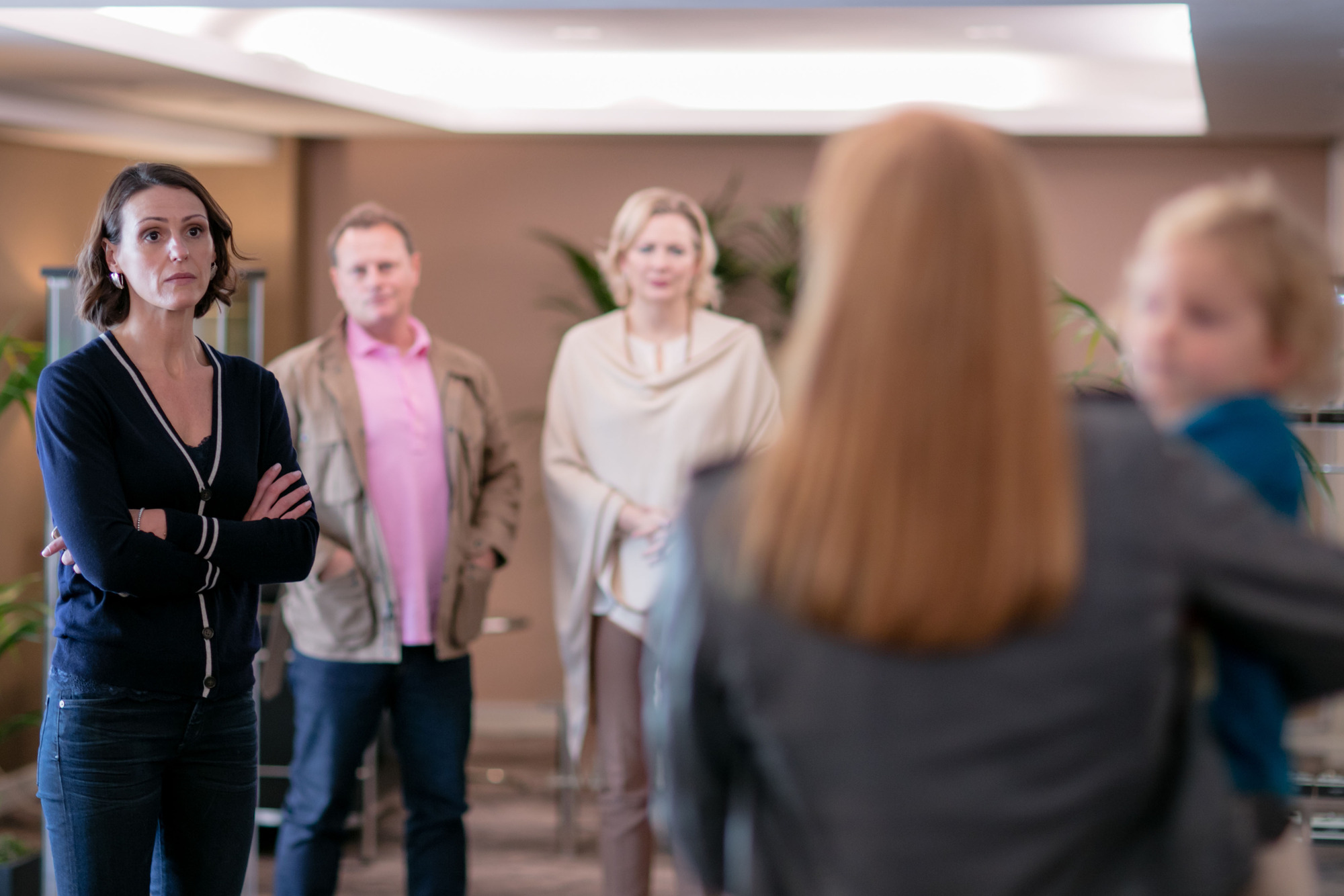 He also added "I think people are going to be really shocked and surprised." Thanks, Neil - as if we weren't already counting down the hours until the final episode!!
However, despite the cast being on social media lockdown, something has come to light. But brace yourself, it's probably something you didn't want to hear...
Sara Stewart, who plays Susie Parks in the drama, has said that she "is not aware of any plans for another series."
Make the most of tomorrow - it may well be the last Dr Foster episode you will ever watch!
The finale airs on BBC1 at 9pm.
WATCH: Dr Foster Ended On Huge Cliffhanger: