Casualty Will Turn 30 With An Ingenious One-Camera, One-Take Episode
5 April 2017, 17:26 | Updated: 5 April 2017, 17:36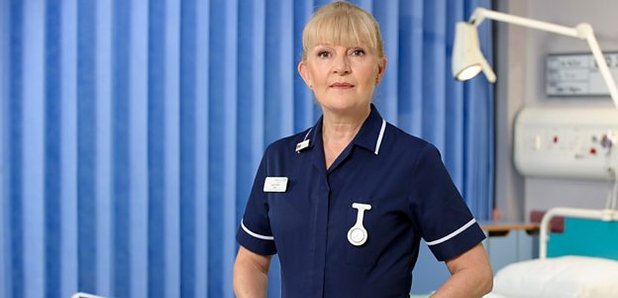 The long-running medical 30 will enter the dirty thirties with a special episode filmed with one camera and shot in one take.
It's one of the greatest games in TV: trying to guess what accident will befall an unlucky soon-to-be patient in an episode of Casualty. But the stakes are even high in a very special upcoming episode, which has just been announced.
Because 'One', set to be broadcast this summer in celebration of the show's 30th anniversary, will be filmed in just ONE take and with ONE camera. You can see where the idea for the episode's title came from, eh?
@bbcpress blimey, never knew budget cuts were so bad!

— Ian Spoor (@iaspo) April 5, 2017
The episode was written by Casualty creator Paul Unwin and will unfold in real-time over the course of an hour. The premise sounds quite ingenious: we see the hospital and all its working through the ideas of two work experience students, Chloe and Diamond, who are being shown the ropes by Nurse Lisa Duffin (Cathy Shipton).
READ MORE: Poldark Fans Rejoice! The Smash Show Will Hit Our Screens THREE MONTHS Early

Any fans concerned that this episode sounds like too much of a departure for their favourite show, never fear – we've been promised that that all your favourite characters will crop up in one way or another.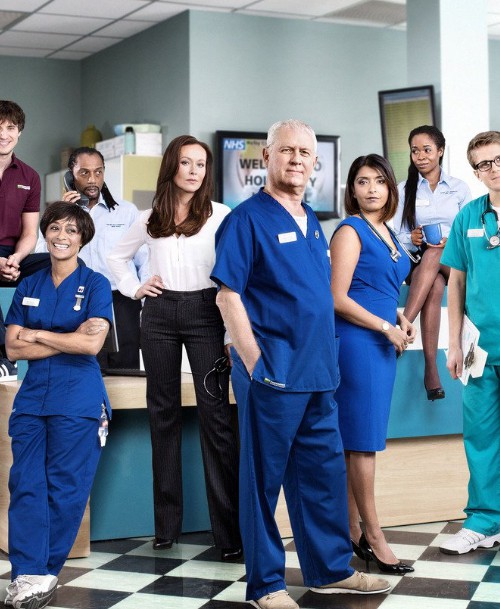 As well as those familiar faces we've come to love, we'll see all the action from inside a moving ambulance, which will presumably be something a bumpy ride. Hold on to your hats!
Cathy Shipton is very excited about the new challenge, and has said: "It is so exciting and nerve-wracking to be working on this episode and unlike anything any of us cast or crew have ever attempted before. It is a brilliant fly on the wall episode in real time, placing nurses central in the storyline."
@bbcpress Well if that isn't tempting fate!!!... Just hope the camera person doesn't step back into a stairwell etc - there could be a real casualty

— Eliza (@ElizaWinthorne) April 5, 2017
The actor added: "It will become a classic Casualty."
Big words indeed! But we're sure the episode will live up to the promise – after all, not many TV shows have proved so consistently popular since Casualty first aired in 1986. Here's to another 30 years of dedicated service, you lot!