Ant and Dec's SM:TV Live Co-Host Cat Deeley Is Set To Return To UK Telly!
18 September 2017, 11:54 | Updated: 12 July 2018, 13:59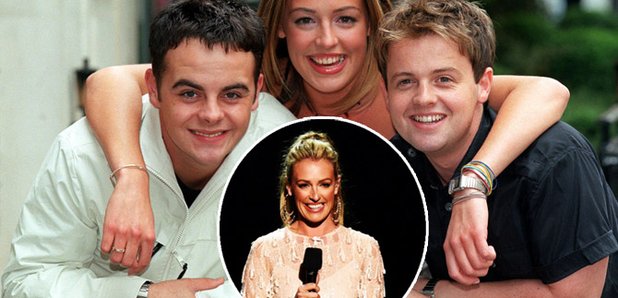 Her incredible talent and loveable personality has reportedly banked her £5 million over the years, and after more than a decade in America she is returning to British screens.
It's hard to believe it's been more than 10 years since Cat Deeley fronted a British programme, and even longer since she starred with Ant and Dec on SM:TV Live, but the gorgeous presenter is set to make a roaring comeback to British telly.
The 40-year-old star has managed to carve a successful presenting career for herself in America since 2006 and her efforts even saw her nominated for five Emmy awards as the funny and beautiful host of the prime-time U.S talent show So You Think You Can Dance?
Her incredible talent and loveable personality has reportedly banked her £5 million over the years.
Now, Cat is set to make her return to British screens and will be flying in from her current home of Los Angeles to host a brand new show for Sky called Sing: The Ultimate Accapella.
The show is expected to be a Pitch Perfect style talent show which, like the film, will see choirs go up against each other to sing pop songs in harmony without any backing music.
Speaking to the Daily Mail about her return to British Television, the presenter admitted that she is "nervous" but excited to return to her home.
"I know what I'm doing these days, so I'm not nervous about presenting a new show, but I want it to go down well. I still feel like the UK is my home. So obviously there is a bit of trepidation."
Meanwhile, the star has spoken about her old-time pal and co-host Ant McPartlin's recent stint in rehab to recover from an addiction to prescription painkillers following a knee injury.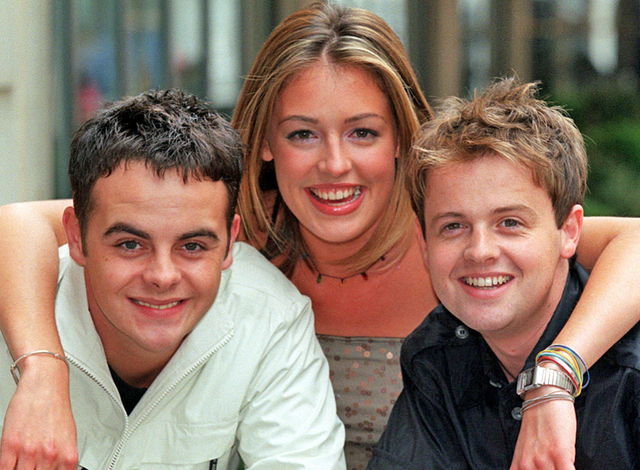 According to Cat, she had no idea about Ant's secret battle but has spoken out in support of the presenter.
"I didn't know anything. The last time I saw them was in Florida when we did the 'Missing Crown Jewels' thing in Florida in April. Ant seemed absolutely fine." she told Daily Mail.
The comedy sketch they filmed back in April was a spoof for Ant and Dec's Saturday Night Takeaway and was the first time they would be on screens together since the trio hosted SM:TV live back in 1998.
She continued to speak in support of her pal adding: "He is doing the right thing. If you need some help, get some help."
"Everybody has issues. He's made the decision to do something about it, which should be applauded. Everybody makes mistakes. Everybody makes some silly choices at some time in their life. We all do it. I think he's going to just get better and everyone's going to love him even more for it. They'll love him as much as I do."