CBB's Roxanne Pallett previously spoke about being trapped in an abusive relationship
31 August 2018, 14:21 | Updated: 31 August 2018, 15:15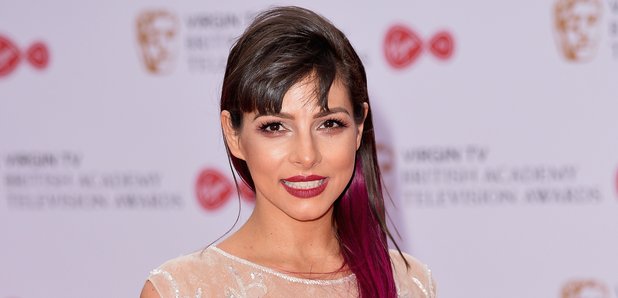 Celebrity Big Brother star Roxanne discussed her ordeal back in 2008 when speaking on Emmerdale domestic violence storyline.
Roxanne Pallett was previously in an abusive relationship and has spoken out on the domestic violence she suffered at the hands of her ex.
The Celebrity Big Brother star appeared on This Morning back in 2008 to discuss her Emmerdale storyline that saw character Jo Sugden experience domestic violence.
The resurfaced interview comes after Roxanne demanded Ryan Thomas should be evicted from Celebrity Big Brother for "punching" her.
She explained back in 2008: "I have been living this storyline since Christmas and you're researching it and it brings it all back to you and it's devastating.
Roxanne added: "I can't even watch these scenes back without it choking me up.
"I was in an abusive relationship. It's hard for me because it's so close to home. It brings it all back to you."
Roxanne's Twitter account has been deleted since viewers reacted in shock to her claims that CBB co-star Ryan Thomas physically struck her during a mock fight.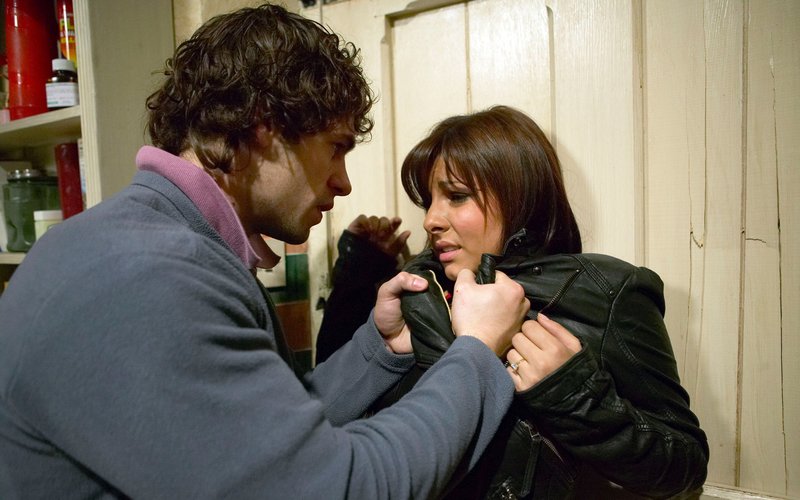 Roxanne portrayed character Jo Sugden in Emmerdale (Credit - REX)
Speaking in the diary room shortly after, she protested: "A boy who's punched me repeatedly, deliberately... he punched me like a boxer punches a bag.
"There was no banter, it wasn't a joke.
"I can't believe you're letting someone stay in that's done that, it's not on."