CBeebies Enlists Tom Hardy For Valentine's Day Special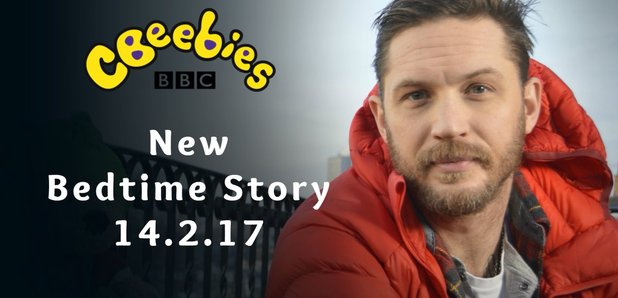 Stuck in doors this Valentine's Day? No date prospects in sight? That might not be such a bad thing...
Who said that children's programs were just for the kids?! They certainly won't be this Valentine's Day.
Bedtime stories have just gotten a little hotter, after CBeebies have announced that actor Tom Hardy will be seeing us through the night on February the 14th.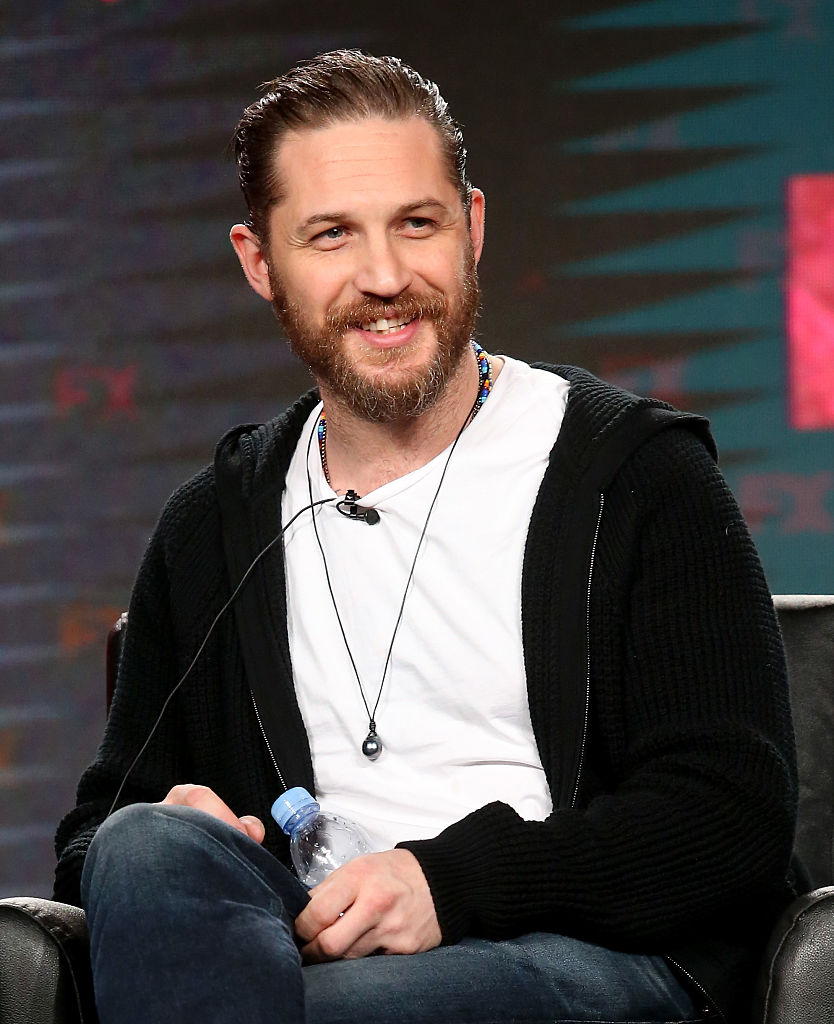 The BBC brightened up our Twitter feed with the news, captioning the featured pic: "Yep. He's back. More #TomHardy!"
Yep. He's back.
More #TomHardy! pic.twitter.com/jgDvgXGNxD

— CBeebies Grown-Ups (@CBeebiesHQ) January 26, 2017
The action hunk, who is known for playing hard-hitting characters like Bane from The Dark Knight, first showed us his impressive storytelling skills on CBeebies Bedtime Story feature on New Year's Day (January 1st), when he read the tale of 'You Must Bring a Hat' by Simon Philip and Kate Hindley.
But Tom wasn't the only one that the viewers to a liking to, with his dog Woody capturing everyone's hearts as he drifted off to sleep to the sounds of Hardy's voice.
This time around, the 39-year-old actor will be reading The Cloudspotter by Tom McLaughlin (Hopefully with Woody too).
For those of you that still want to see Hardy in his gloriously tough and sweaty state, the actor has been receiving rave reviews for his performance in new BBC period drama, Taboo, which he stars in and co-created with his father Chips and writer-director Steven Knight.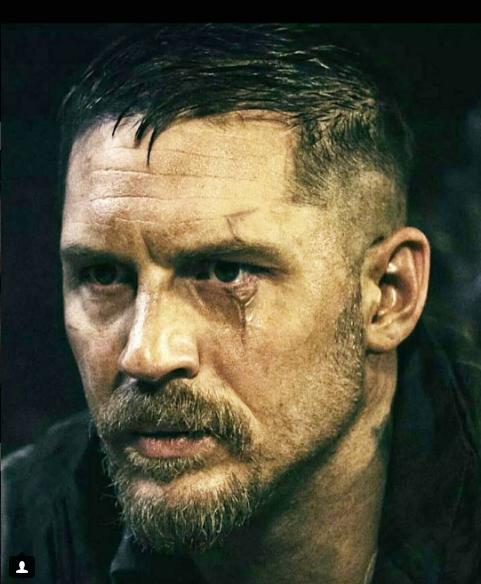 Tom Hardy, who also played Bill Sykes in the BBC's version of Oliver Twist, plays character James Delaney in the eight-part series. His character returns to Britain after his father's death and declares war on the establishment.
Speaking to Digital Spy the actor revealed how the role came about saying:
"It came about from doing [BBC One's 2007 miniseries]Oliver Twist and playing Bill Sykes."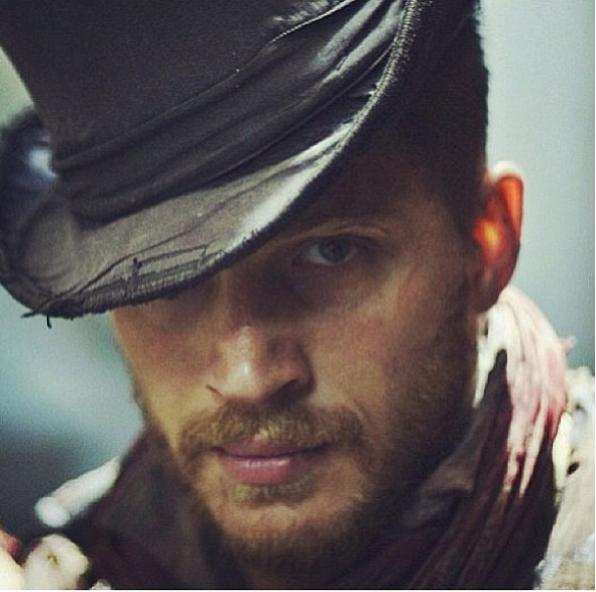 "To be bluntly honest, I wanted to play Bill Sykes, Sherlock Holmes, Hannibal Lecter, Heathcliff, Marlow [from Heart of Darkness]... just every classical character in one."
Taboo is due to air again tonight on BBC One.
The best of both sides of Tom Hardy we say.