CBeebies Scraps Bob The Builder And Fireman Sam For More Gender Balanced TV
9 December 2017, 10:54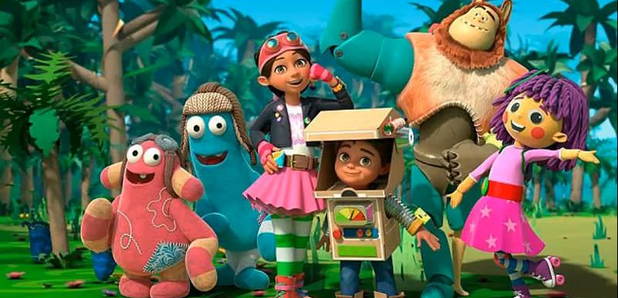 Can SHE fix it? Yes she can
Long-standing childhood favs Bob the Builder and Fireman Sam are being shown the door, as CBeebies makes way for a new surge of female characters that are set to balance out the genders.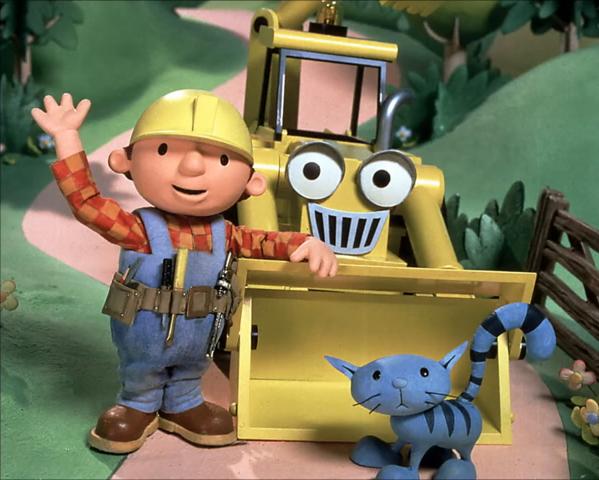 The network's controller, Kay Benbow, acknowledged that CBeebies has been due a shake-up for a little while now in regards to balancing out the genders of their leading characters.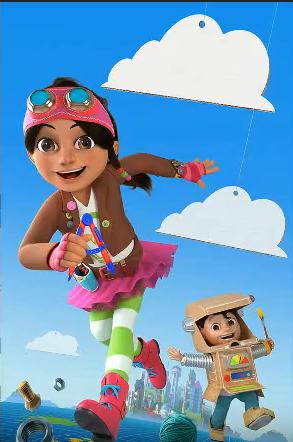 But now with the introduction of characters such as Bitz the girl engineer and Treasure Champs, the channel is showing that the girls can do it just as well as the boys.
Ms Benbow, who is due to step down from the her role at the network after seven-years at CBeebies, announced the move in an interview with The Times.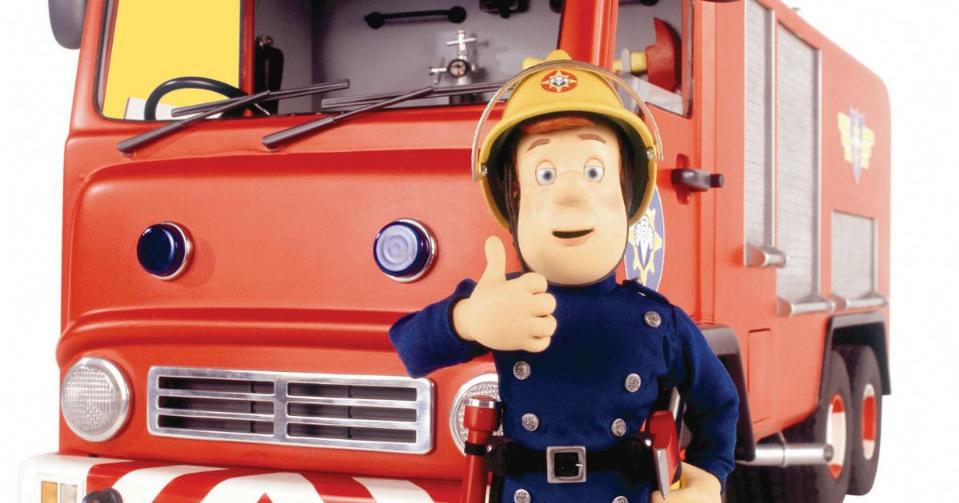 CBBC controller Cheryl Taylor is set to take over Benbow's responsibilities when she leaves at the Salford-based children's division.
Other female characters such as Maggie Aderin-Pocock, the host of Stargazing, and Rachel Yankey, the England footballer who presents Footy Pups will also be promoted in the aim of creating a more gender balanced program schedule.