These stars didn't pass their A Level exams and are still hugely successful
16 August 2018, 14:33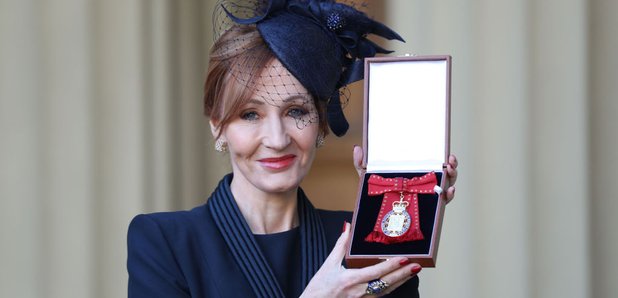 A Level results day can always be a stressful but not getting the result you want doesn't have to signal the end of your career.
The likes of Simon Cowell and J.K Rowling surprisingly didn't pass their exams with flying colours, and have still gone onto have glittering career s, not to mention earning themselves a ton of money in the process.
We take a look at just some of the celebrities who didn't get their desired grades in school but continued to prosper.
J.K Rowling
The author's dreams of studying at Oxford University were dashed when she didn't get her desired grades, but Rowling didn't let this knock her confidence. Instead she went onto study at the University of Exeter and went onto write one of the most famous books in history!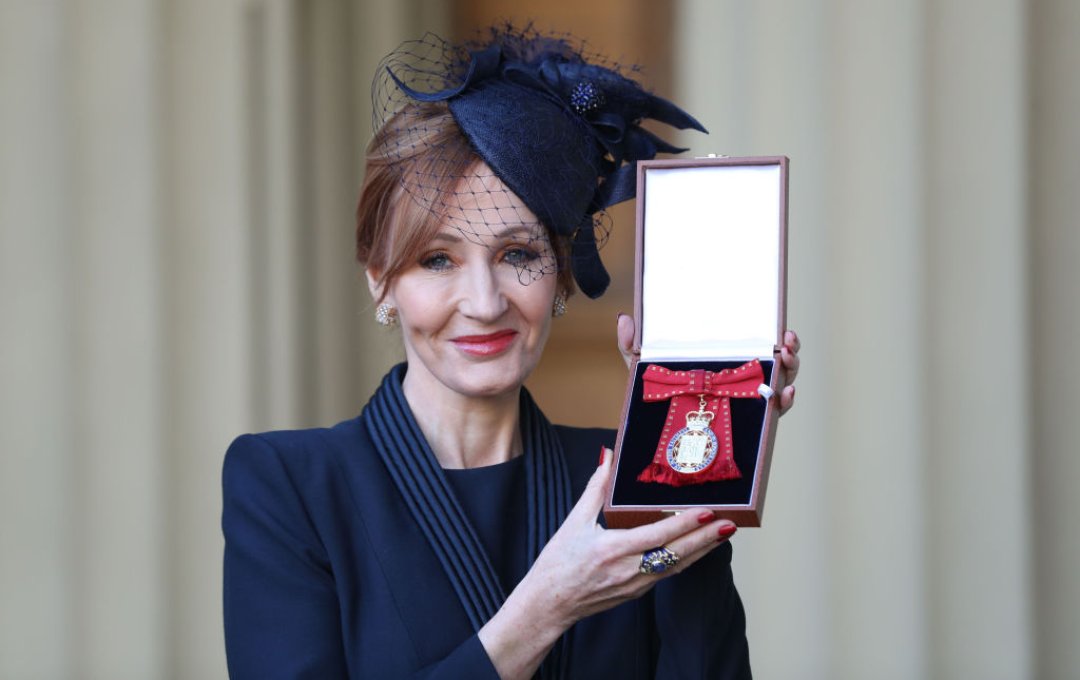 Simon Cowell
Simon left school with just three O-levels (the equivalent to GCSEs) and didn't stay on in eduction to do his A-levels. Instead, he went out into the world and found his first job in the mail room of record label EMI's offices.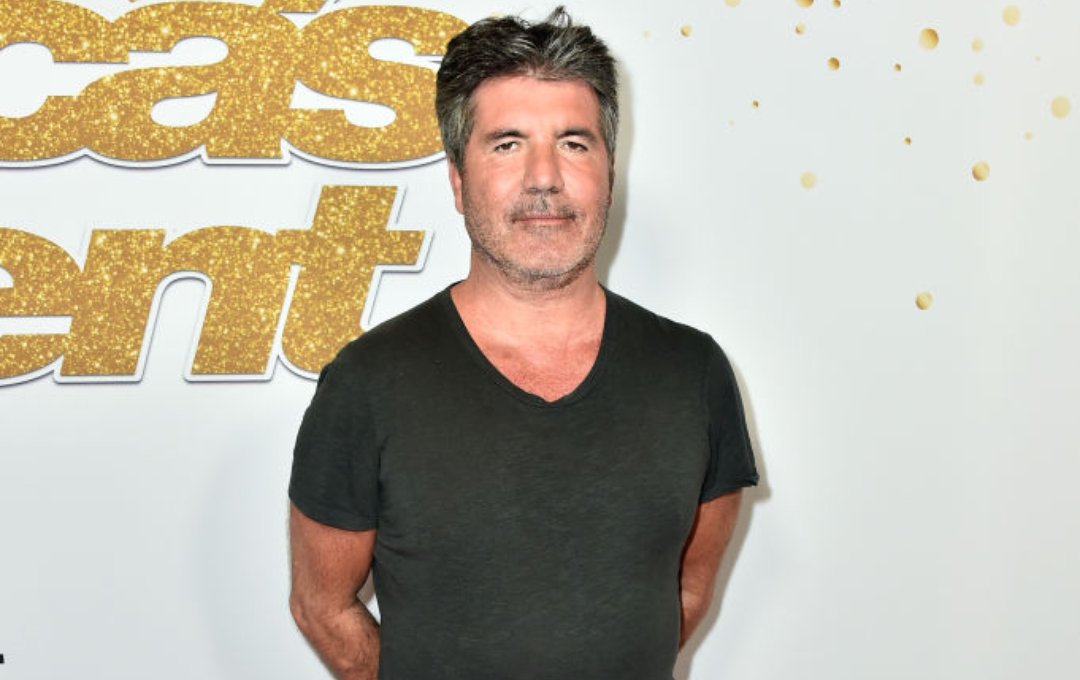 Benedict Cumberbatch
The Sherlock actor claims after doing well in his GCSEs he then became lazy in his later teenage years which stopped him from achieving the grades he needed at A-level.
"There was a lot of pressure on me to achieve an Oxbridge level of brilliance at A-levels," he once said. "But then adolescence came late and I discovered girls, pot and all sorts of other things, so I got a bit lazy.
"That stagnated my growth a bit as far as being academic."
Despite the setback, he has gone onto become an Oscar-nominated actor.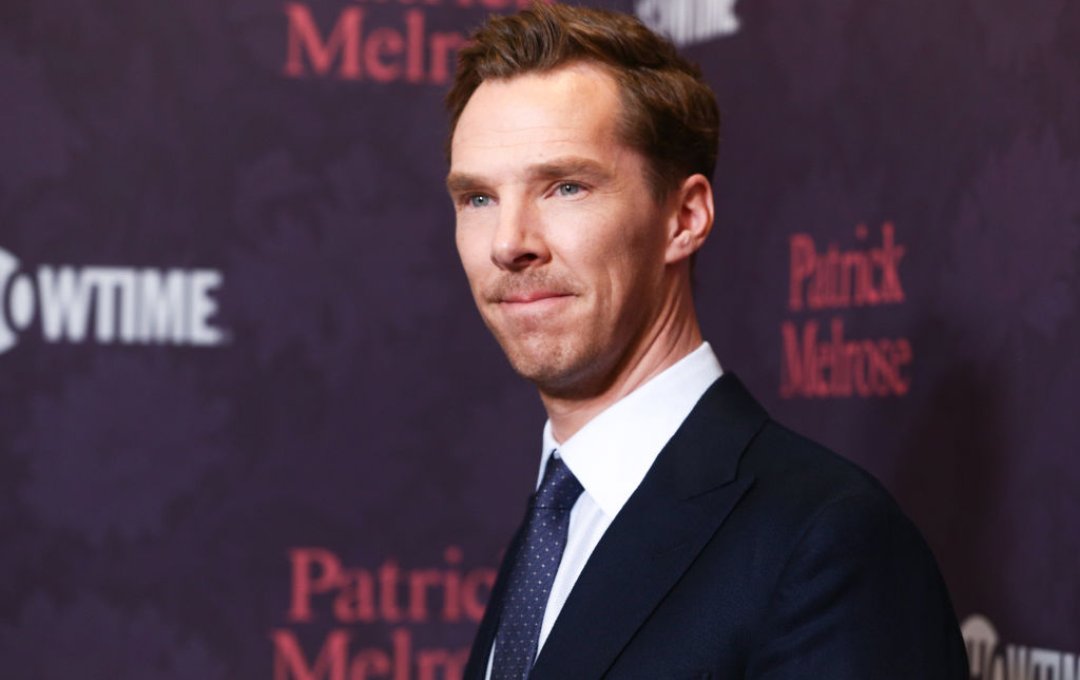 Jon Snow
Jon Snow may be one of the most celebrated journalists and newsreaders but he surprisingly didn't get glittering A level grades - in fact, he got a C, an E and a D!
It hasn't stopped him from being successful as he has made a huge number of milestones in the world of news from covering the fall of the Berlin Wall to release of Nelson Mandela and Barack Obama's inauguration.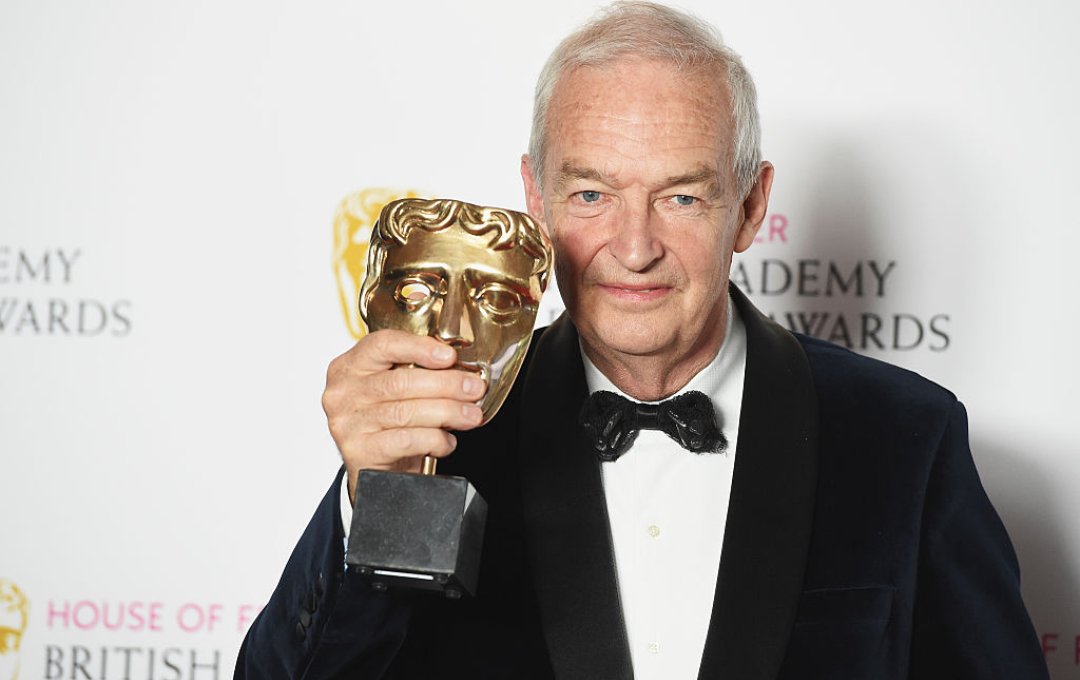 Richard Branson
He might be one of the richest men on the planet but Richard Branson left school at 16.
Now worth a whopping $5 billion, he worked his way to the top and has some pretty solid advice: "Young people need empowerment and encouragement, not sleepless nights worrying about hitting their exam targets.
"They need to learn to take risks and not to be afraid of failure. Failure is part of life, especially in business. The key is to learn from it."