Celebrities With Seriously Bizarre Middle Names!
2 March 2018, 12:58 | Updated: 2 March 2018, 13:03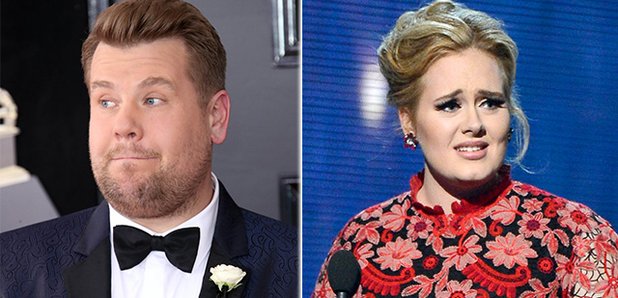 Did you know that some of the most famous faces secretly have the weirdest middle names?
Unless you're a super fan, celebrities' middle names tend to remain unknown. But there's a fair few that are hiding some pretty interesting monikers, and we've dug them out!
James Kimberley Cordon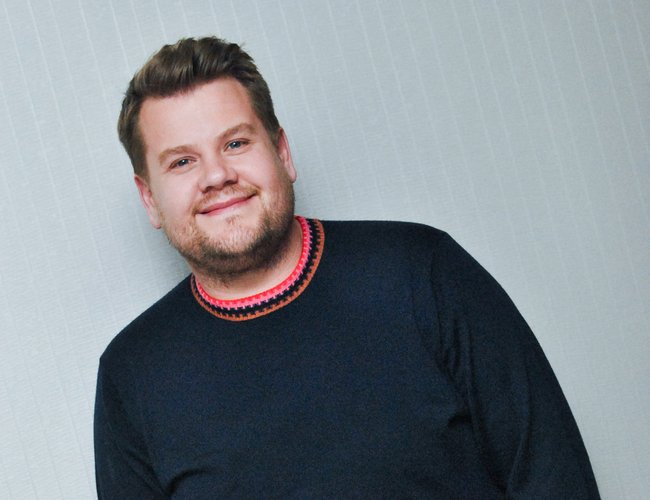 Credit: PA Images

The comical presenter revealed that the middle name Kimberly is a family tradition for all Corden men that stems back over many generations. James tried to tell his schoolmates that his middle name was actually Karl - until his sister blabbed the truth to one of his friends who she was dating at the time, and naturally it spread like wildfire. That's siblings for you!
Adele Laurie Blue Adkins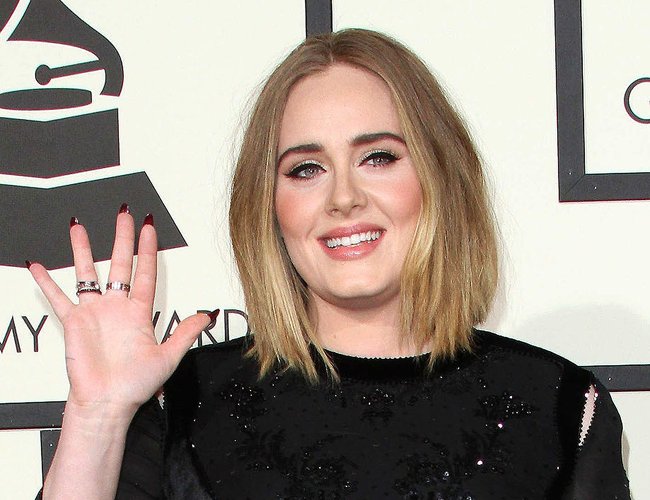 Credit: PA Images
The global superstar is normally just simply known as Adele, but her full name is actually a bit of a mouthful! We can see why she prefers to keep it short and sweet.
Kate Garry Hudson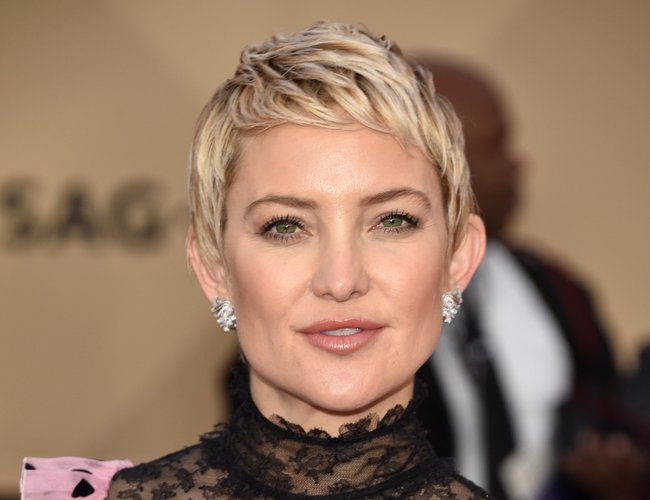 Credit: PA Images
The actress has previously revealed that her middle name is in memory of her Uncle Garry, who passed away just before she was born.
Matt Paige Damon

Credit: PA Images
Before she married, mummy Damon had the double-barrelled surname Carlsson-Paige, and this is where Matt gets his unusual moniker from.
Leonardo Wilhelm DiCaprio

Credit: PA Images
The star got his first name after his pregnant mum felt him kick for the first time whilst she was admiring a Leonardo DaVinci painting. His middle name is in memory of his grandfather, who was a mineworker in Germany.
Courtney Bass Cox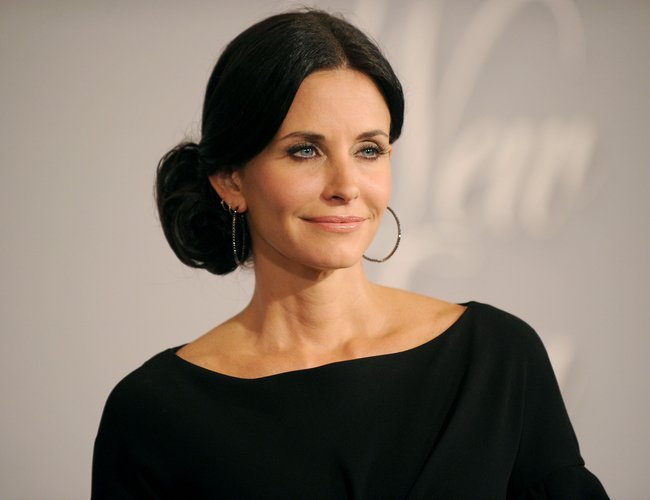 Credit: Getty Images
Similarly to Matt Damon, Courtney gets her unusual moniker from her mum's maiden name, which was Bass.
Richard Tiffany Gere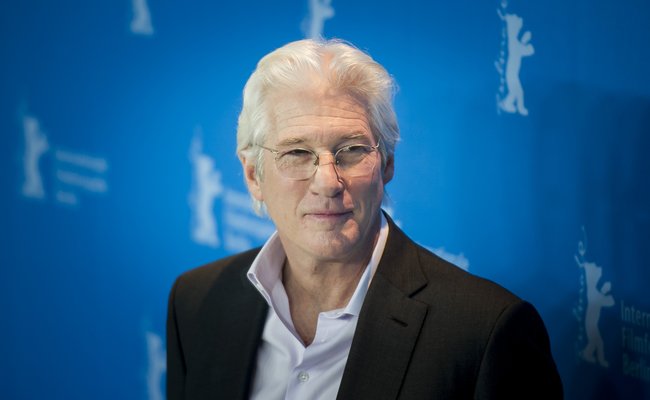 Credit: PA Images
Richard gets his middle name from his mothers maiden name too! It's a trend in the celeb world thats for sure.
Kristen Jaymes Stewart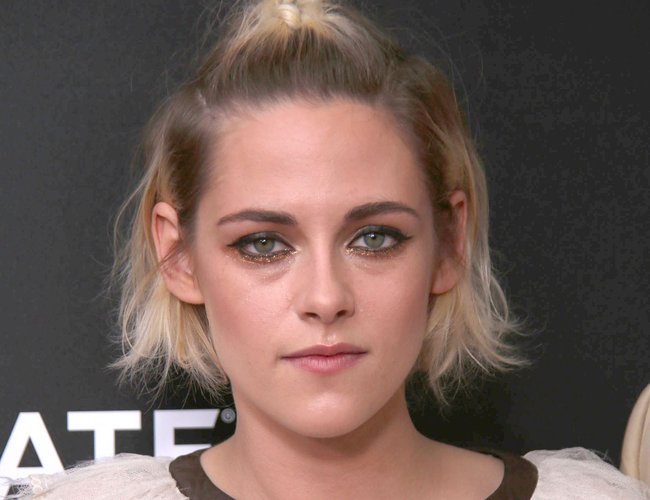 Credit: PA Images
Kristen's parents names are Jules and John, so perhaps they wanted to keep the theme of 'J' names in their family!
WATCH! Britney's Changing Faces: