Ant and Dec meet for 'crisis talks' to discuss future of their TV career
8 November 2018, 11:08 | Updated: 8 November 2018, 13:06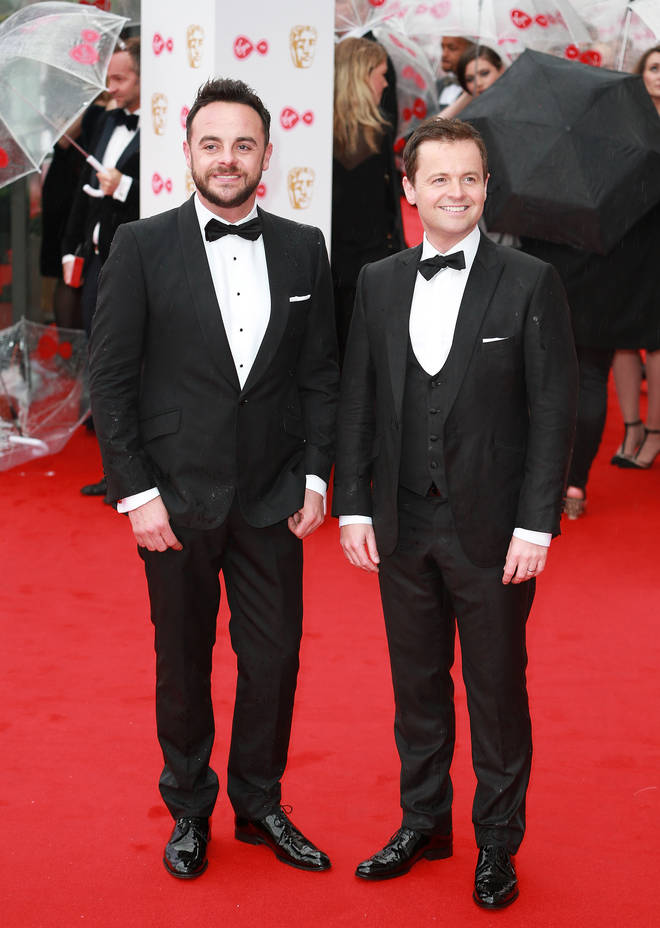 Saturday Night Takeaway hosts Ant and Dec, were spotted leaving their management's office in London looking incredibly strained.
Ant and Dec have been locked in meetings with their management to thrash out their return to TV next year.
Ant McPartlin and Declan Donnelly have reportedly been discussing their next moves as a television duo after Ant took an extended break from the spotlight to focus on his health following a drink-drive arrest in March.
Dec, who will be joined by Holly Willoughby fronting I'm a Celerity Get Me Out of Here, was pictured alongside Ant and his girlfriend Anne-Marie Corbett as they left their management's office following discussions about their comeback.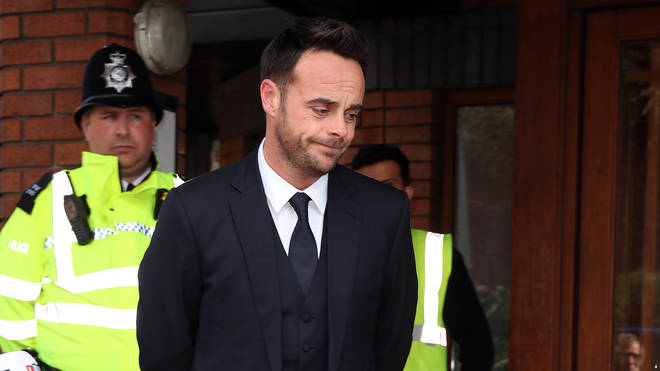 According to reports, plans relating to their show Saturday Night Takeaway are currently up in the air - but Ant is expected to be reurtuning to his hosting duties for the auditions of Britain's Got Talent in 2019.
An insider told The Sun: "Ant's wellbeing is at the forefront of everyone's minds and he's in a great place. 'But now they are trying to work out how his comeback will plan out and how everything will work.
"It's been a tough year for everyone."
Among those hoping for ant's return is Simon Cowell, who said he wants to welcome the troubled presenter back with open arms.
He told press earlier this year: "We have known each other a long time and you stand by the people you have worked with over the years. The most important thing is he has manned up. He is going to get himself back together.
"This is what happens, it is happening to people all over the world. People, for whatever reason get into a rut and times like this you stand by your mates. It has always been that way. But the show goes on, it's as simple as that."