Watch Ariana Grande And Jimmy Fallon Transform Into Animals In Freaky Snapchat Duet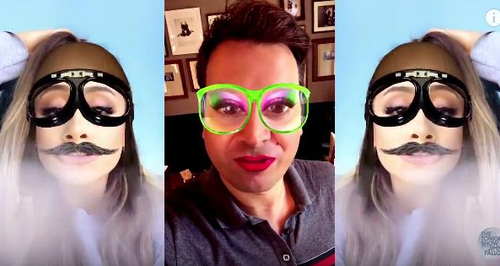 She's got the voice of an angel, but the pop princess also has a wicked sense of humour...
The singer had us all howling with laughter when she paired up with American chat show host Jimmy Fallon.
The 23-year-old fooled around with some serious Snapchat filters, including a magical flower head garland, some bee-themed face paint and a fearsome Viking warrior!
Meanwhile the TV presenter certainly gave as good as he got, showing off rainbow puke, morphed faces and trendy snow goggles.
Not content with a UK No.1 chart-topping album, Ariana also manages to lip sync like a pro...although it is along to her single 'Dangerous Woman', we we guess she should know all the words!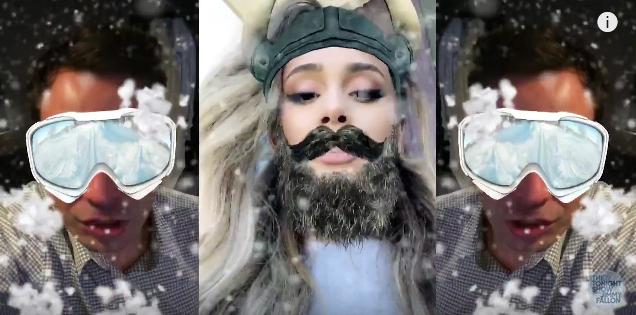 LOL