Barbara Windsor, 80, diagnosed with Alzheimer's
10 May 2018, 09:45 | Updated: 10 May 2018, 10:17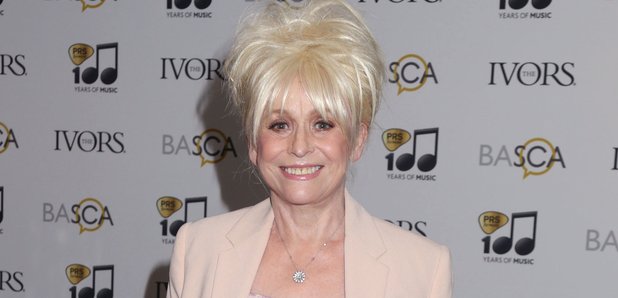 The EastEnders and Carry On star's husband revealed that she has been battling the disease since 2014 in an emotional interview.
Actress Dame Barbara Windsor, 80, has been diagnosed with Alzheimer's.
Her husband, 55 year old Scott Mitchell, revealed to The Sun that the EastEnders star had been given the news back in April 2014, and that her symptoms are getting progressively worse.
Barbara, best known for her role as Queen Vic landlady Peggy Mitchell and for her giggly appearances in the Carry On films, initially struggled to come to terms with the diagnosis, but has now given her blessing for Scott to let the public know.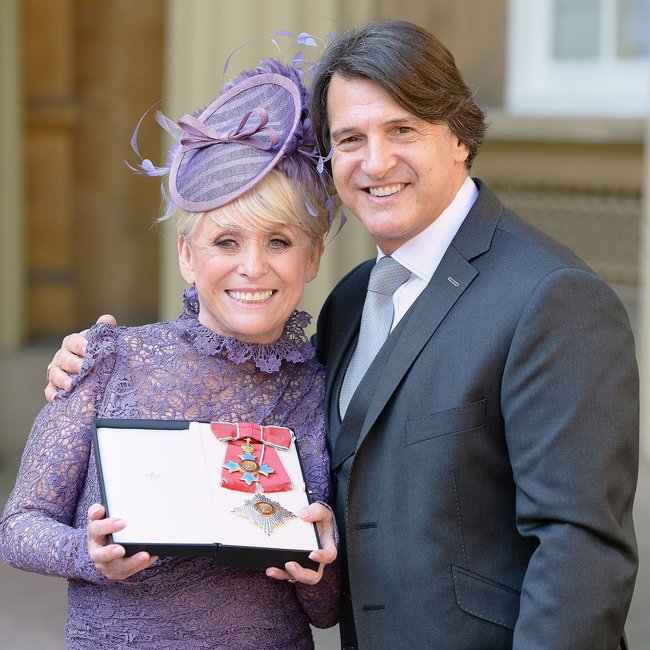 Credit: PA Images - Barbara with husband Scott Mitchell
Former actor Scott, who has been married to Barbara for 18 years, explained: "Firstly, I hope speaking out will help other families dealing with loved ones who have this cruel disease.
"Secondly, I want the public to know because they are naturally very drawn to Barbara and she loves talking to them.
"So rather than me living in fear she might get confused or upset, they'll know that if her behaviour seems strange, it's due to Alzheimer's and accept it for what it is."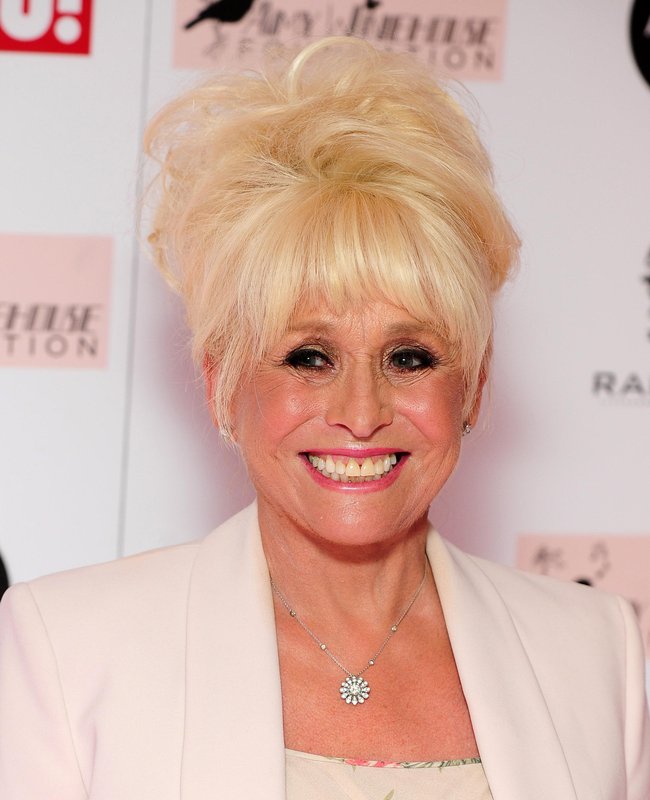 Credit: PA Images
Scott first noticed something wasn't right in 2009, when Barbara was still working on EastEnders. "She started to find it difficult to learn her lines," Scott explained. "She also had a couple of freezes when working, which was unusual for her."
By 2012, Barbara was repeating particular phrases and stories, so Scott sought professional medical advice. Come 2016, the illness was beginning to take hold noticeably, so she and Scott decided to broach the idea of killing off Peggy Mitchell to the EastEnders producers.
"Ironically, I think it's some of the best work she ever did," Scott mused. "I was incredibly proud of her."

Credit: BBC

Up until very recently, Barbara was continuing to work tirelessly for charities, but is no longer able to continue. Speaking of her last visit to the Queen Victoria's Seaman's Mission, Scott explained: "That was just last month and she was really good.
"But the confusion has started to set in much more over the past few weeks, so we have decided she should now retire from charity work as well as acting."
WATCH! Kat Slater's biggest moments on EastEnders: