Bill Murray Relives 'Groundhog Day' In The Classiest Way
10 August 2017, 17:17 | Updated: 10 August 2017, 17:44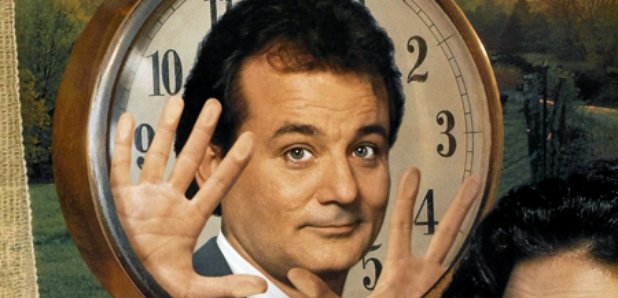 It's deja vu all over again for the comedy legend.
Is it 6am again already?!
So, imagine you're one of the cast members in Groundhog Day, the hit Broadway musical based on the 1993 film. You hear a rumour that Bill Murray – actual Bill Murray – is in the audience. Pretty exciting stuff, right?
And then the next evening you're getting ready for the curtain to go up, and yep, you guessed it, you hear a rumour that Bill Murray – actual Bill Murray – is in the audience. Would you perhaps start to think that you were trapped in your very own personal Groundhog Day?
That's exactly what happened this week in New York City, when the comedian, 66, was spotted on Tuesday in the theatre audience of the film he starred in. The story is famously about a man who has to relive the same day over and over again. So it was a stroke of comic genius when Murray reappeared on Wednesday evening to watch the show all over again.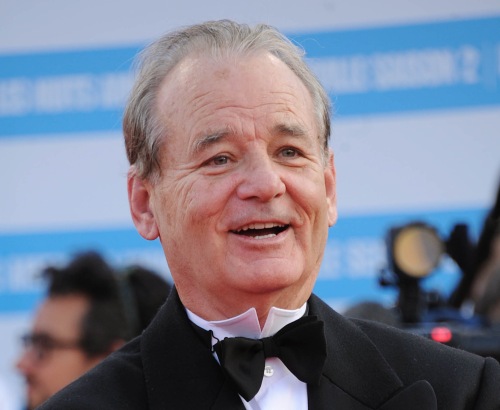 We wish we'd been there! [Picture: PA]
Murray did mix it up a bit – on Tuesday he attended the performance at the August Wilson Theater accompanied by his brother Brian Doyle-Murray, and Danny Rubin, a co-writer on both the original film and the musical book. But on Wednesday he showed up alone.
The New York Times reported that Murray, who also appeared in Ghostbusters and Lost In Translation, pumped his fist in solidarity with the role he played, obnoxious TV weatherman Phil Connors. He also took selfies with fans during the interval and tipped a waiter $50 for a glass of water.
He was reportedly weeping at the end of the Tuesday performance, saying later in an interview: "The idea that we just have to try again. We just have to try again. It's such a beautiful, powerful idea." He also went backstage and addressed the cast of the hit show.
As Phil Connors says in the film: "I'm a god, I'm not the god." Well, Bill Murray, we definitely think you're a comedy god.