Bruce Forsyth 'dodged inheritance tax' by leaving £11.7m to wife over kids
18 June 2018, 11:24 | Updated: 18 June 2018, 14:29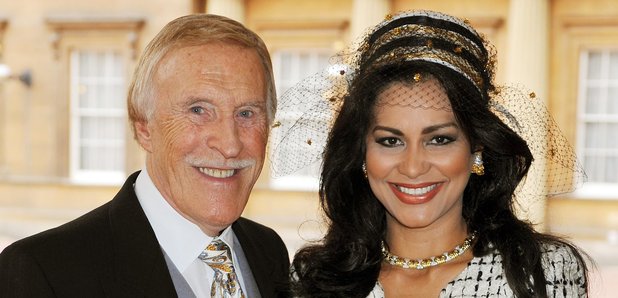 Sir Bruce Forsyth has seemingly dodged a hefty inheritance tax bill by leaving it to his wife rather than any of his six children.
The former Strictly Come Dancing host reportedly left his entire £11.7million sum to his third wife, Lady Wilnelia Merced.
By doing this, the TV presenter ensured that he wouldn't lose millions to the taxman in inheritance tax, which must be paid out when a lump sum is left to children.
According to the Mail on Sunday, Sir Bruce would have had to have lost 40 per cent of his £11.7million fortune.
Inheritance tax is not applicable to money left to a spouse, meaning Lady Wilnelia will then be able to gift up to £650,000 of Bruce's fund to other relatives without paying tax on any of it.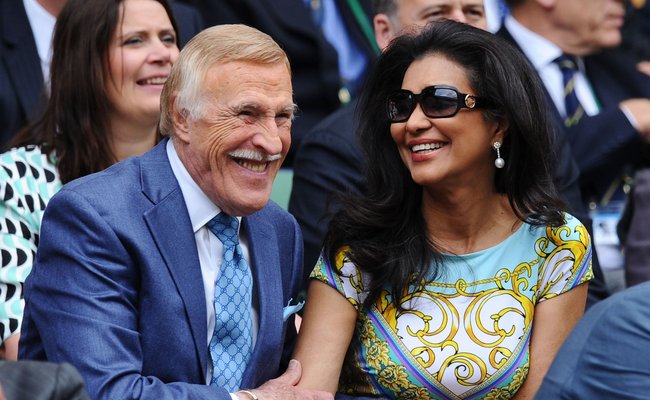 Credit: Getty - Bruce and wife Lady Wilnelia
Bruce, who died 'peacefully at home' at the age of 89 last July, was father to six children; Debbie, Julie and Laura from his first marriage to Penny Clavert, Charlotte and Louisa from his second marriage to Anthea Redfern, and Jonathan Joseph from his third marriage to Lady Wilnelia.
Whilst Lady Wilnelia will receive all of Sir Bruce's inheritance, he has also left £100,000 in a trust fund for his nine grandchildren, which will be dished out when they each turn 21.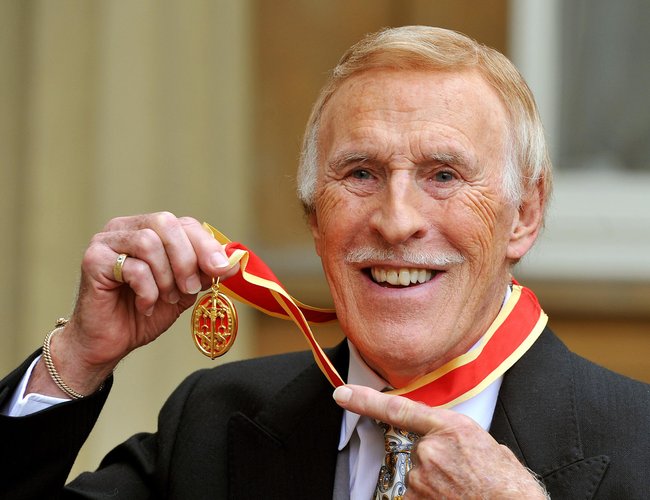 Credit: Getty - Sir Bruce Forsyth was knighted in 2011
Three years prior to his passing, Sir Bruce publicly announced that he didn't believe in inheritance tax.
He told The Radio Times: "I think your inheritance should go to your children more than back to the country that you've lived in.
"I'm not saying you don't owe the country something, of course you owe your country a lot for living there all those years. But I think it can be a bit over the top."
With speculation rife about Sir Bruce dodging the tax bill, his son-in-law Richard Matthews slammed the rumours, calling them "utter tosh."
WATCH! Anton Du Beke's touching tribute to Sir Bruce Forsyth: