Carrie Fisher In Intensive Care After Suffering A Heart Attack Mid-flight!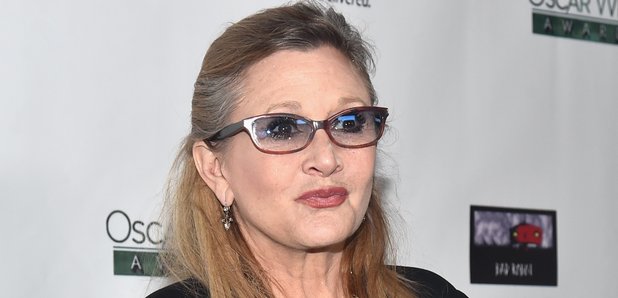 The Star Wars actress fell ill during a transatlantic flight from London to Los Angeles.
She was helped by doctors and nurses, who happened to be on board and performed lifesaving CPR on the 60-year-old, best-known for playing Princess Leia.
In a dramatic exchange between the flight crew and air traffic control, the pilot described how fellow passengers were fighting to save her life.
He told controllers: "We have some passengers, nurses assisting the passenger. We have an unresponsive passenger. They are working on her right now."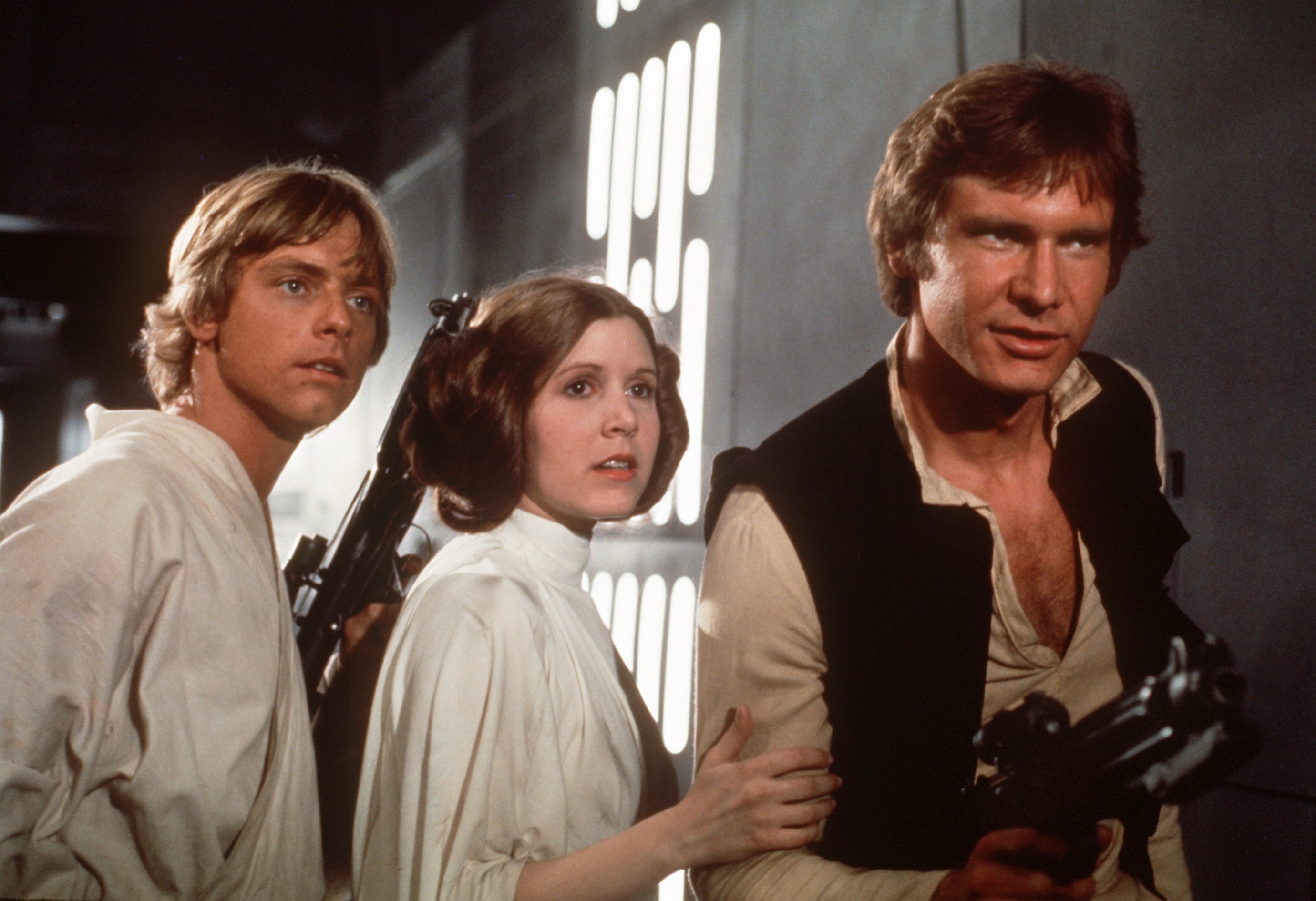 Carrie Fisher as Princess Leia
Paramedics arrived to meet the flight at Los Angeles international airport and Fisher was taken to an intensive care unit at UCLA Medical Centre.
Early reports suggested her condition had stabilised, but her brother Todd Fisher has subsequently been more cautious.
He told reporters: "We have to wait and be patient. We have so little information ourselves."
Her co-stars took to Twitter to express their concern and love for the actress.
Mark Hamill, who starred alongside her in the original Star Wars films wrote...
as if 2016 couldn't get any worse... sending all our love to @carrieffisher

— Mark Hamill (@HamillHimself) December 23, 2016
Peter Mayhew, who played Chewbacca also tweeted...
Thoughts and prayers for our friend and everyone's favorite princess right now.. @carrieffisher

— Peter Mayhew (@TheWookieeRoars) December 23, 2016
Fans on Twitter also expressed their love for Carrie, including Ellie Stone:
Back off, 2016. Leave Carrie Fisher alone. You already took Prince. You can't have our Princess.

— Elie Stowe (@eliestowe) December 24, 2016
Fisher had been on a tour to promote her new book, The Princess Diarist.
We hope she makes a full recovery! As Ellie says, we're not ready to lose our Princess.