Christine McGuinness shows off her incredible abs in sizzling selfie
25 July 2018, 17:08 | Updated: 19 October 2018, 17:32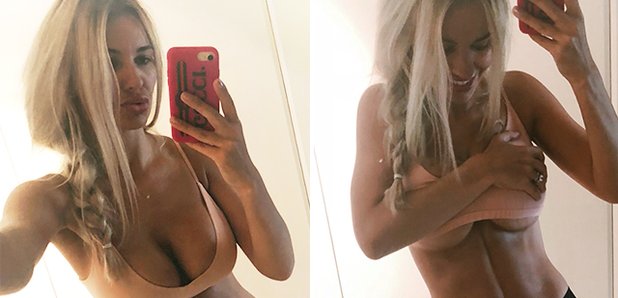 Christine McGuinness uploaded a selfie flaunting her rock-hard abs and enviable tan as she urged fans not to neglect their workouts.
Paddy McGuinness's wife posed in a barely-there sports bra and workout leggings as she 'preached' to her followers about the importance of exercise.
Christine, who is mum to autistic twins Leo and Penelope, 4, and daughter Felicity, 1, admitted that by working out regularly, she felt an improvement in her mental health.
However, she was quick to clarify that, for her, it's not about religiously counting calories, it's about living a happy and healthy lifestyle.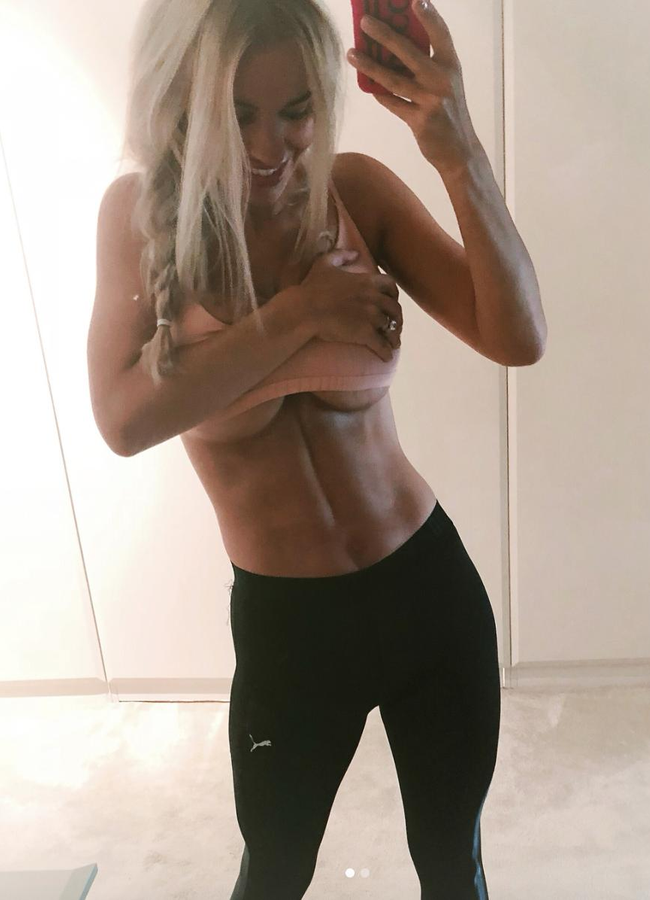 Credit: Instagram - mrscmcguinness
The model wrote: "Ok, I'm going to preach a little.. I can't tell you all enough how good exercise is for your inner self. Strengthen your mind, body and soul.
"My body is not at its best (I'm working on it!) but it's not at its worst.
"Right now I only work out twice a week for 1 hr. I eat healthy and stay active every day just running around after my 3 babies.

"What you can't see here is how good I feel on the inside, mental health is SO IMPORTANT!!! Looking after YOU is a priority.
"I get messages everyday asking for weight loss tips, PLEASE don't focus on numbers. Eat healthy, work out and stay active. It really is that simple. Try it!"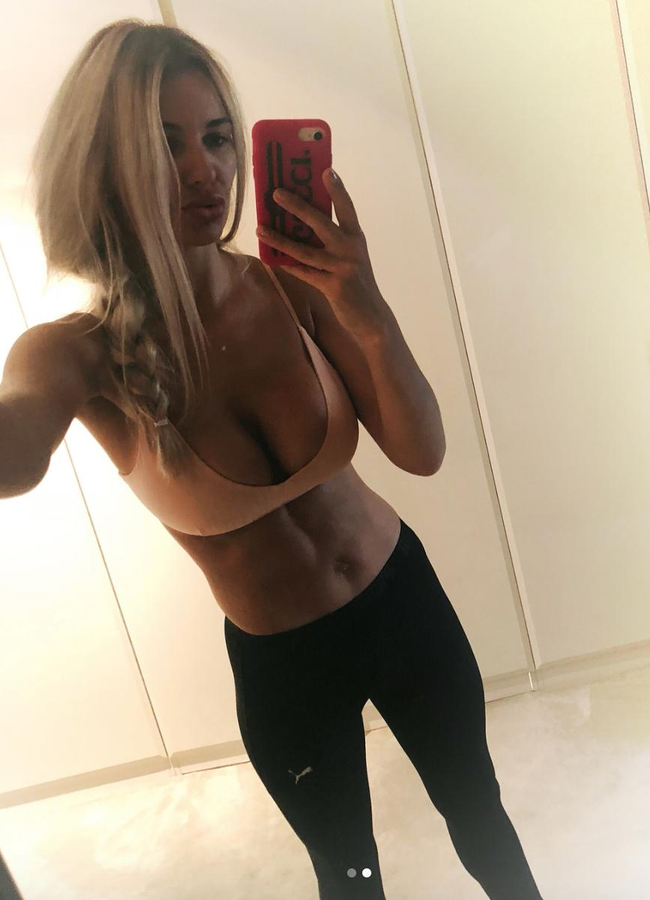 Credit: Instagram - mrscmcguinness

Her positive post was met with a flurry of love from her fans, with one commenting: "You're looking fantastic! Well done you for all your hard work and running around after 3 little ones!"
Another posted: "You look great and that's so right that inside is as important as outside."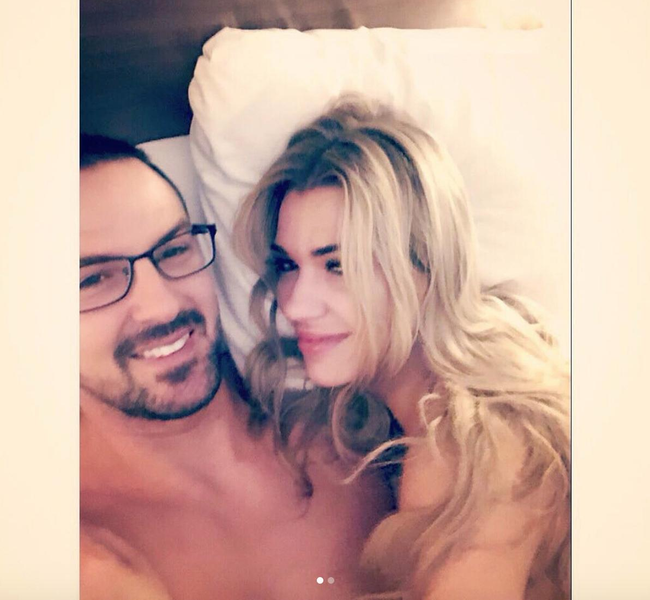 Credit: Instagram - mrscmcguinness

Christine's post comes after husband Paddy recently admitted it was 'a wonder' that the couple were still together after they've openly talked about the struggles they've faced raising autistic twins.
Leo and Penelope were both non-verbal until the age of three, and Paddy is in the process of filming a documentary to provide insight into their challenging lives as 'autistic parents'.
WATCH! Paddy McGuinness surprises wife Christine on Loose Women: