Paddy McGuinness' Wife Christine Reveals They Won't Have More Children
31 July 2017, 11:50 | Updated: 31 July 2017, 12:55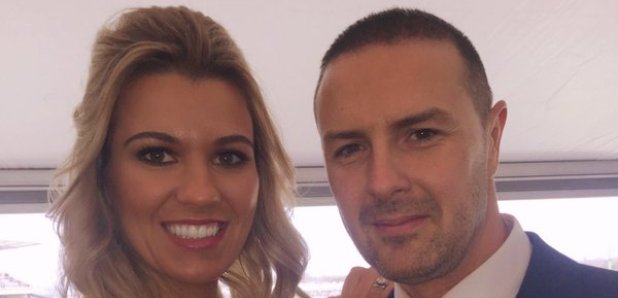 The couple are going to focus on their autistic twins and ten-month-old baby.
Christine McGuinness has revealed that she and her TV star husband Paddy had planned to have eight children. But now, because the couple's four-year-old twins Penelope and Leo have autism, they've decided not to have more kids. They'll now focus on caring for the twins and 10-month-old daughter Felicity.
"We really wanted a big family," the mother of three told The Mirror. "We wanted EIGHT children. We just thought we could keeping going, but..."
Christine says they fear that Felicity may also develop autism, which is a lifelong developmental disability that affects how a person communicates with and relates to others, and how they experience the world around them.
Christine, 29, says she and Paddy, 43, are considering counselling to deal with the impact of the twins' diagnosis, which they received in February. Take Me Out host Paddy has also changed his work schedule to give Christine more support.
She says: "In the past he would finish filming a show in the night, stay over and come back in the morning. But now he'll travel through the night to make sure he is home with me in the morning.I've never seen anyone work as hard as Paddy, what with the travelling as well. He sees a different side to me, planning ahead, taking them (the twins) out regardless of however many people point and stare."
Christine says their family plans have changed: "We had three children in three-and-a-half years. We were happy to keep going. As soon as I got pregnant I knew that was my life and that was what I wanted, I wanted to be a mum and have a really big family. We've had to reconsider plans because the twins need us and we are stretched as it is"
She continued: "We don't have any help and Felicity is still not sleeping. Sometimes we are exhausted. It wouldn't be fair to have more. We have spoken about having counselling, it is a huge sense of loss when your children are diagnosed with autism."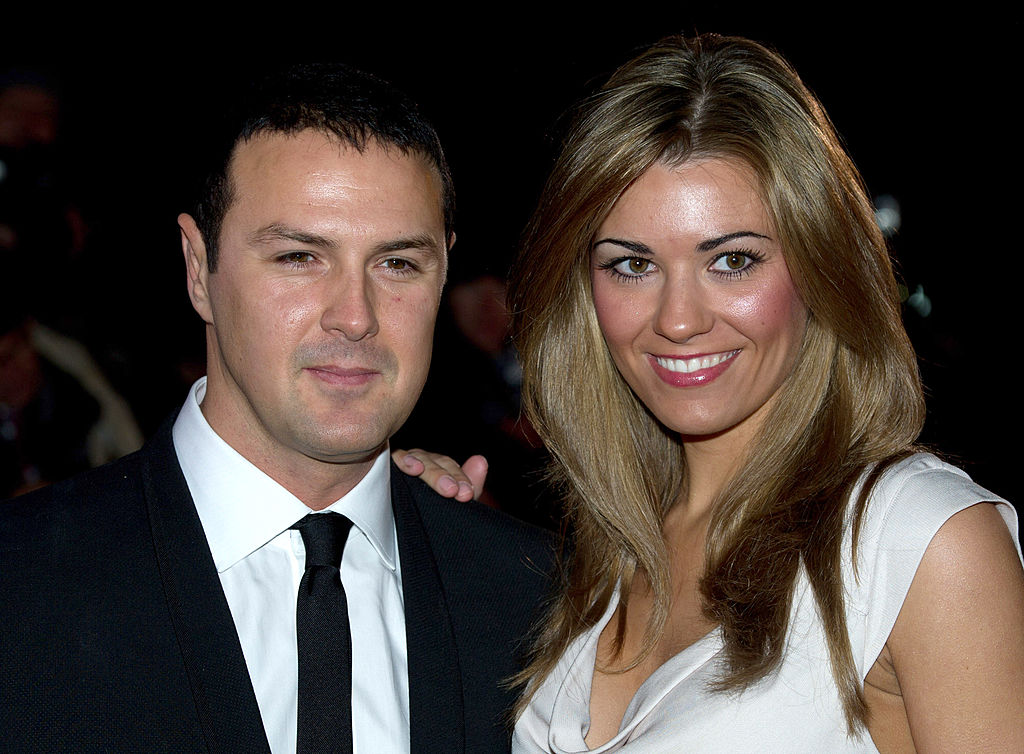 The couple have been married since 2011. [Picture: GETTY]
Now Christine wants to continue raising awareness about the condition, vowing: "This is my path now".
And what if baby Felicity is diagnosed? "It's OK," says Christine... "because she has got the right mum for the job."