Daniel Radcliffe Steps In To Help Moped Mugging Victim
18 July 2017, 16:02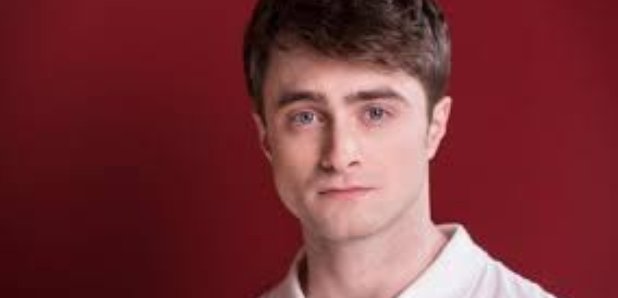 The kind-hearted actor offered assistance.
Daniel Radcliffe has stepped in to help a member of the public who was the victim of a terrifying robbery in west London. The Harry Potter star, 27, was among several people who rushed to the aid of a man who was attacked while walking just off Chelsea's fashionable King's Road on Friday evening.
Two men on a moped targeted the man, stealing his Louis Vuitton bag and leaving him with a facial injury after using a knife, according to witnesses.
A former police officer watched the incident unfold and tried to prevent the incident. David Videcette, who was driving in the area at the time, told the Evening Standard that he noticed the men behaving suspiciously and started following them. He intervened by shunting the thieves' moped with his car after seeing them pull a knife before the pair sped off through a set of red lights.
Mr Videcette returned to the scene to find Daniel Radcliffe consoling the poor victim, who was a tourist in the UK for a couple of days' holiday. Mr Videcette said: "It was a bit of the surreal moment, I said 'you're Daniel Radcliffe' and he replied 'I am'. He was a really nice bloke, a lot of stars wouldn't have stopped to help. The victim was very, very shaken up."
A spokeswoman for Daniel Radcliffe confirmed he was present but refused to comment further.
A spokesman for the Met Police said: "Police were called at approximately 6.10pm on Friday, July 14 to reports of a robbery in Hortensia Road. The victim - a man aged in his 50s - was walking in the road when two people riding a moped snatched his bag before riding off. The victim suffered a cut to the face during the incident. Officers from Kensington and Chelsea investigated. No arrests were made and enquiries continue."
We wish the victim a speedy recovery.