David Beckham's Camping Trip Looks Out Of This World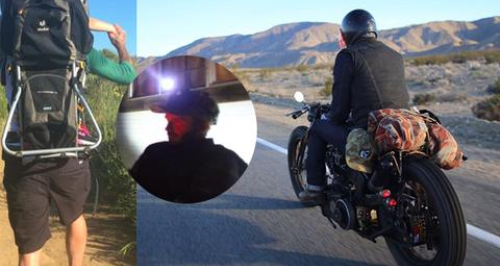 Because everyone needs a bit of me time once in a while...
There's certainly no accusing David Beckham of resting on is laurels!
The father-of-four, model and charitable ambassador is a bone-fide workaholic who never stops!
if he's not getting little Harper Seven dressed in the cutest outfits known to man, he's posing in his underpants for moody black and white high street campaigns or helping save the world, so it's no wonder he needs to take a little time out sometimes.
Well that's exactly what he's been up to on what looks like the trip of a LIFETIME.
The former-football spent some time on the open road with pal Derek on their joint camping trip, check it out...
We certainly wouldn't mind a night out in the desert if this was our mobile home...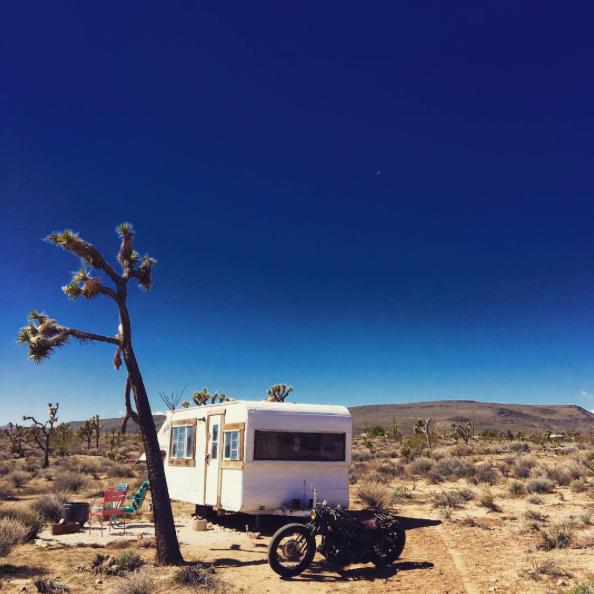 Talk about a great way to kick off your day... a cuppa with a view!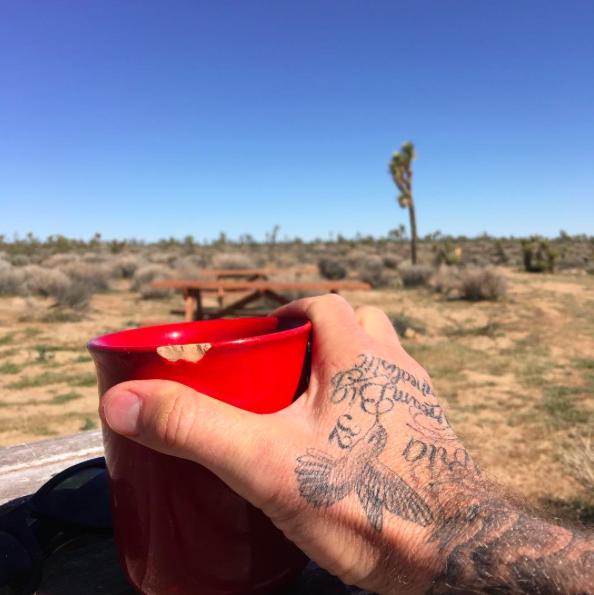 Can we hitch a lift David?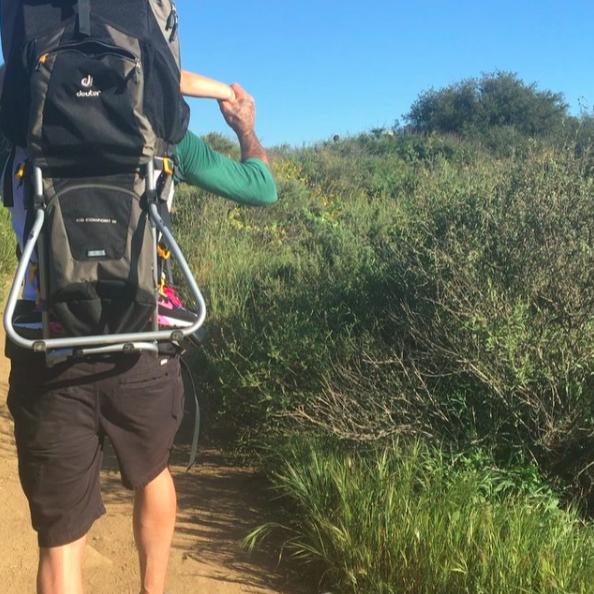 "Keeping warm on this cold but perfect night under the stars by the fire"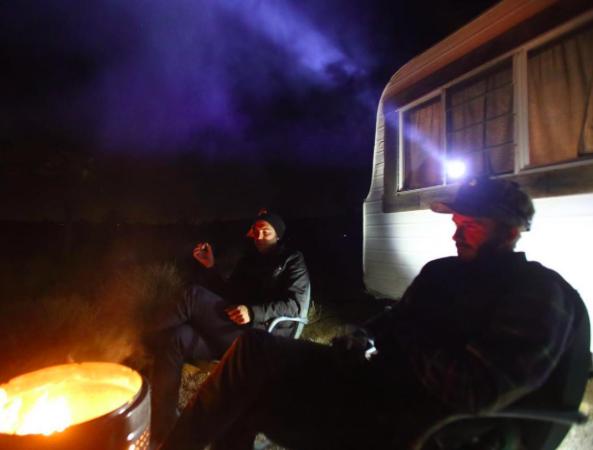 The pair spent some time seeping under the stars at the Lazy Sky Retreat...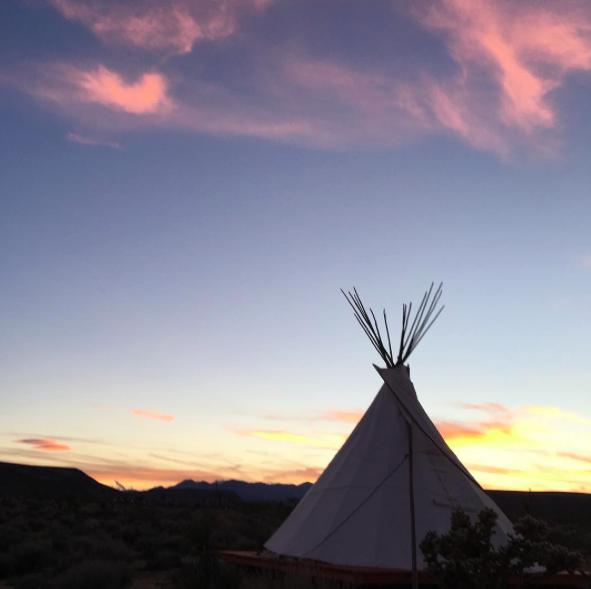 Well, this has certainly given us wanderlust...