Sir Elton John reveals cute nickname his sons have for godmother Lady Gaga
4 May 2018, 07:00 | Updated: 9 May 2018, 11:20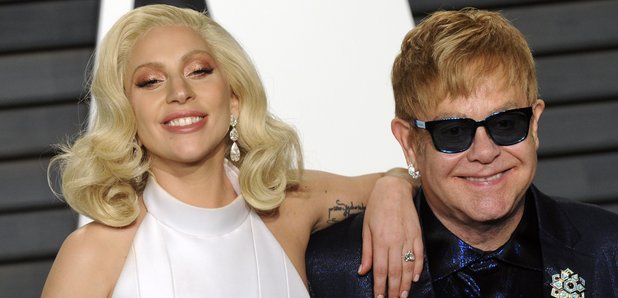 He told Heart that his two boys with David Furnish adore their godmother - and she's very hands on and caring with them.
When it comes to showbiz parents, Zachary, 7, and Elijah, 5, arguably have two of the biggest names on the planet - Sir Elton John and David Furnish.
But the two youngsters are also pretty darn lucky when it comes to their godmother, who happens to be none other than Lady Gaga.
It's hard to imagine just what Lady Gaga, 32, is like as a godparent, but songwriting legend Sir Elton John, 71, revealed she's the best of the best.
Speaking to Heart, Sir Elton explained: "She's very hands on. She comes whenever can she can and visits the boys.
"She bathes them, she sings to them, she reads stories to them. She's the greatest godmother. She really cares.
"She leads a very heavy-scheduled life, but she always finds time for them."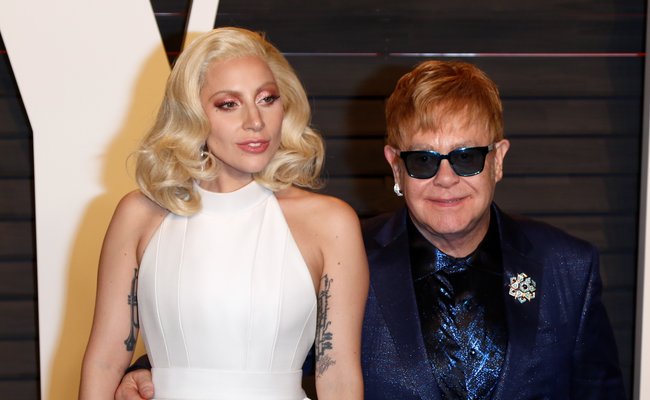 Credit: PA Images - Sir Elton and Lady Gaga are firm friends
His sons are so fond of her they've even come up with an endearing nickname for her.
"They call her GaGa-mother," Sir Elton told Heart. "They love her records - they've got to the stage where they have their own little record player.
"The Fame Monster is one of their favourite albums of all time."
Lady Gaga recently covered the timeless classic 'Your Song' which Sir Elton recorded back in 1970, as part of his new album Revamp. The album features a whole heap of his best tracks, re-recorded by the likes of Ed Sheeran, Coldplay and P!nk.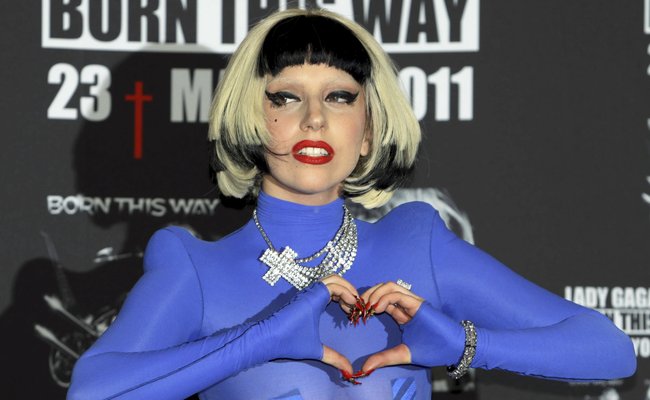 Credit: PA Images - we can imagine spending time with GaGa-mother is a whole heap of fun!
Sir Elton and Lady GaGa began their friendship after they collaborated at The Grammys in 2010, where they preformed a mash-up of Your Song and Speechless.
The two have become close pals since then, and supported one another on many of their musical ventures.
Recently, Sir Elton announced that he was embarking on a humongous three-year farewell tour before retiring from performing for good to spend more time with his sons.