Watch The UNBELIEVABLE Moment Baby Spice Emma Bunton Walks Over Hot Coals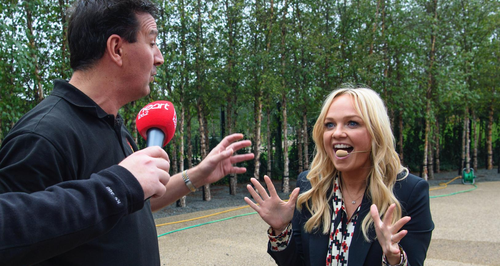 When Michael Bublé decided to dare our very own Emma Bunton to walk over boiling hot coals, she rose to the challenge like a true pro!
No-one could EVER accuse Emma Bunton of being a chicken after watching THIS amazing video!
When our lovely Celebrate Saturday presenter was dared to walk BARE FOOT across a floor of fire by none other than Michael Bublé to help raise money for Global's Make Some Noise...she couldn't say no!
Michael Bublé challenged our Emma to do the walk to raise much needed funds to change young lives and boy did she smash it!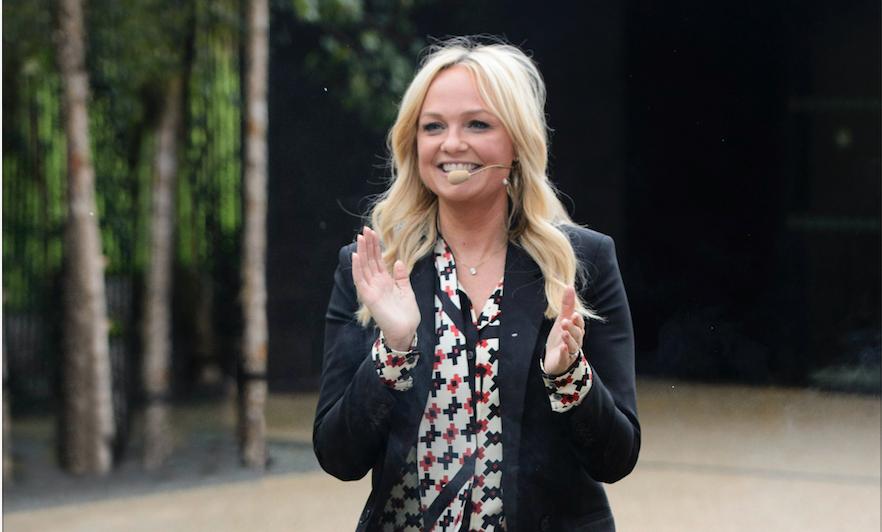 "I'm absolutely petrified!" she cried! Before adding, "but as Michael Bublé asked me, I can't say no!"
The Spice Girl added: "My firewalk was scary but so exhilarating! I was thinking of my kids, I know how proud they'll be of me. We've had a fantastic day in aid of this wonderful charity."
The mother-of-two was then told by a pyrotechnical engineer that the coals would be around "12,000 degrees…that's the temperature that an aluminium engine block melts at."
ARRRGH!!! If that doesn't scare you, we don't know what would!
But Ems bravely soldiers on and goes for it! YOU GO GIRL!
Please show your support and help us help those in need by donating whatever you can afford on the button below.
THANK YOU!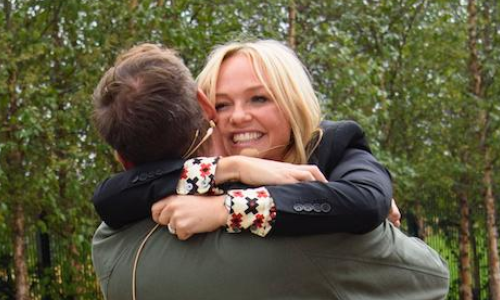 Well done Emma!