Emma Watson Is Left Seriously Embarrassed By Her Phone Ringtone...But What Is It?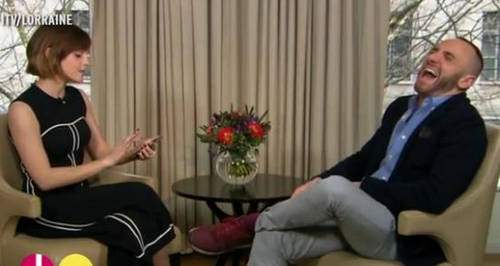 Even Hollywood A-listers get flustered sometimes!
You know how it is... everything's going well until your mobile goes off.
But it doesn't stop there, oh no, your flipping phone chooses the worst possible moment to start buzzing.
Let's be honest, you're probably in an interview or worse... lunch with your sceptical mother-in-law!
Well that's pretty much what happened to Emma Watson when she was left red faced on ITV.
The 'Harry Potter' actress was happily chatting away about her upcoming film project, the live action remake of 'Beauty And The Beast', when her blower choice precisely THAT moment to begin ringing.

The 26-year-old starlet was caught completely off guard, crying out: "That is so embarrassing! That is my phone. That is Tina Turner."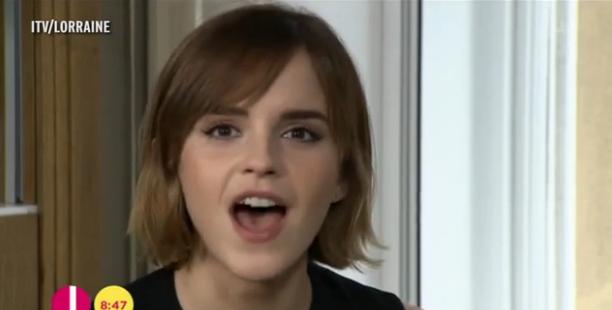 Yep, Emma Watson, actress, U.N. Goodwill ambassador and feminist's ring tone is Tina Turner.
And for that Ems, we salute you!