Gogglebox's June is fulfilling Leon's wish and writing a book about their life
12 April 2018, 16:02 | Updated: 12 April 2018, 16:05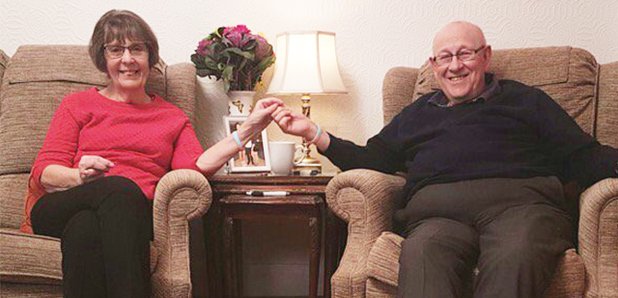 June Bernicoff was left widowed after the passing of her husband Leon late last year.
Fans of Gogglebox were left saddened when one of the shows most loved stars Leon Bernicoff, 83, passed away after a short illness in December.
Leon was husband to wife June, 78, and the two bought an endearing sense of "married couple" to the show through their bickering and giggling.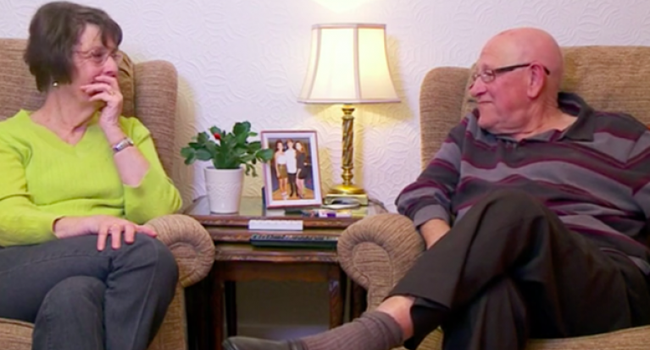 Credit: Channel 4
As a tribute to their 60 years of married life, June is now putting pen to paper to tell the story of their long lasting love - right from the day they met at teacher training college in 1955.
Titled 'Leon and June: Our Story', the autobiography will look back at their life together, and June is keen to share their story with all of their fans.
Kelly Ellis, Editorial Director for Blink Publishing said: "Leon and June have spent so much time in our living rooms and us in theirs that they feel like an extended part of the family."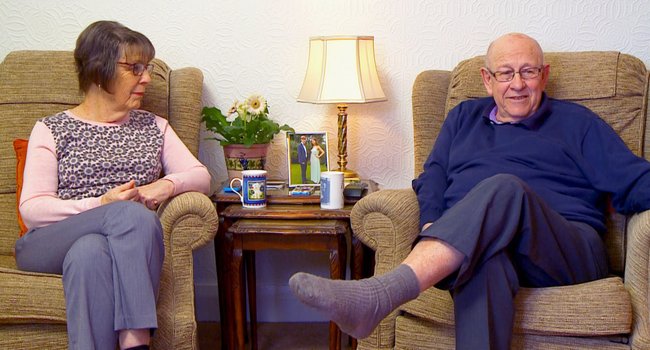 Credit: Channel 4

June, who was overjoyed at being offered a publishing deal, revealed that it was one of Leon's dreams to document their life together. She explained to the BBC: "Leon often said he'd like to write our story. So now I can do it for him."
The loveable couple were one of the first pairs to be cast for Gogglebox when it began back in 2013, and became a much loved part of the show.
After Leon's death, June announced that she would not be returning to the series, and explained that their NTA win was a "grand finale" to her.
WATCH! Chris and Stephen's donut challenge on Gogglebox: