Harry Potter's Alfred Enoch admits he was a super fan before getting the part
25 May 2018, 12:57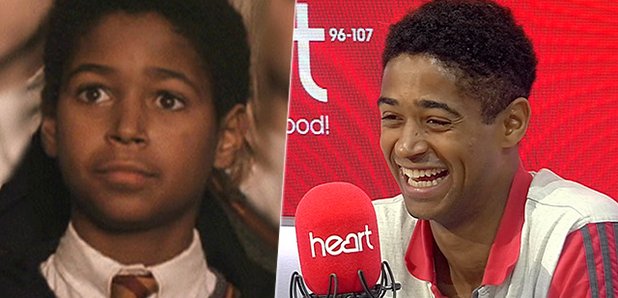 Harry Potter star Alfred Enoch reveals that he was a huge fan of Harry Potter from the very first book.
Alfred, 29, who played Gryffindor student Dean Thomas in seven of the eight movies, told Heart: "I was big into it, I loved the books. It was the first two that had came out before I found out I got the part in the movie, so for me it was a huge deal...Harry Potter was such a big thing in my life."
"[I] used to go and get the books on the first day they came out."
Alfred added: "I remember once we had a school trip, we all went to Ben Nevis.
"We would have to walk up the mountain and do our two hours of walking, and everyone would run back down and get into the rooms and just sit in silence in the rooms reading the fourth book I think it was - The Goblet Of Fire...
"28 fifteen year olds sitting in silence reading this book because it was the most exciting thing!"
Thinking about the impact Harry Potter novels had on his childhood, Alfred told Heart: "Isn't it amazing though, you think about that now, and I think because it's so part of the culture and it's so part of something that so many people of our age - our generation - experience it seems normal, but actually to imagine books having that kind of an impact now, it's extraordinary."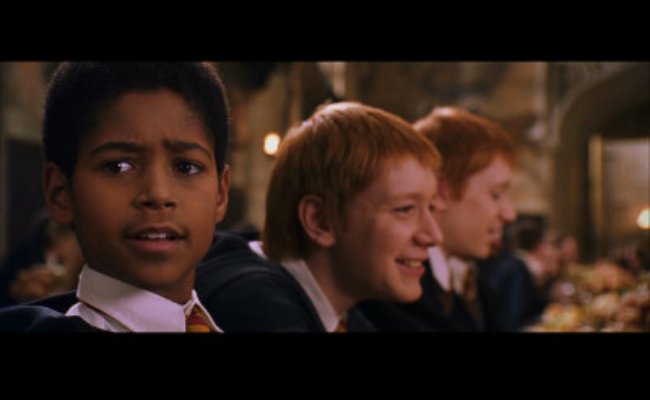 Credit: Warner Bros - Alfred as Dean Thomas in Harry Potter
Alfred explained that he has extremely fond memories of his time on set, and told Heart: "Harry Potter was an amazing experience...ten years of work and amazing people - I had an absolute ball.
"But, you know, I didn't have the biggest part - so I'm always mindful when people recognise me for that. I think two things...first I think likely 'you must have watched these movies many, many times to spot me in the street however many years later!
"The other thing is it makes me think what a huge impact it has...and still continues to have. Those books were huge, the movies maybe took it to another level, it was a phenomenon for people of my age."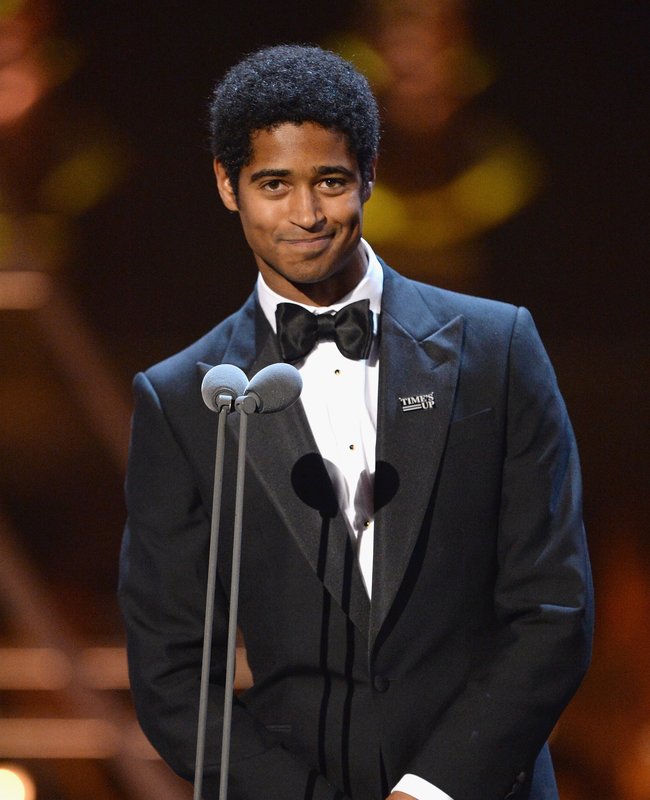 Credit: Getty - Alfred at the Olivier Awards
Alfred reveals that after such a long stint working together, the Harry Potter cast and crew struck up a deep bond - but they struggle to meet up as regularly as they'd hope.
The actor explained to Heart: "The difficult thing is that everyone is all over the world all the time...every now and then there will be a little party, so hopefully this year I'm hoping to catch one or two people.
"...It's always nice when we get to catch up...last year I saw Devon [Murray] who played Seamus...I hadn't seen Devon in ages - and Josh Herdman who played Goyle, and we had a really nice couple of days.
"When you have a relationship with people built over ten years, that's an intimate thing...you get to know people...so it's always nice when you're back in touch."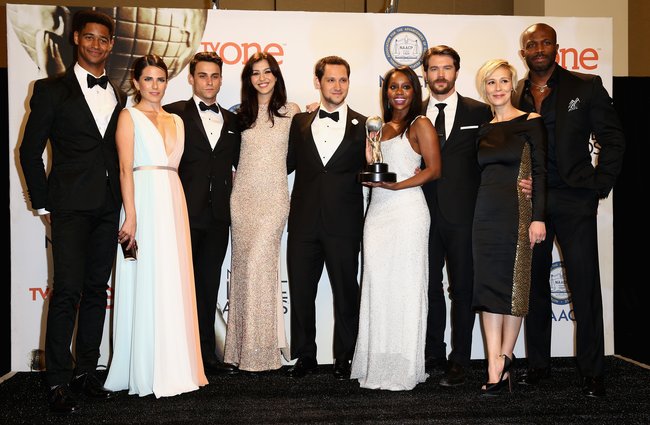 Credit: Getty - Alfred with the cast of ABC drama How To Get Away With Murder
Alfred, who has recently finished his stint in popular ABC thriller How To Get Away With Murder, is currently starring in West End theatre production Red, which is based on the artist Mark Rothko.
And the actor is thoroughly enjoying it, explaining to Heart: "It's a lot of fun to do, it's a full on show - it's a real pleasure!"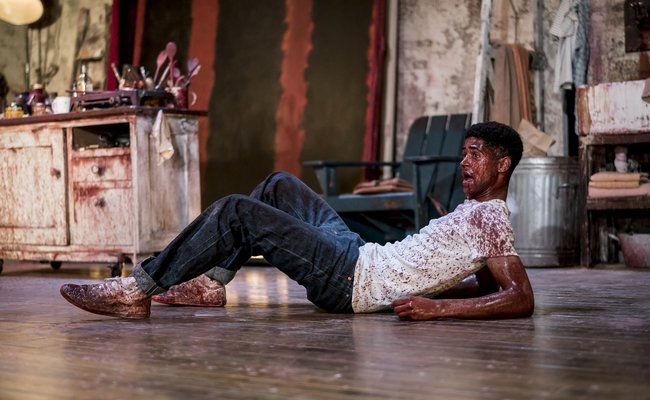 Credit: Johan Persson - Alfred is currently starring in West End show 'Red'
Running until the 28th July at the Wyndham's Theatre, the play is on Monday - Saturday evenings, with matinees on Thursdays and Saturdays.
Speaking of the demanding schedule, Alfred revealed to Heart the one hack that he uses to combat the gruelling routine.
"Napping!" Alfred exclaimed. "I do lots of napping... I do napping even on the one show day!"
Tickets are available for Red now.