Her Majesty's Former Pageboy Is All Grown Up...And VERY Hot!
29 July 2017, 12:35 | Updated: 29 July 2017, 12:40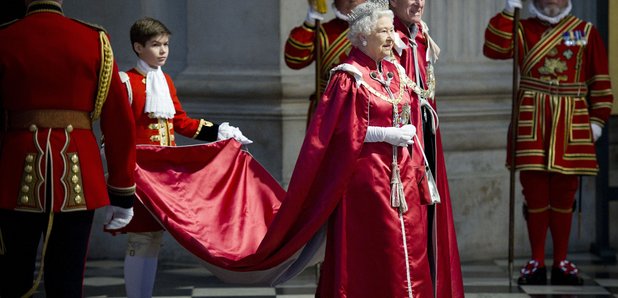 Looks like all that lifting has finally paid off.
They don't stay small for long, that's for sure.
Just days after Prince William and Harry poured their hearts out to the world about their late mother Princess Diana in an ITV documentary, another royal was gearing up to step into the spotlight.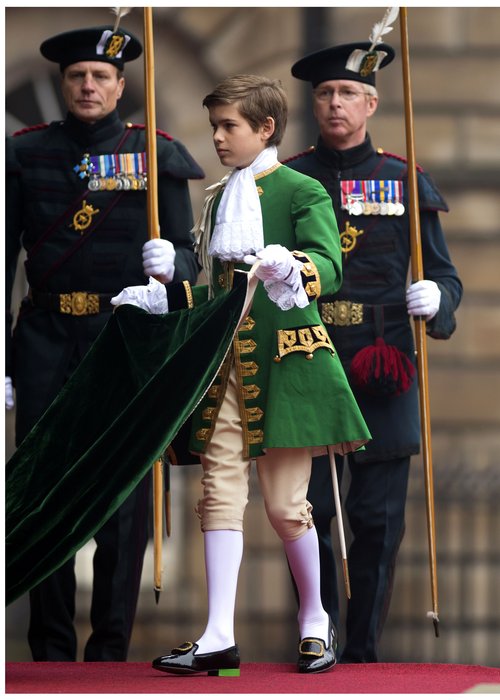 Most of us will recognise the princes' little cousin Arthur Chatto trailing behind the Queen during important entrances, holding onto her train wearing a frilly petticoat that wouldn't look out of place in the Disney version of Cinderella.
But now the son of Her Majesty's niece Lady Sarah Chatto is 18-years-old and has already become an internet heart-throb after posting this topless selfie.
Not bad for lifting yards of material every now and then.
The Queen's great-nephew and former page boy showed off his impressive physique much to his female admirers delight, with a number of women even making marriage proposals after seeing the scantily clad shot.
Despite having a very promising career as an Instagram model, if he so chooses, Arthur is definitely more than just a pretty face (and body).
As well as taking selfie's indoors, the young royal is a fan of outdoor sports including Arctic diving and mountain climbing.
Princess Margret's grandson received an education fit for a Prince, attending Westminster Cathedral Choir school before going on to £33,270-a-year Eton where he will be graduating this summer.
During his time at Eton, the young royal was also apart of the Combined Cadet Force, which teaches pupils various military skills.
Looks like Arthur could be following in his big cousin's footsteps as Prince Harry also joined the CCF at Eton before enrolling in the Armed Forces.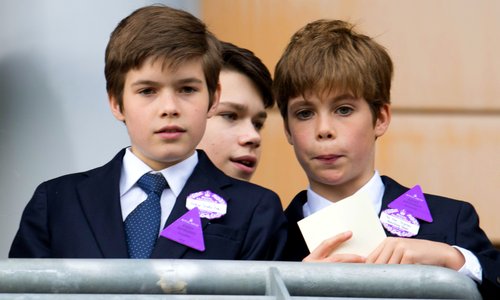 However, it is rumoured that the royal teenager plans to go to Edinburgh University to join his older brother Sam, 21.
But if you're hoping to stumble across another muscle ridden royal with abs that can cut like a knife, think again. Sam Chatto in contrast to his brother is a yoga-loving, planet-loving Frosties-eating vegan who likes to post a positive message from time to time.
Under one of his picture's Sam wrote 'Happy Monday my darlings! I'm pumped and ready for a new week and all those exciting little tweaks I can make to form a new and more true ME'
The 21-year-old closed it with a positive message for his 'darlings' saying 'Have a great one! Don't let the clouds stop you - keep heading for that blue smudge of sky Love Sam xoxo'
The new millennial royals, gotta love em'.