Holly Willoughby has dyslexia and is very open about her struggles
22 November 2018, 13:14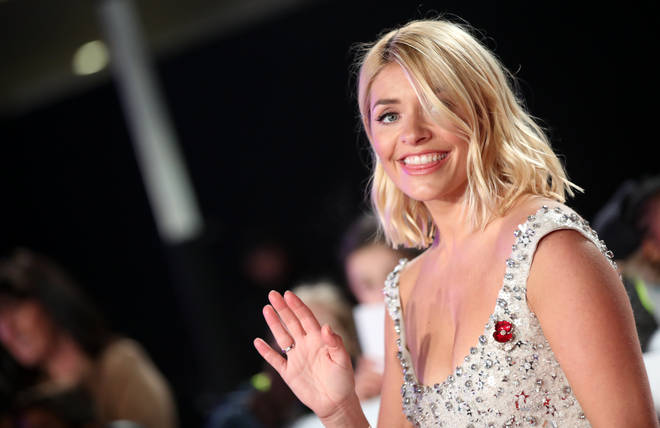 This Morning and I'm A Celeb presenter has revealed that she has dyslexia and has opened up about it many times.
In June 2018, Holly Willoughby opened up on This Morning about her dyslexia.
What is dyslexia?
The learning difficulty affects 1 in 10 people in the UK according to the NHS and it causes problems with reading and writing.
Read more: Fans slam Holly Willougby for her expensive designer rain coat on I'm A Celeb
During the episode of This Morning Holly discussed her experience of dyslexia with Martin Kemp who is also dyslexic and they discussed how he memorises scripts.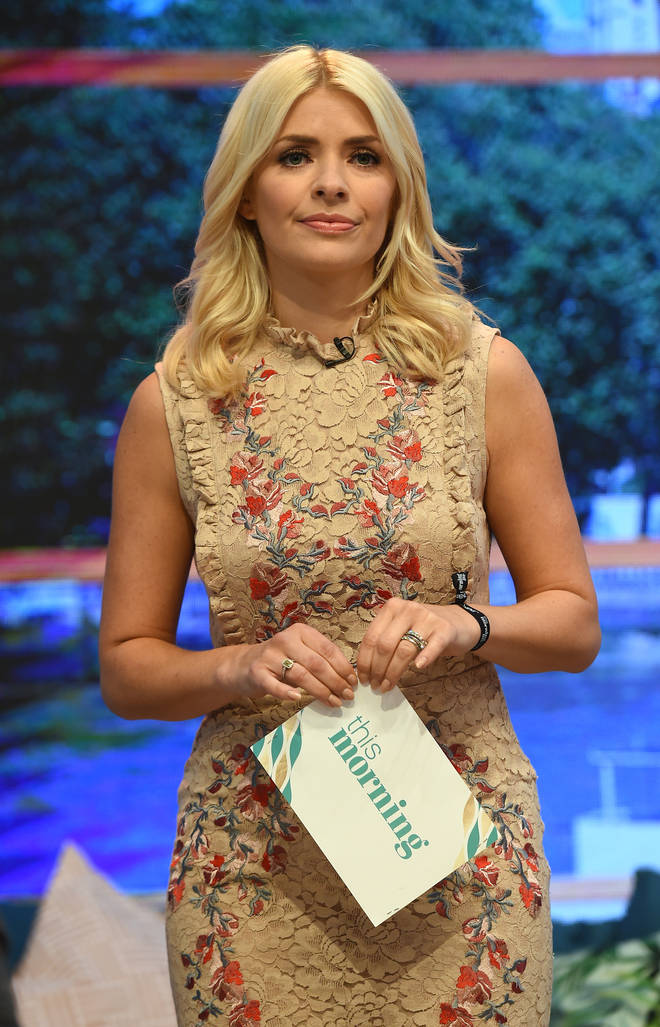 Holly said: "You're dyslexic and I'm dyslexic as well. You say the way you learn and the way you prepare for this is different to other people."
She also revealed that she looks at the autocue in advance for any shows she is hosting and has special coloured scripts to assist her on This Morning.
Speaking to the Glasgow Sunday Post she spoke about her concerns for her children inheriting dyslexia.
She said: "Although my mum hasn't been officially tested she has very similar tendencies to me. I don't know whether that's hereditary or not, but I do think about that. Schools are so much more advanced in looking out for it than when I was at school."
How can you get help for dyslexia?
Most people are diagnosed with dyslexia during their school years and if you have concerns for your child's learning speak to one of their teachers.
Schools are equipped to give additional support to those with dyslexia and this can include special one to one teaching sessions, special learning techniques and technology to assist learning.
The British Dyslexia Association is also a great source of knowledge.