Honey G reveals dramatic weight loss and stark new look
16 May 2018, 11:54 | Updated: 16 May 2018, 12:25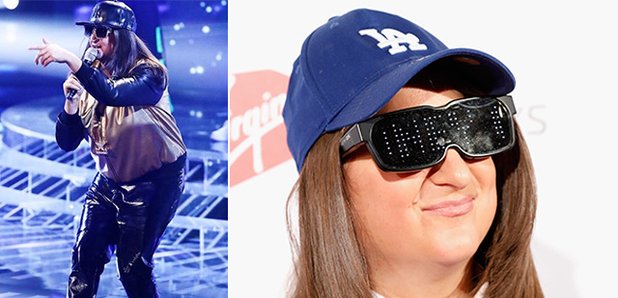 The X Factor rapper is on a mission to get bikini body ready - and she's already able to fit in to Victoria Beckham designs.
X Factor's Honey G, 37, has been busy working hard on her image and has shed almost a stone in just two months.
The rapper, who caused a stir on the 2016 series of X Factor, has been following a strict 'no carbs' diet that she's intent on sticking to until she has a "flat stomach".
Speaking to The Sun, Honey G (real name is Anna Georgette Gilford), explained that she wants to feel more confident in her own skin.
"I've wanted to lose weight for a really long time and it's mainly been my stomach fat," she said.
"One day hopefully I'll be able to put a bikini hopefully. At the moment I still don't feel like I can wear a bikini because I'm not confident enough.
"But I'm still thinner than I was and I feel more confident in my body and when I'm walking around, getting in the pool, getting out of the pool."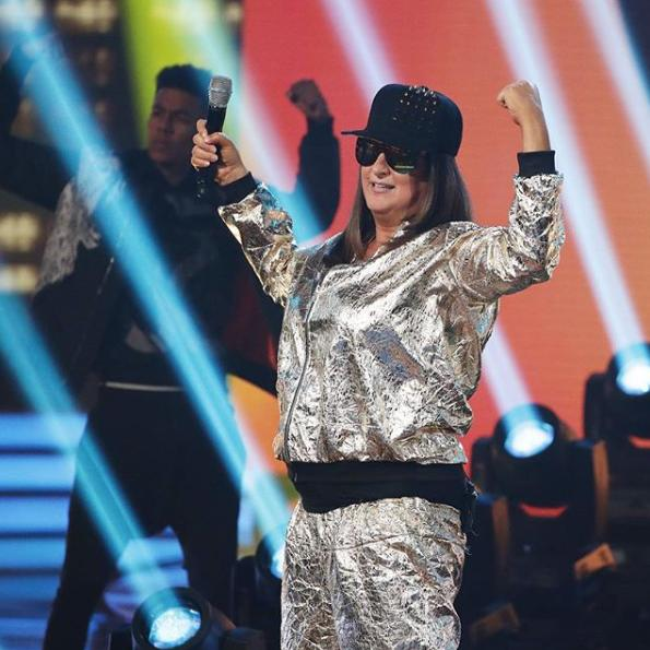 Credit: Instagram - Honey G was at her heaviest on X Factor

Having already noticed a change in her appearance, Honey G is determined to stick to her strict diet, which was given to her by a dietician.
She recently posed for a photo wearing a pair of trendy silk pyjamas from Victoria Beckham's label - a brand not aimed at anyone over a size 12.
Honey G explained: "I've cut out bread, rice, pasta, any carbs. So now I just either eat protein and vegetables. I very rarely eat carbs.
"I'm really determined. I'm not even allowed to drink Diet Coke. I used to drink a lot of brandy and coke – now I drink vodka and soda."
"I crave Big Macs and burgers and pizzas and stuff, but obviously I've had to cut them out. I take pro-biotic capsules. I'm not supposed to eat fruit either so I only eat it in small portions."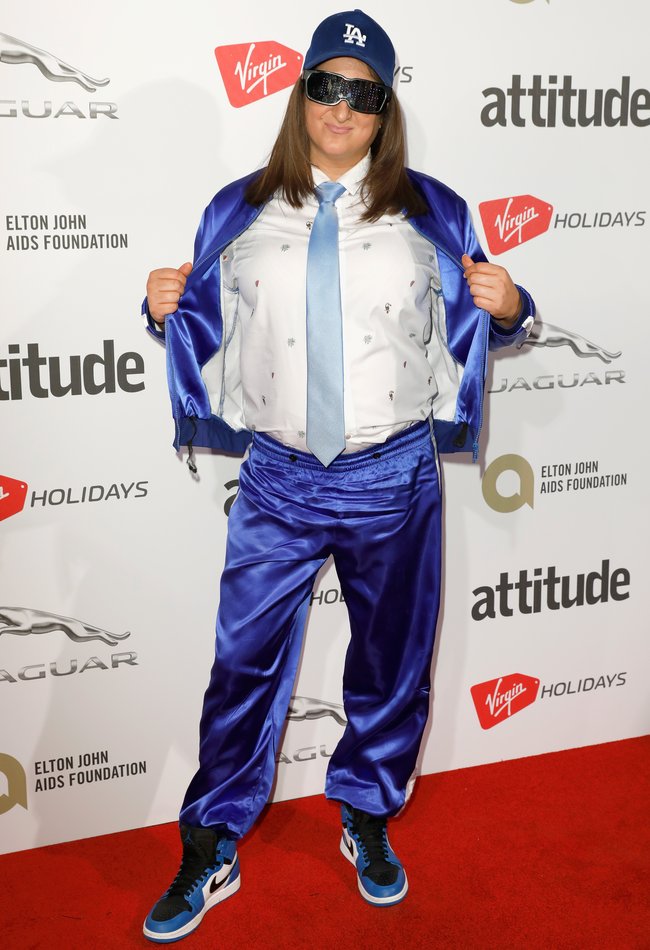 Credit: Getty - Honey G is happy with her weight loss so far
Despite portraying a confident personality during her X Factor stint, it's seemingly been an issue for the performer for a long time.
She told The Sun: "I've not felt that great in my body for a long time.
"Since my late to mid 20s I was fine and then I think I got to my late 20s early 30s I started to put on more weight. And I now want to try and lose the weight and become thin again."
Honey G came an impressive 5th place in the 2016 series of X Factor, where she was mentored by judge Sharon Osbourne. Following her time on the programme, Honey G nabbed a record deal with Syco and released her debut single The Honey G Show, but was dropped soon after.