James Blunt Mocks Dating Profiles In Hilarious Ad
8 September 2017, 14:53 | Updated: 8 September 2017, 14:56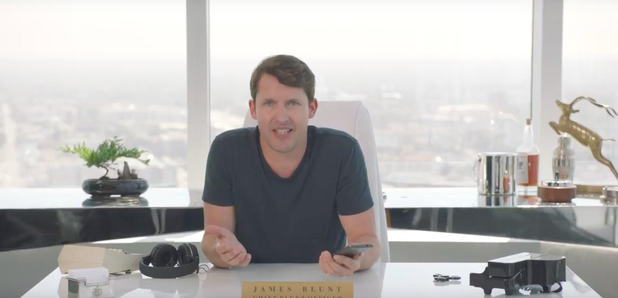 If he was busy enough with his music career, the You're Beautiful singer has taken on a new job it seems: as Chief Blunt Officer of a dating app.
In an advert released by dating app Tinder, the singer can be seen sitting behind a sky-high desk as he gives his very blunt opinion on user's profiles.
The very important role seems to involves playing around with the intercom system and taking selfies before getting down to the real nitty gritty: helping the community of relationship hopefuls improve their profiles by giving them 'constructive' feedback.
He tells one man: "You know not everyone supports the shirtless bathroom selfie, but I think it's a great chance to weed out anyone with an ounce of self respect."
He accuses the woman whose profile states she is looking for someone to hold her hand while she watches CNN of spreading fake news, while another's request for a man taller than her sparks the lyricist to reel off a list of celebrities she is therefore ruling out.
So, what does impress the Chief Blunt Officer then?
Well he seems to approve of the profile which uses Blunt's very own lyrics to attract the attention of the opposite sex: "That's beautiful Greg, really. No criticisms here."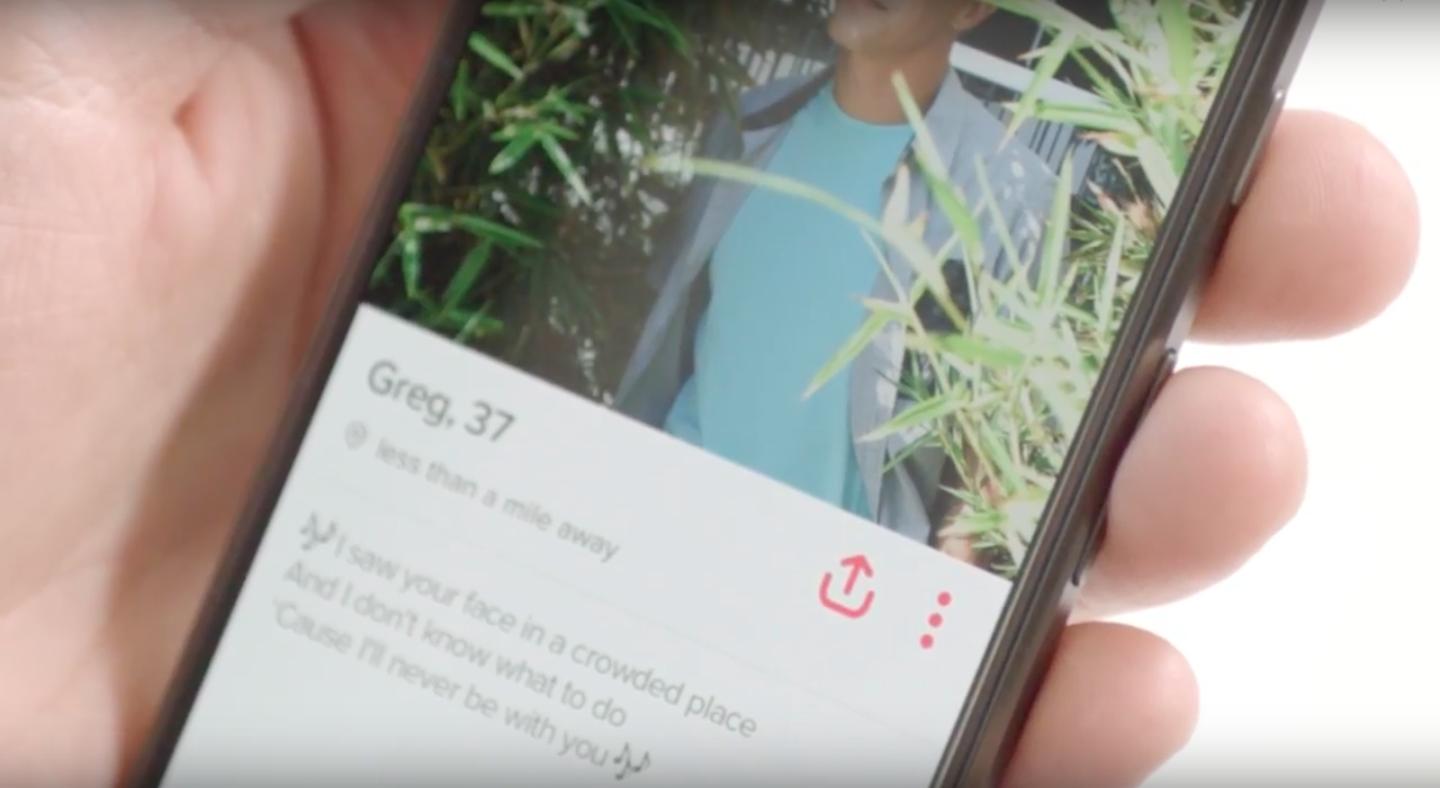 The video also shows James exhibiting typical diva behaviour – refusing to learn his assistant's name, demanding tea, and musing about the shape of clouds (though we admit, we've definitely done this while at work!).
Tinder no doubt chose Blunt for the job because of his Twitter antics which see him replying to all criticism with cutting remarks of his own (and probably the fact that his name poses a very handy pun).
The video is captioned: "At Tinder, we're always thinking of ways to help our community. So when James Blunt was hired as our Chief Blunt Officer, we had extremely high hopes.
"Although James is no longer with the company, we appreciated his input. Sort of."